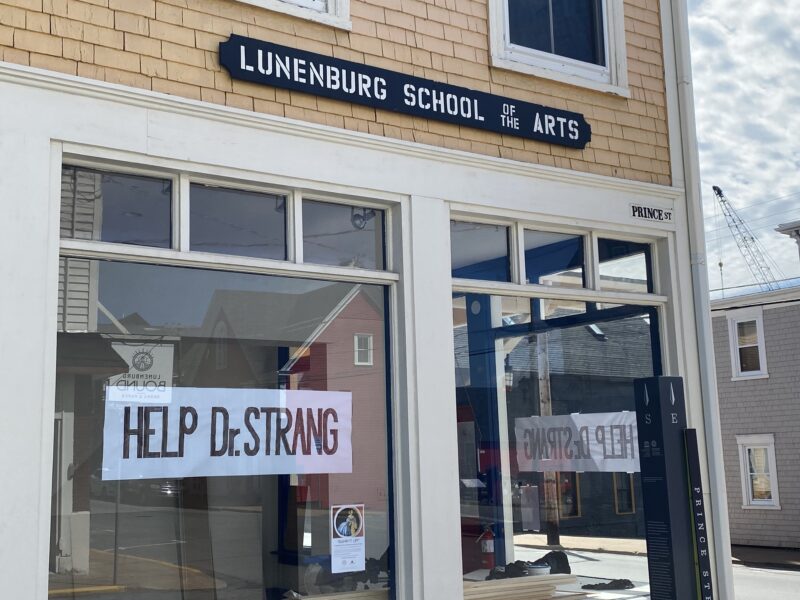 In accordance with the directives issued yesterday by Dr. Robert Strang, the Chief Medical Officer of Nova Scotia, our School shall be closed to the Public for the next two weeks effective today. We were through a similar situation in 2020, and again, with the smart participation of all we shall get through this together. In the encouraging words of Dr. Strang, "let us lock arms and stay strong."
As you may know our biennial "Ramp It Up" fundraiser is scheduled for May 10th to 15th. As advertised, it is to be a virtual event, and thus we shall be proceeding with our event to help out Lunenburg's Second Story Women's Centre. This sale of ceramic pieces closes on Saturday, May 15th, and we have planned for purchasers to come to our School and pick up their bowls and platters on that day. We will leave that in place for now, but, shall pay close attention to Dr. Strang's advice and will make any changes that are necessary in order to be absolutely consistent with the directives of our Public Health Authority.
Stay tuned and stay safe!