Congratulations to Alexandra McCurdy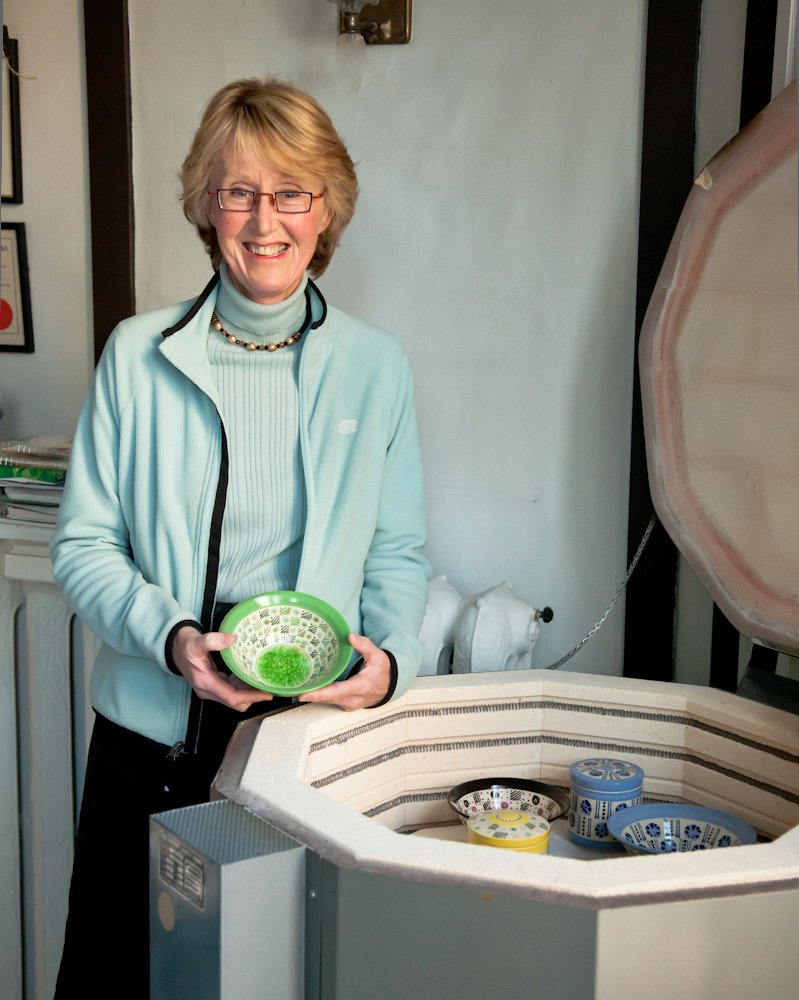 Halifax ceramist Alexandra McCurdy was inducted into the Royal Canadian Academy of the Arts as part of the academy's annual general meeting in Montreal.
The Royal Canadian Academy of Arts is an honorary organization of over 800 professional artists and designers. Members are nominated and elected by their peers, and practise in more than 30 visual arts disciplines, including painting, print making, architecture, sculpture, design, photography, ceramics, film, video and digital art.
McCurdy was the only Nova Scotian inductee. She was nominated by Wayne Boucher and co-nominated by Leya Evelyn, Rose Adams, Jim Smith and Ontario ceramists Ann Mortimer and Ann Roberts.
The induction took place at the Musee D'Art Contemporain de Montreal, and she showed her work in an inductee exhibition at the Beaux Arts des Ameriques Gallery.
The artist is celebrating her induction with a show called Crossing Material Boundaries at the David Kaye Gallery in Toronto until Oct. 25. She has two pieces in the juried exhibition Craft Year 2015 at the Mary E. Black Gallery in Halifax.
To see her work, visit amccurdyceramics.ca.