Happy Summer! Classes Underway at LSA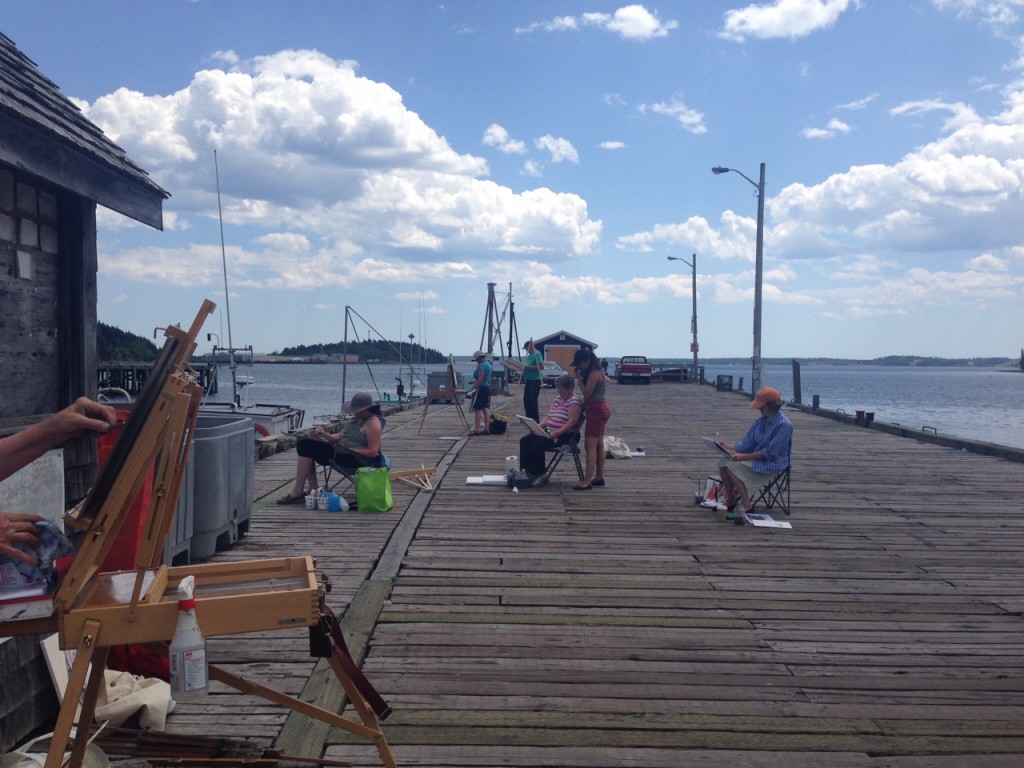 When we say "The Town of Lunenburg is our Campus" we really mean it! Summer 2016 classes are underway at LSA and students in Hangama Amiri's "Plein-air Painting in Lunenburg" workshop could be seen painting at several locations though out the Town during our first week – including the boat shed on the Lunenburg Waterfront and the Lunenburg Academy. Hangama also took her class to the beautiful community of Blue Rocks and to the Bluenose Golf Club for the perfect view of the Town.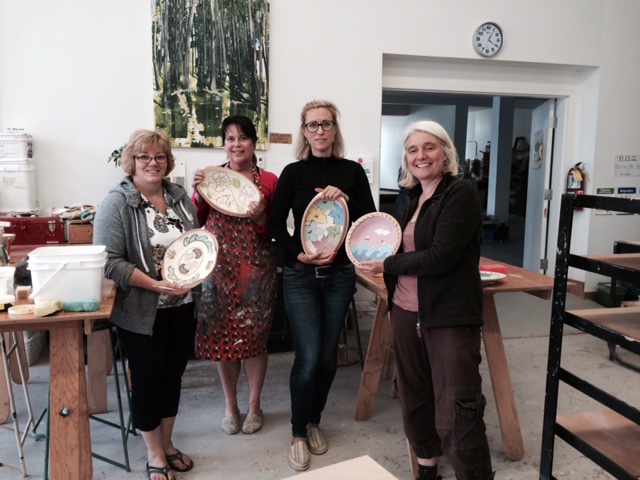 While the painters were exploring the Town, the LSA's East Bay Ceramics Studio was a hive of activity. Students were working under the guidance of ceramic artist and instructor Joan Bruneau. This busy group of artists arrived early and stayed late almost everyday. By weeks end the kilns where filled to capacity.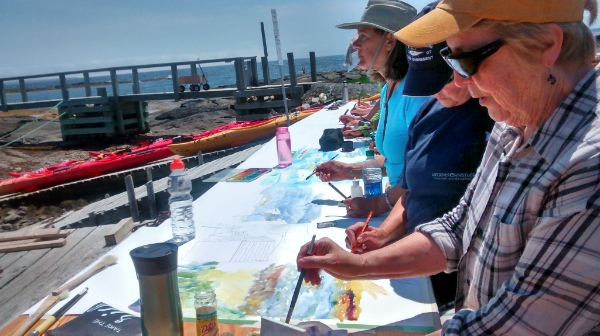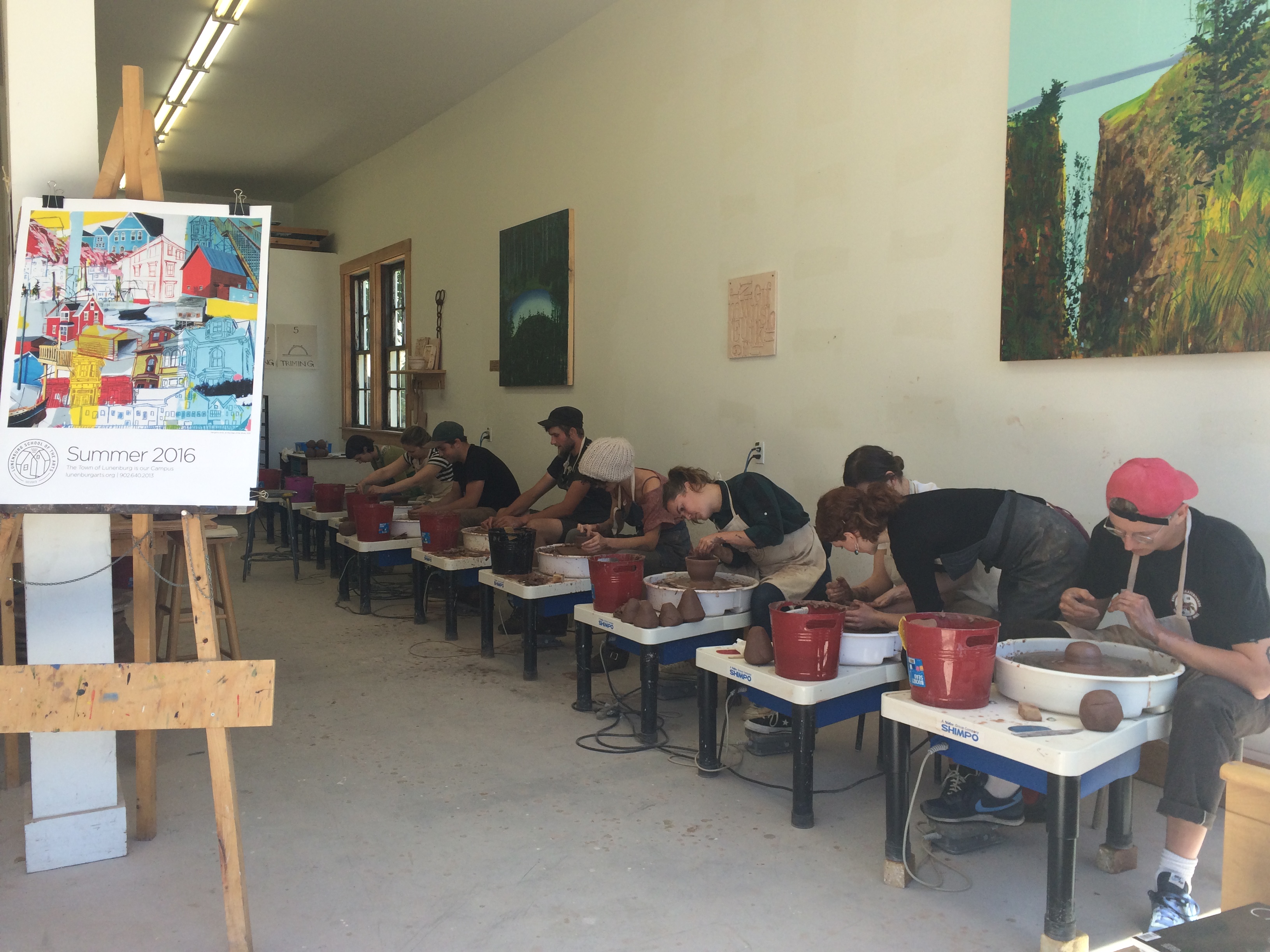 'BOWL O RAMA', or The Magical Mystery Bowl, rolled out in week two and was a "number one hit." This Open Studio session was lead by the LSA's Programs Director, Douglas Bamford. Participants ranged in experience and age from 8 to 85, from beginner to expert. Well over 100 bowls were made in a playful atmosphere of fun community engagement.