Might be worth something someday! Rumination on Value, Worth and Identity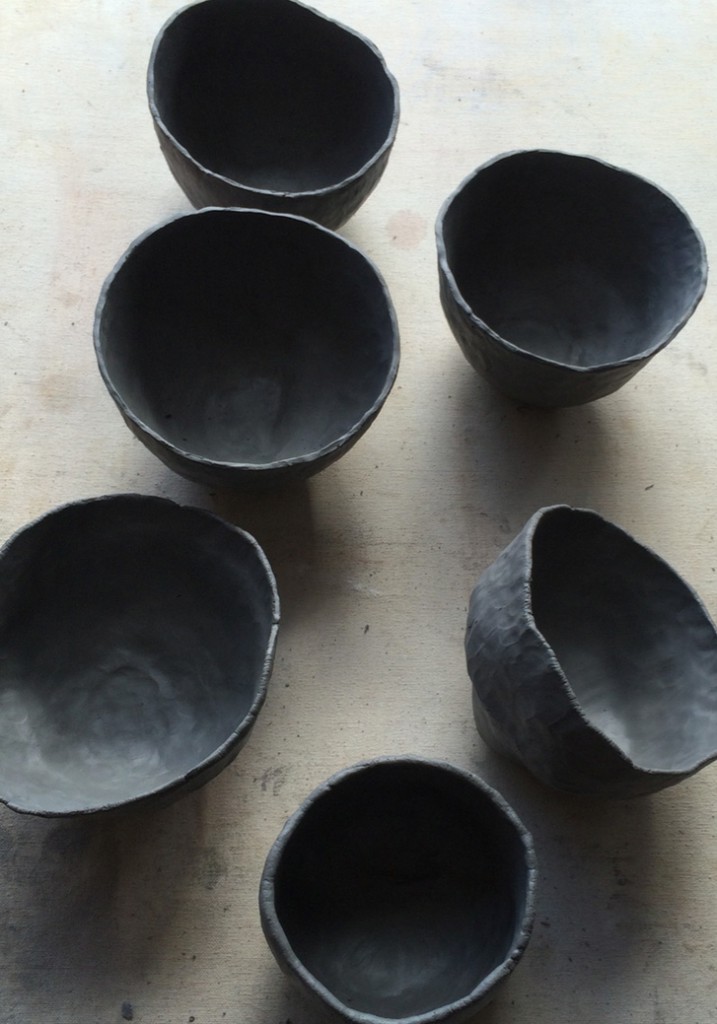 LSA's current Artist-in-Residence, Sam Kinsley, will be presenting an artist talk and exhibition of her work on Friday, November 25th, 7:00pm, in the Garage Studio (2nd floor). This is a FREE event.
About Sam Kinsley
Sam is a Canadian interdisciplinary artist currently based out of Halifax. She studied at NSCAD University where she received her BFA (2010). Working with ceramics, drawing, printmaking, and performance, she creates systematic self-portraits.
Artist Statement
In my practice I employ the ways I am defined in society to create my own systems of self description; my economy, physicality, and culture translated into self-portraits.
My current work focuses on my physicality. I chart my body's changes and investigate the slow accumulation of my bodily by-products. I use my personal self-care and beauty rituals as routine collection methods, charting and documenting the evidence of my physical existence. The accumulated matter, lip prints, hair, and finger-prints are used for creating drawings, prints, installations, and performance. I transform the physical information into system based portraits. By ritualizing these routines and mundane tasks I seek to regain power in how I am defined, and to exercise my ability to self-identify.
Through these drawings, prints and sculptures I aim to portray my ageing feminine body in ways that are subtle, beautiful, systematic, and unusual; to create a series of portraits that are abstract, yet specific and representative.