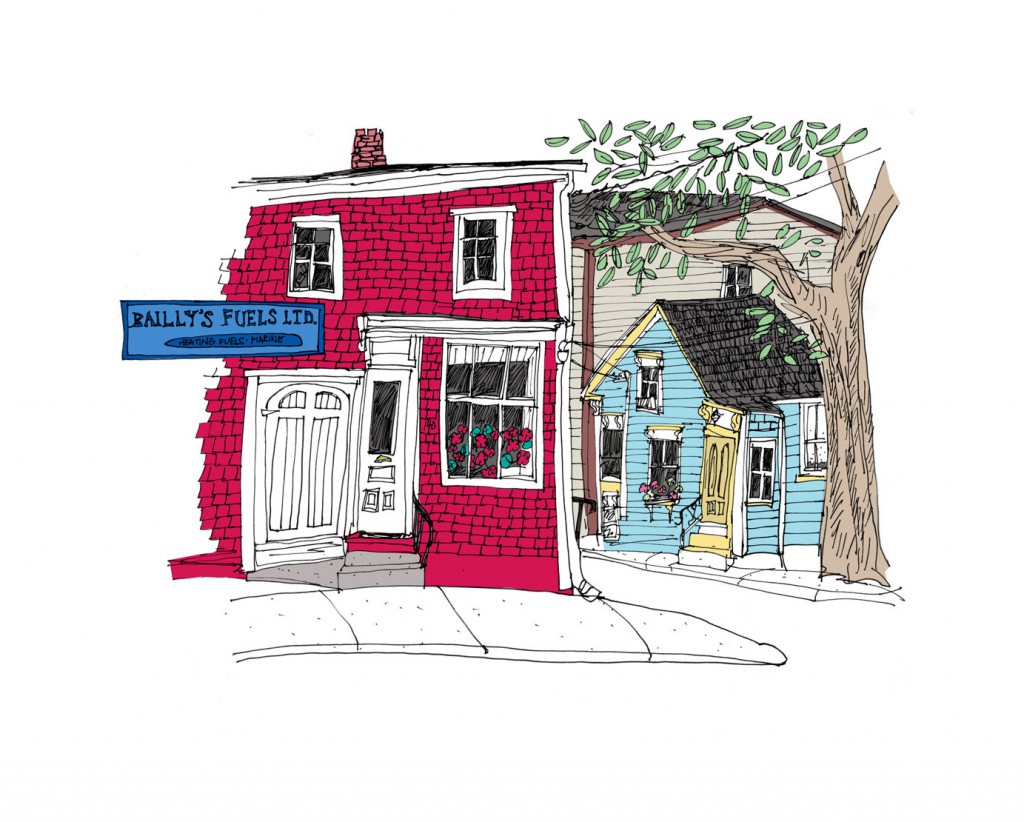 Join award winning author and illustrator Emma FitzGerald for an afternoon of drawing and painting on location. Benefit from Emma's trained eye; with a background in Architecture and Visual Art she believes strongly in cultivating the act of seeing, as well as the welcoming of chance and play. You will be guided through a series of exercises to strengthen these skills, working with pen and watercolour. No experience necessary.
See and be inspired by the beauty of Lunenburg in the Fall!
Students Should Bring:
Preferred sketchbook
Fine liner pens
Travel sized watercolour kit (with at least red/yellow/blue)
1 medium sized watercolour brush
1 finer sized watercolour brush
Any other preferred sketching materials
Small foldable stool or even small cushion for sitting on
Appropriate clothes for the weather, including large brimmed sun hat and raincoat.
About Emma FitzGerald: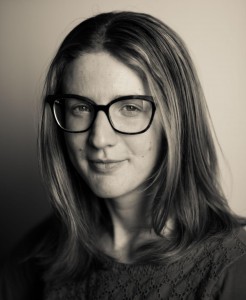 Emma FitzGerald was born to Irish parents in Lesotho, a small mountainous kingdom in Southern Africa. She moved to Canada at a young age and spent most of her childhood in Vancouver, BC. These early travels have instilled in her a keen interest in people and places.
Emma has followed a career path that is part-architecture, part art, receiving a BFA in Visual Art from the University of British Columbia in 2004, and a Masters in Architecture from Dalhousie University in 2008. She has worked in architecture offices across Canada and with Peter Rich Architects in Johannesburg, South Africa. There she worked on the award winning Mapungubwe Interpretive Centre  Interpretive Centre and Alexandra Heritage Centre.
Her art practice is characterised by on-site drawing, place-based research, and a sense of the poetic. This work has taken her from textile factories in her birth country of Lesotho, to the various houses of Canadian American poet Elizabeth Bishop. She has exhibited widely, and participated in several artist residency programmes including Largo das Artes in Rio de Janeiro, and the Santa Fe Art Institute's thematic residency in New Mexico.
She is the author of Hand Drawn Halifax, a best-selling book based on her chosen home in Nova Scotia. The Globe and Mail describes it as "part journal, part sketchbook, Hand Drawn Halifax is a love letter to Atlantic Canada's largest city."
Her newest book is "SKETCH BY SKETCH Along Nova Scotia's South Shore", a journey from Peggy's Cove to Yarmouth in all four seasons, with many drawings in Lunenburg. Emma is currently working on "Hand Drawn Vancouver" to be published in 2019 by Appetite, a division of Penguin Random House Canada.