Animal Kingdom: Kids and Clay
Date & Time:
Jan 15 - Mar 25, 2020
Wednesdays, 3:30pm - 5pm
10 sessions
Fee:
$FREE
Instructor:
Anna Bald
Info:
Welcome Letter
Lunenburg Map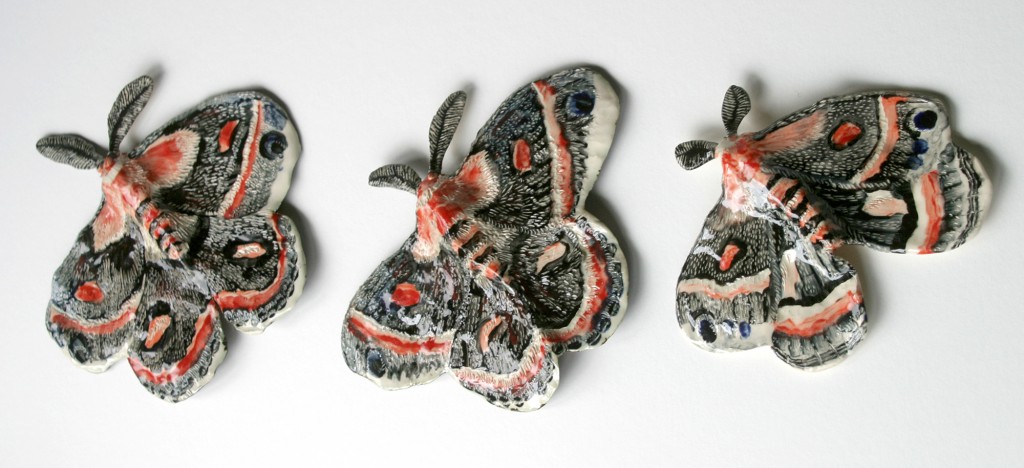 Over ten weeks youth ages 9 to 12 will focus on the joy of creating fantastic animals with clay. There will be a variety of individual projects, and a larger collaborative project designed by the class. We will look at hand-building techniques for 3D forms and develop methods to decorate the surface of each piece. We will explore the before and after of kiln firing. There will be demonstrations, hands-on-help and group discussions. No experience necessary.
Students Should Bring:
About Anna Bald: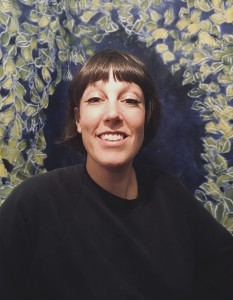 Anna Bald is an interdisciplinary artist with a background in ceramics, design, and painting. In addition to her BA from the University of Victoria (2009), she studied fine arts at Nova Scotia College of Art and Design University and the University of Victoria. Bald has exhibited her works on both coasts of Canada. Her first major public art installation Introduced and Invasive Species (2018), funded by the Canada 150 project and the Municipality of Lunenburg, can be seen on display at the Broad Cove Community Hall. In tandem to commission work, Bald is currently working on a new body of ceramics for a show and sale in the summer of 2020.