I Walk the Line: Drawing Fundamentals
Date & Time:
Jan 15 - Mar 25, 2020
Wednesdays, 6:30pm - 9pm
10 sessions
Fee:
$300
Instructor:
Michael Peters
Info:
Welcome Letter
Lunenburg Map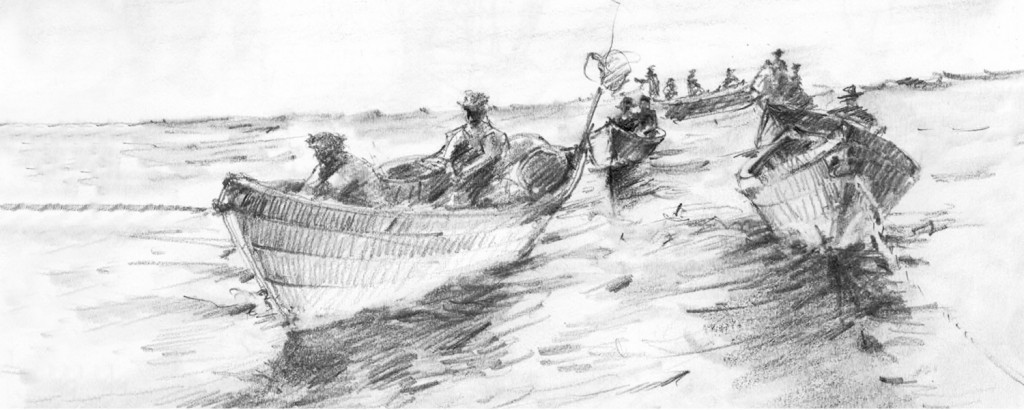 This course is for people of all ages who like to draw! It's designed for individuals with little or no prior drawing skills, and for those with previous experience who wish to refresh their skills, learn new techniques, and possibly begin to develop a portfolio.
Similar to the fall course, students will continue to develop their creative skills in a series of simple, studio-based exercises with an emphasis on the fundamental principles of observational drawing, such as: line, shape, texture, perspective, value and colour, as organized by the simple principles of composition, contrast and unity.
In addition to in-class drawing exercises, students are encouraged to explore sketching assignments in the development of their own design vocabulary and visual literacy.
Students Should Bring:
A set of graphite pencils containing a range of grades from B to 6B
Erasers: A kneaded-rubber one and a plastic / vinyl one
Pencil sharpener
Mixed-media Sketchbook. A 9 x 12" wire-bound with 90 lb paper is good because it can flip open and lie flat, and the heavier paper works well for different media and techniques.
The following are optional:
Travel-sized watercolour kit.
A water-brush.
Watercolour brushes: Small (#3 or 4), and a Medium (# 8 or 10).
About Michael Peters: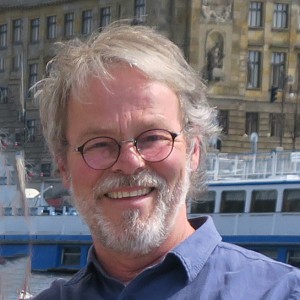 Michael Peters is an artist and a design professional with over three decades of multidisciplinary expertise in design, design management, and art and design education.
Michael was a full-time professor at Sheridan College in Ontario and taught courses in Drawing, Graphic Design, 3D Design, Digital Media, and Design Management. He has a Master of Design degree from Nova Scotia College of Art and Design University, 2012 (with a focus on participatory design), and a Bachelor of Fine Arts degree (painting and photography) from Mt Allison University, 1977.
In addition to his work as a design educator, Michael was a design director overseeing the development of international museums and art galleries, corporate identity programs, web and print communications and wayfinding / signage programs for a range of cultural, corporate and government groups and organizations.