Wheelie Wednesdays: Bowl-making
Date & Time:
Jan 15 - Mar 25, 2020
Wednesdays, 9:30am - 12pm
10 sessions
Fee:
$350
Instructor:
Marla Benton
Info:
Welcome Letter
Lunenburg Map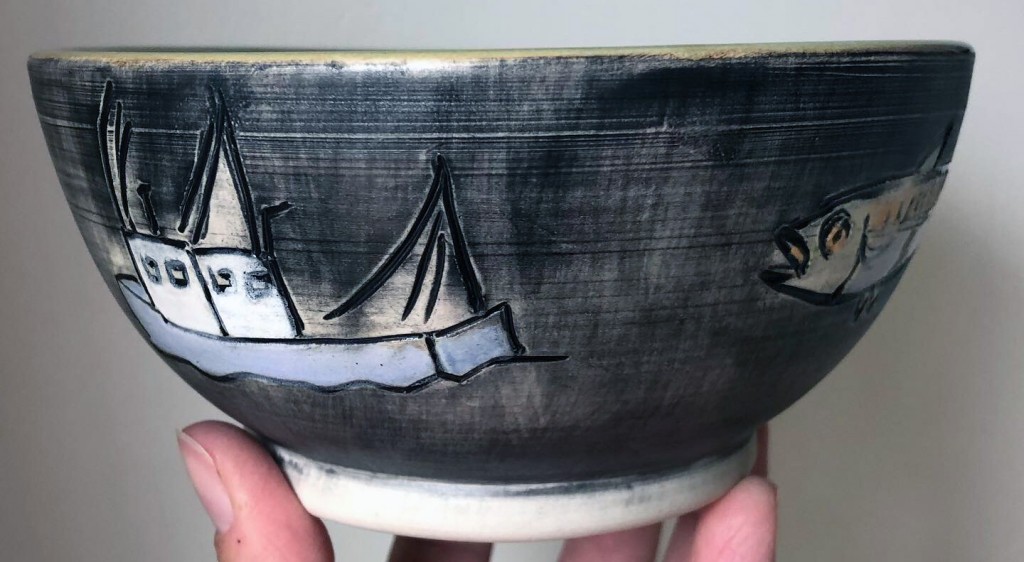 Throwing clay! What could be more fun on a Wednesday morning! We will be using the potter's wheel in this class with a focus on perfecting the challenging and gorgeous shape of a bowl. Discussions and demonstrations will help lead the way through the weeks. Bowl-A-Rama, our bi-annual fundraiser for the Second Story Women's Centre, is always looking for bowls!!!
Students Should Bring:
About Marla Benton: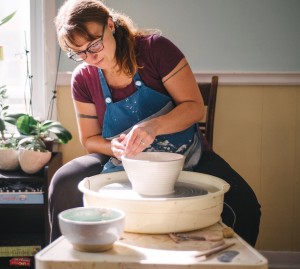 Marla is a clay artist and educator. Through all her experiences, Marla has been exposed to many different materials. She found that clay was a perfect fit for her. From functional to sculptural, to installation art, her work encourages a personal connection through text and interactive hands-on elements.
She earned her education through the Nova Scotia College of Art and Design University, the Ontario College of Art and Design (B.F.A.) and Nipissing University (B.ED.). Marla has over 18 years of teaching experience. While teaching, she continues her own studio work in Mahone Bay on the South Shore of Nova Scotia.
To see some of her work, please check out her website and Instagram page:
www.marlabenton.com
www.instagram.com/marla.benton