Draw A Line and Follow It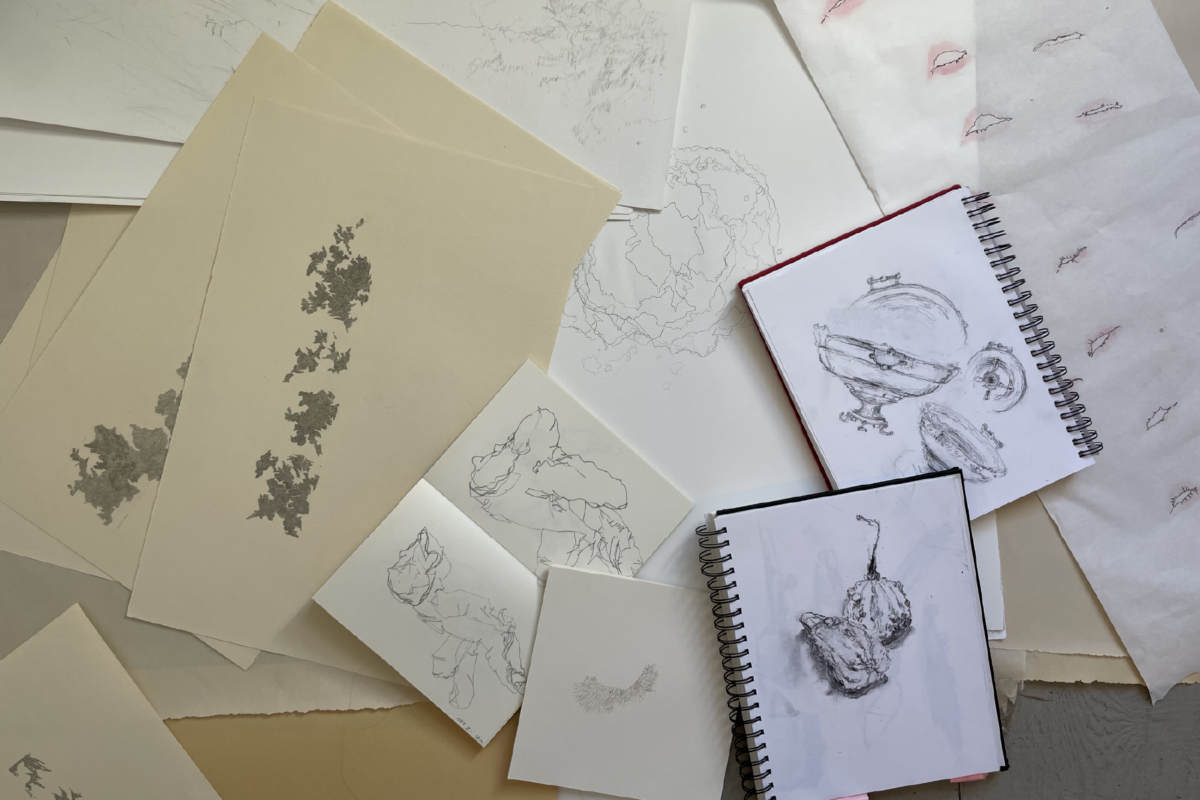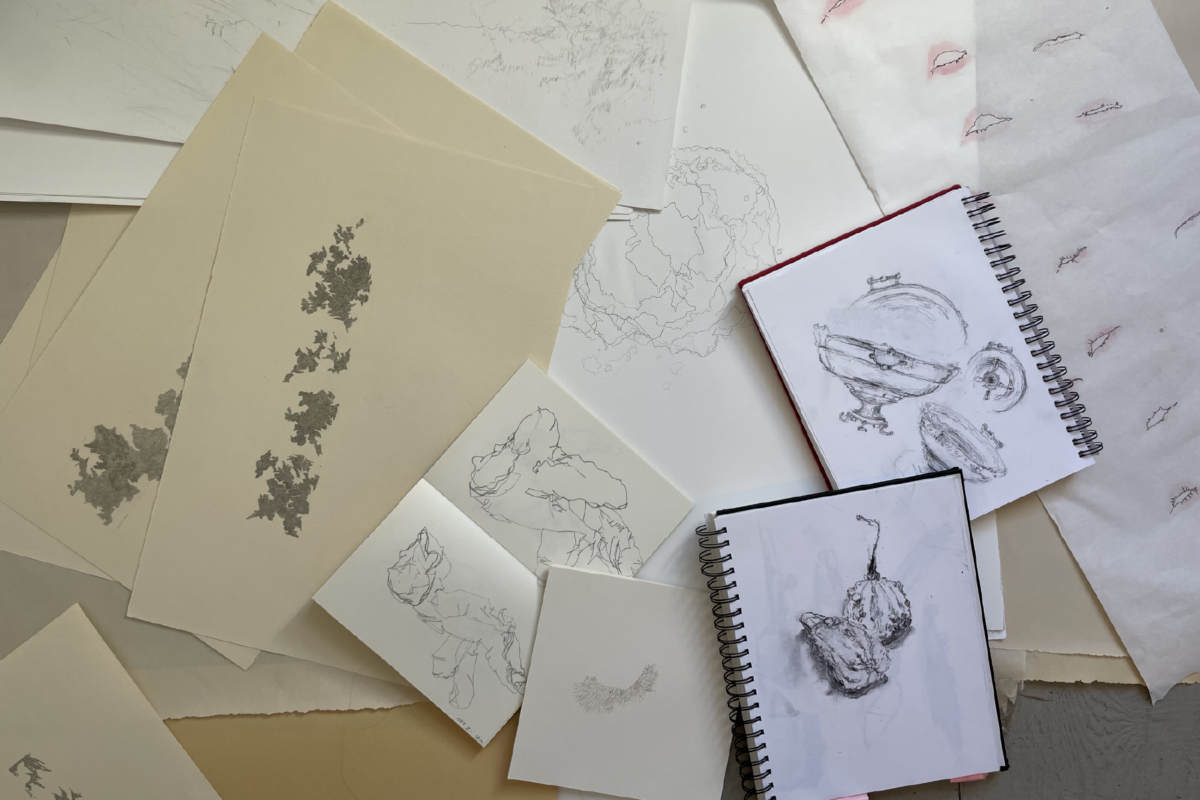 Sam Kinsley
Fridays , February 17 – March 31, 2023
1:30pm – 4:30pm
This seven-week drawing workshop is open to anyone interested in drawing as creative practice. Over the seven weeks we will look at both historical and contemporary examples of artists that use drawing as practice. We will approach drawing not just as a tool of representation but as a mode of discovery; employing conventional and unconventional strategies and materials to investigate curiosities through mark-making.
Participants can expect to learn exercises and prompts that could be used beyond the workshop to develop their own ongoing drawing practice. Together we will explore meaning making through materials and process.
Students should bring: 
newsprint pad (18 x 24)
drawing paper (18 x 24") Stonehenge, Arches, Rives
tracing paper

black paper (18 x 24")

pencils (good quality); grades HB, 2B, 4B and 6B
compressed charcoal
1 roll of masking tape three quarters or one inch wide
good white eraser
black ink

brushes (small and large)

kneaded rubber eraser (for charcoal)

graphite sticks; one each of B, 2B, 4B and 6B

conte sticks; two each of white, grey, black, and sanguine
Bookings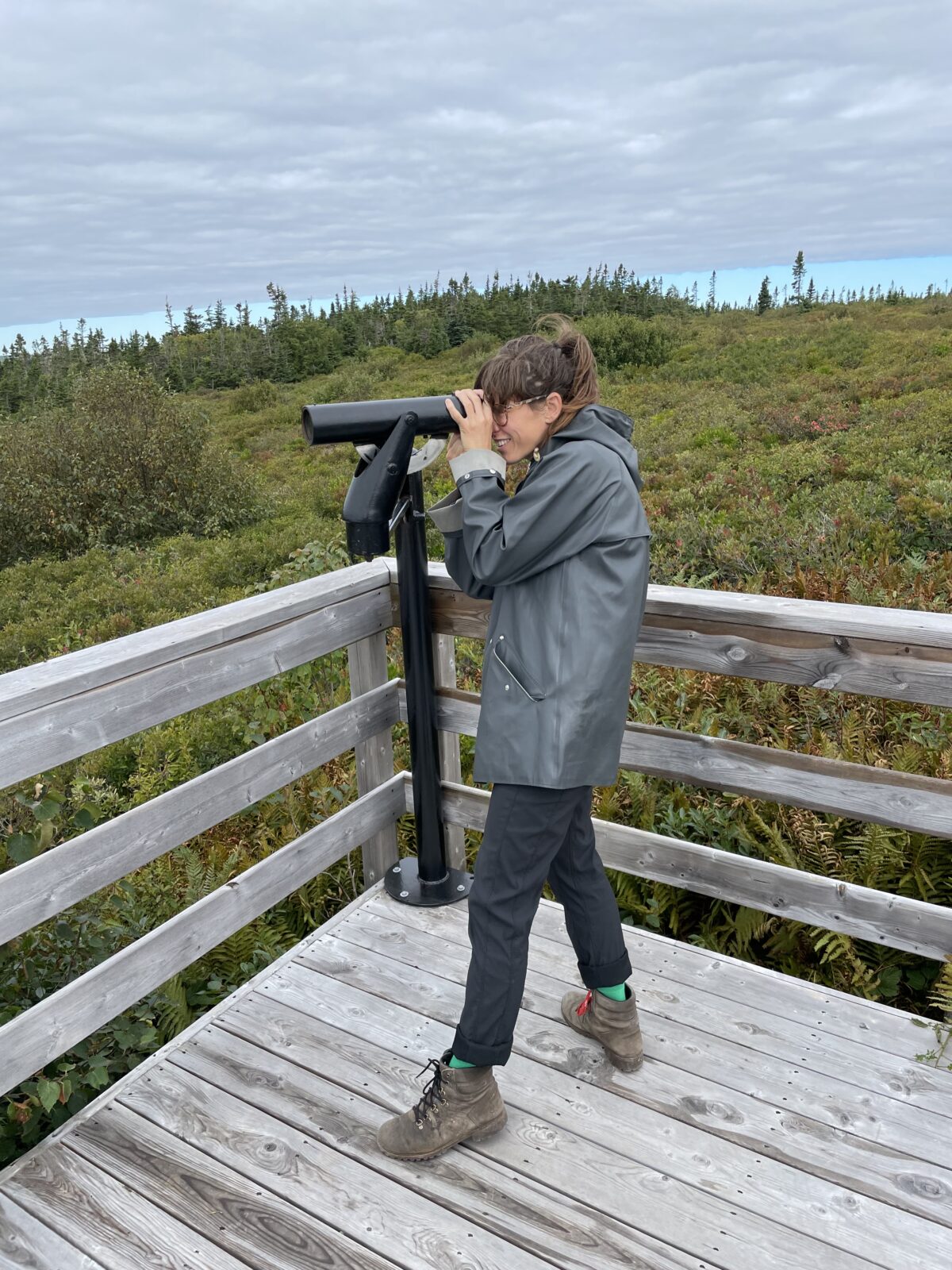 Sam Kinsley
Sam Kinsley is an interdisciplinary artist and expert coffee drinker of settler ancestry, living and learning in Mi'kma'ki. When not at the café, she is up the street in her studio. Through the practice of repetition, and re-acting she seeks a haptic, embodied satiation, to considered new notions of 'natural' or 'given'. Sam has recently returned from the west coast where she taught drawing, painting and media arts while completing her MFA at the University of British Colombia (2020). She holds a BFA from NSCAD University (2011) and her work has been exhibited in galleries across Canada, including the Musee National des Beaux-Arte in Quebec, the Galerie Sans Nom in New Brunswick and the ODD Gallery in Yukon.
Bookings