Youth Art Week: Art Makes Kids Awesome!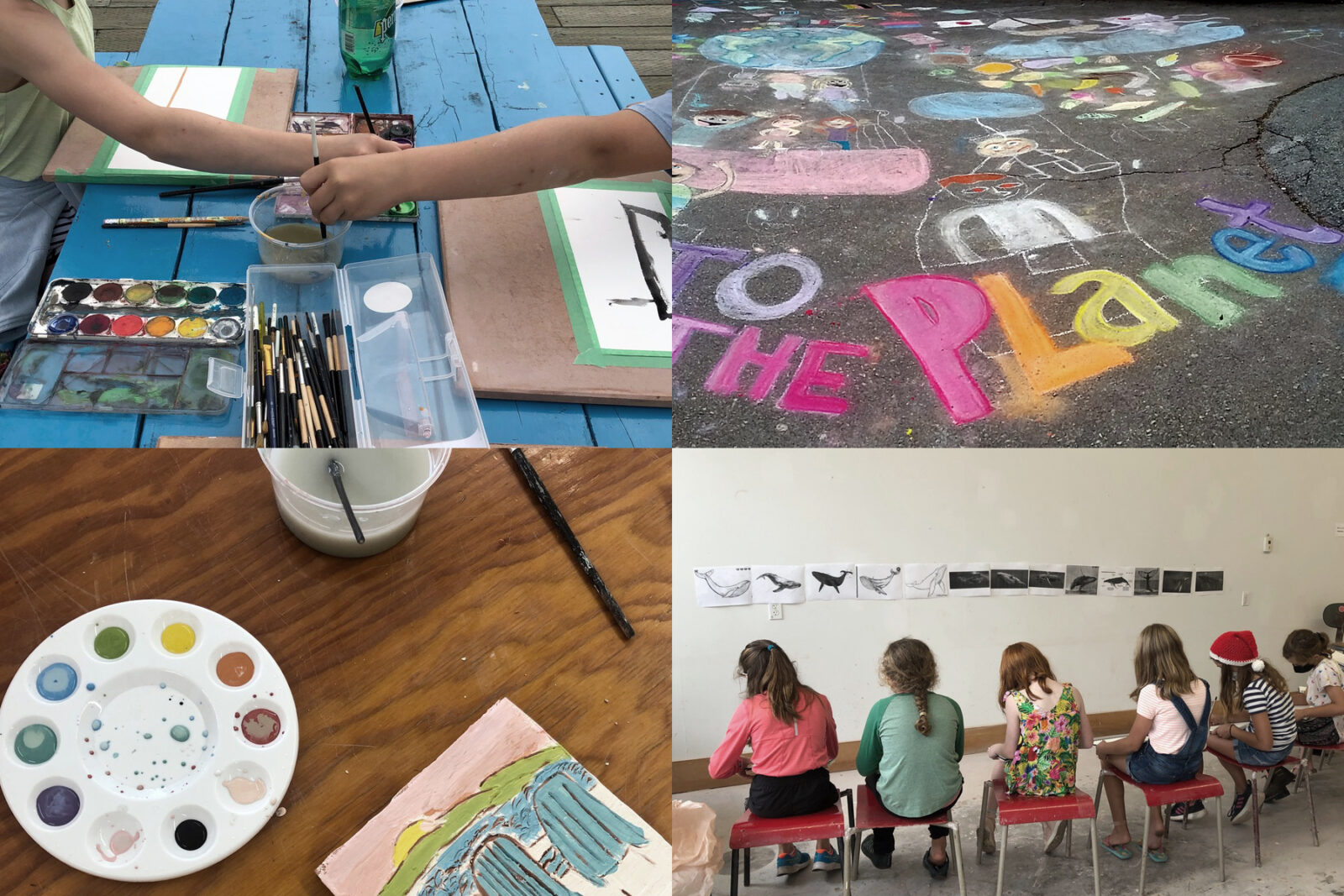 Registration
Registrations for this workshop are now closed.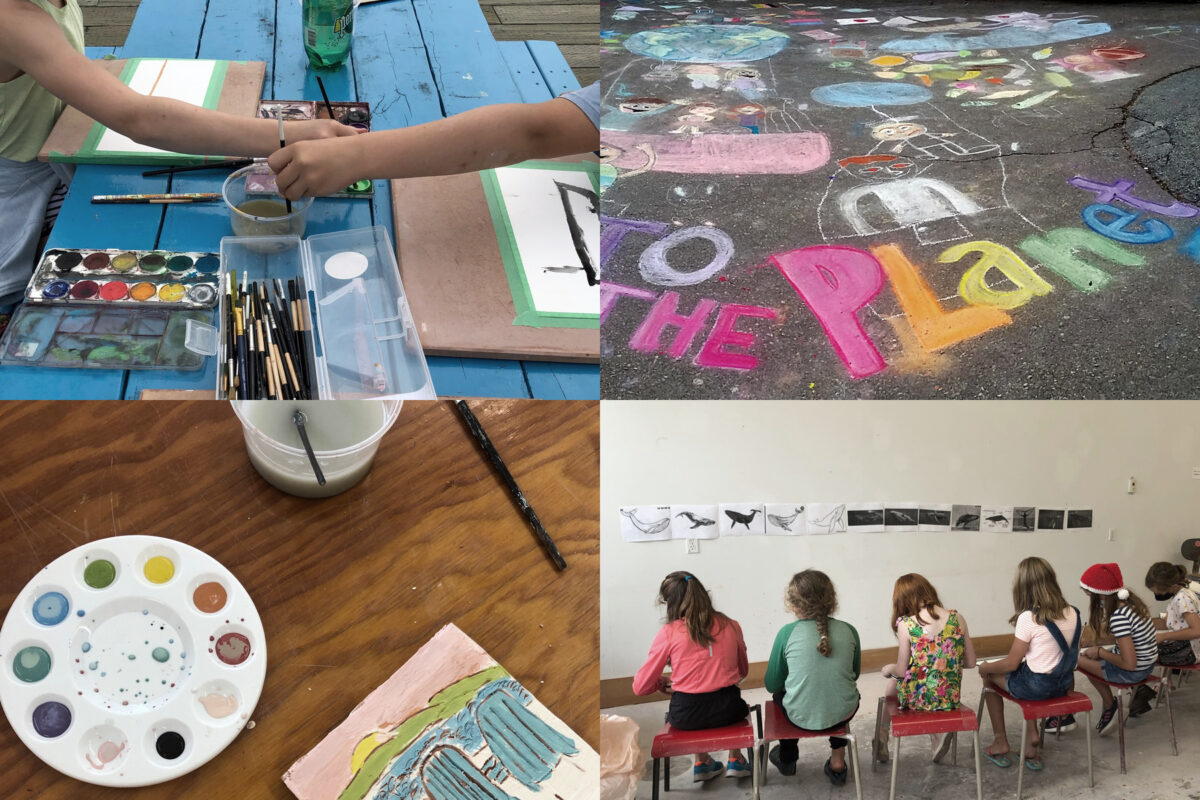 Jason Skinner
Monday to Friday , August 8 – August 12, 2022
10:00am – 4:00pm
This awesome, 5-day course offers youth ages 8 – 10 a chance to explore a variety of art mediums and techniques. From drawing, painting and illustration to sculpture, textiles, installation and printmaking, students will work on a number of projects aimed at expressing their individuality, creativity and unique personality. Students will learn techniques in drawing, painting, collage, sculpture, textiles and much more. The week will close with a student-curated show.
Students Should Bring:
Lunch and snacks
Water bottle
Sunscreen
Protective summer clothing (hat)
Bookings
Registrations for this workshop are now closed.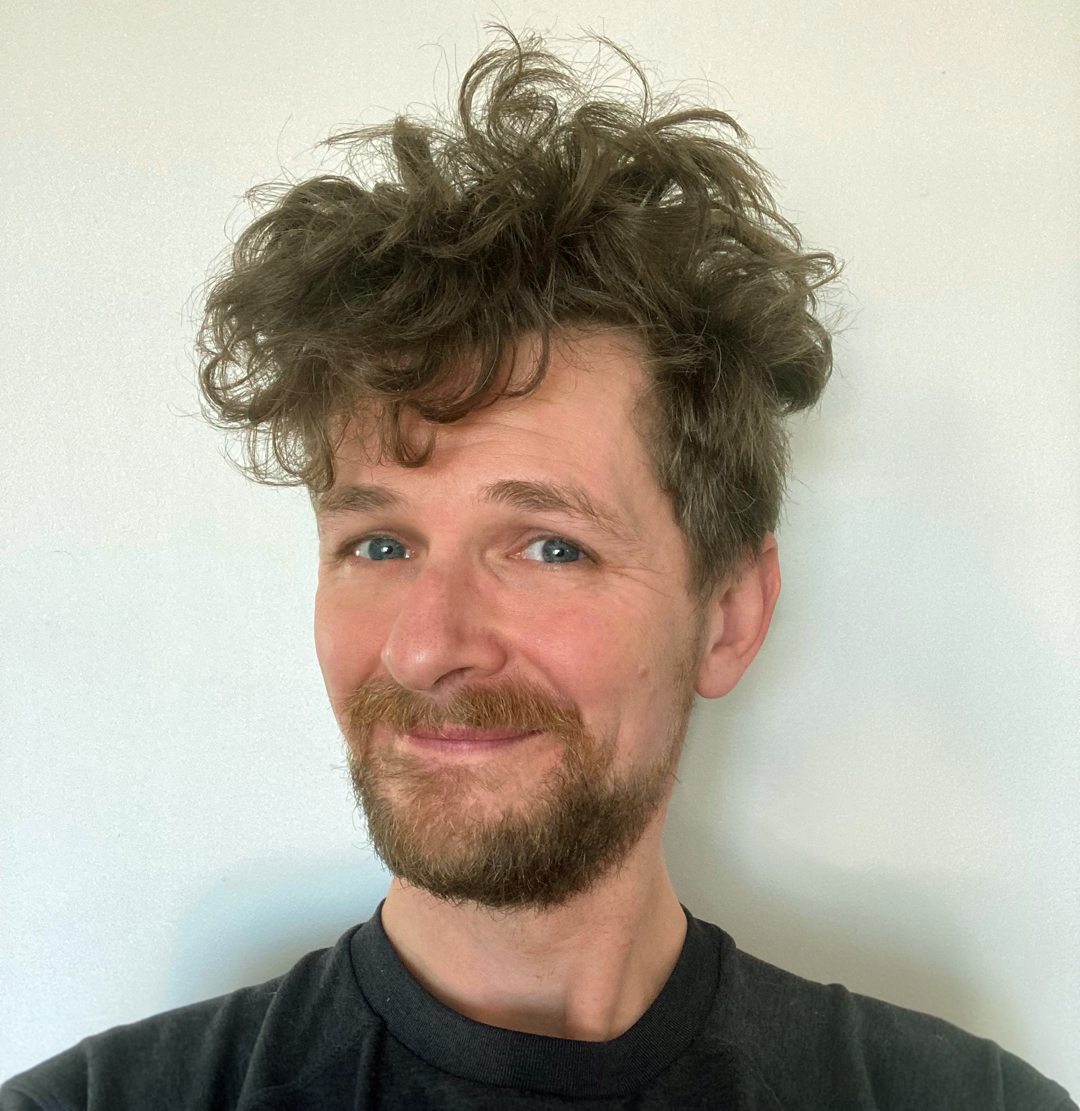 Jason Skinner
Jason Skinner is a multi-disciplinary artist and award-winning illustrator based in K'jipuktuk. His work has appeared in a variety of publications including THIS magazine, In My Bed, Applied Arts, and a selection of trade publications. With a passion for public engagement, Jason fills his time in the summer months creating impermanent murals in chalk. He has worked on public chalk projects for such clients as the CBC, Corus Entertainment, Pier 21: Canadian Museum of Immigration, the Prismatic Arts Festival, Halifax Pride and the Halifax International Busker's Festival as well as a recurring artist at the Sackville Chalk Festival.
His playful approach to subjects and comfort working in public settings earned him two prominent mural commissions from the Downtown Halifax Business Commissions' Gritty to Pretty grant program. In 2011, Jason's passion for community engagement helped him secure one of three Community Artist in Residence positions in the town of Lunenburg. In addition to creating a series of community inspired paintings, for twelve months Jason participated and lead number of community based art projects including the implementation of a youth run place-making project in Bridgewater. Jason also had the opportunity to represented Canada as an international judge for painting at the 8th International Abilympics in Seoul, South Korea that same year.
Jason's experience in Lunenburg inspired him to share his skills teaching. He developed and ran a course in visual communication and graphic facilitation at the Nova Scotia College of Art and Design: School of Extended Studies, as well as pioneered an annual week-long Youth-centric art course at the Lunenburg School of the Arts. He assisted the Art Gallery of Nova Scotia in developing accessible remote teaching methods to run their ArtSmarts program during the COVID-19 pandemic, and was able to run two workshops remotely to high schools across the province.
In recent years, Jason's practice has grown to include interactive installation work. He has shown projects in Nocturne: Art at Night as well Lumiere Festival in Cape Breton. His most recent works can be seen at jasonskinner.ca
Bookings
Registrations for this workshop are now closed.