Lunenburg School of the Arts offers workshops led by professional art educators and working artists. Our small and intimate class sizes allow students to work closely with instructors and each other, fostering self-expression in a supportive atmosphere. We offer courses in a wide variety of mediums, our programs encourage exploration, discovery and development of skills and ideas. We are located in the heart of Lunenburg, a UNESCO World Heritage site, a hub for arts and music. With its historic townscape and a working waterfront, the Town of Lunenburg is our campus.
Our School is committed to being a community that welcomes and respects everyone and is committed to providing an environment free of discrimination.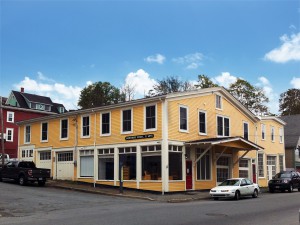 The following volunteers serve as our Board of Directors:
Honourable Wilfred P. Moore, K.C., LL.D.
Member of the Senate of Canada, Arts Volunteer; holds honorary degrees from Saint Mary's University and NSCAD University; serves as our Chair.
Douglas B. Bamford
Sheridan College of Design grad (ceramics + furniture design) + NSCAD grad (ceramics + art education); Senior Ceramics Technician at NSCAD University; serves as our Treasurer and Programs Director.
Susan M. Hudson
Former Chair of Design Department at Concordia University, Montreal; Artist; serves as our Vice-Chair.
Andrew O. Maize
NSCAD grad (interdiscipinlinary); Artist.
Jennifer C. Constable
A Lunenburg resident and a writer; Bachelor Degree from School of Foreign Service (Major in Economics and African Studies) at Georgetown University, Washington, DC; a member of the Marjorie Young Bell Endowment Fund Committee at Mount Allison University, Sackville, New Brunswick, for 10 years (Chair for 7 years). Jennifer serves as our Secretary.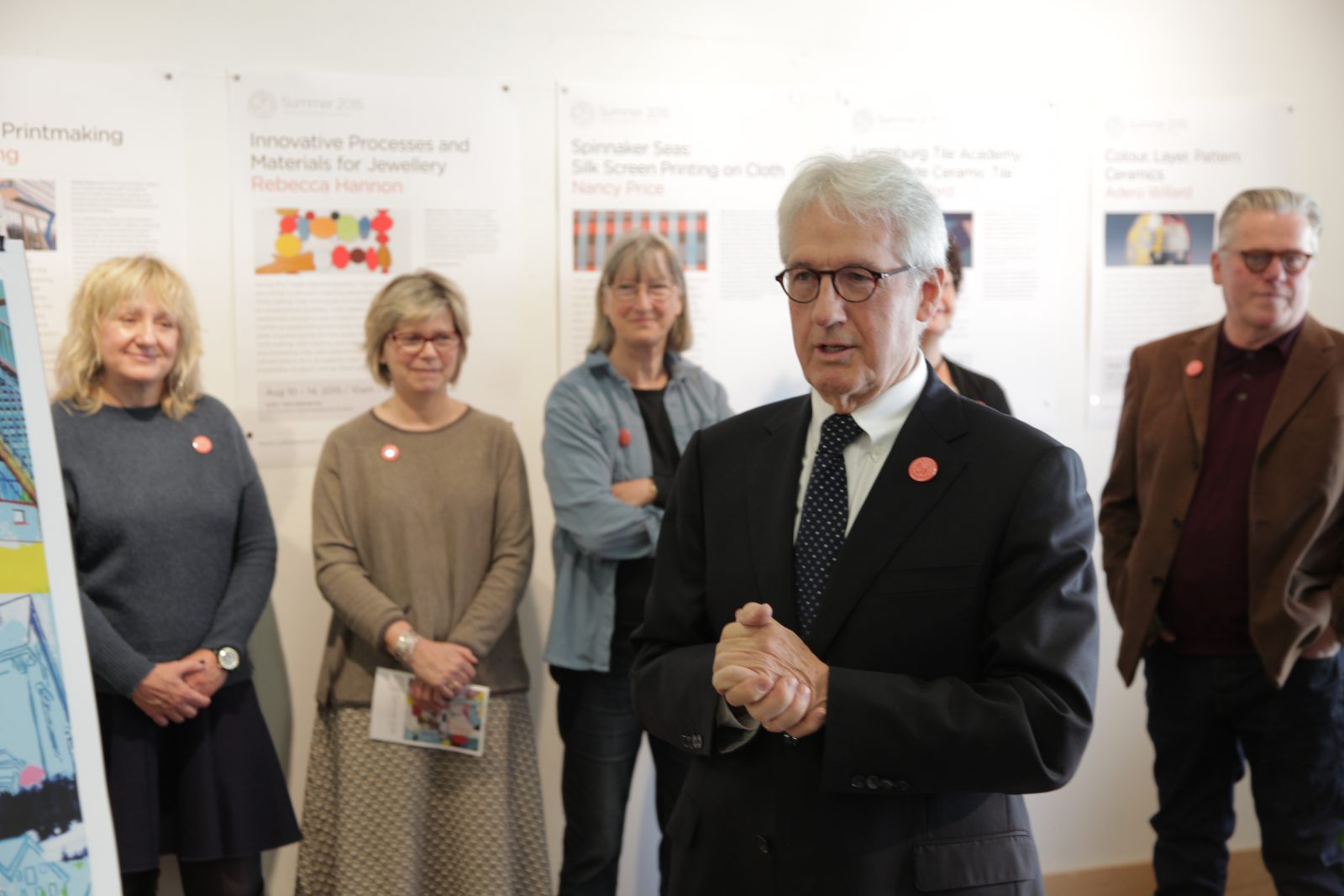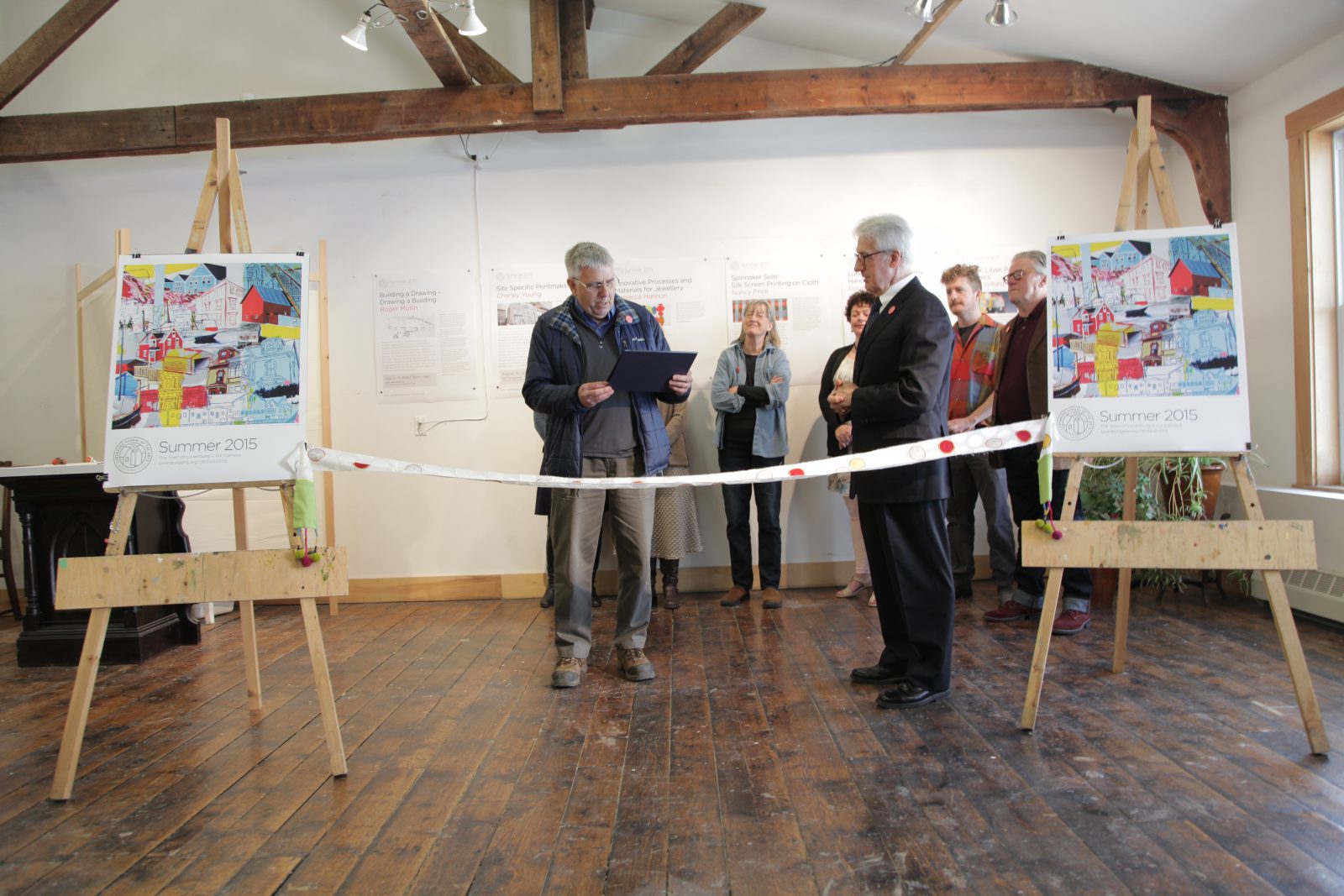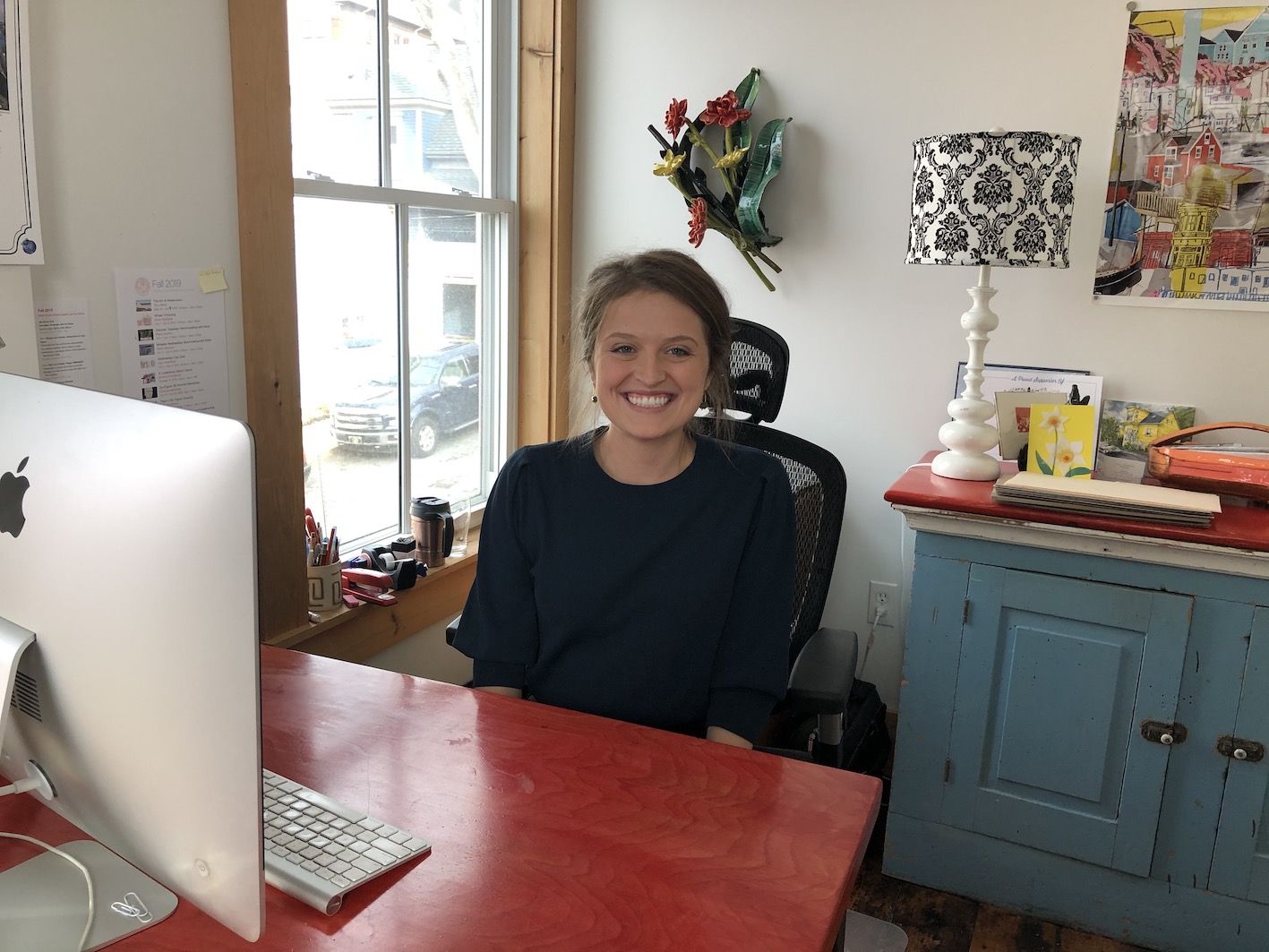 Our Operations Coordinator Katie Hall has a background in the Arts as a non-for-profit communications director as well as in design (fine furniture design and construction, drafting, and 3D digital works). Katie has two Arts degrees, one in design from the Nova Scotia College of Art and Design University (2011) and another in architecture from Dalhousie University (2014).