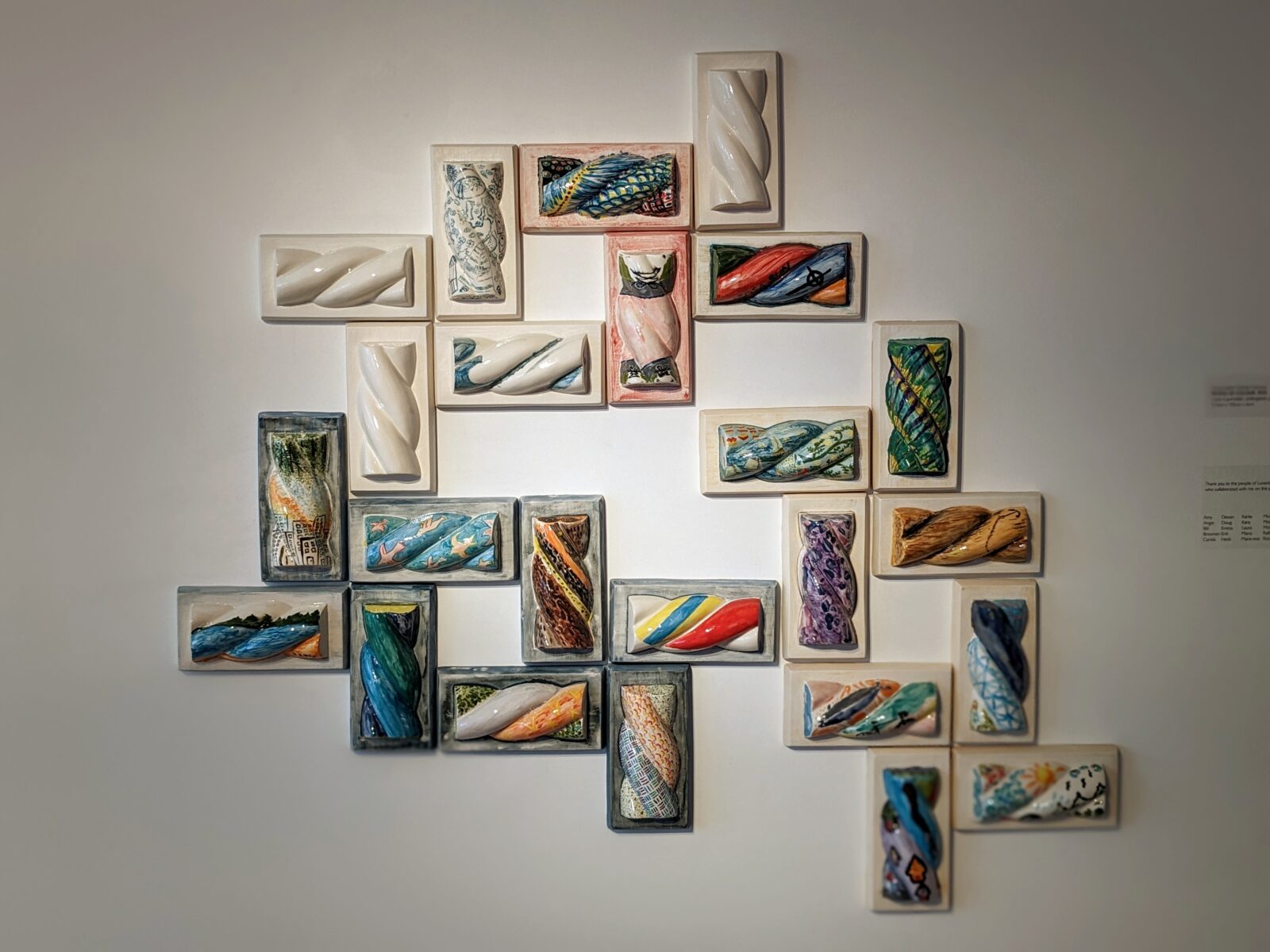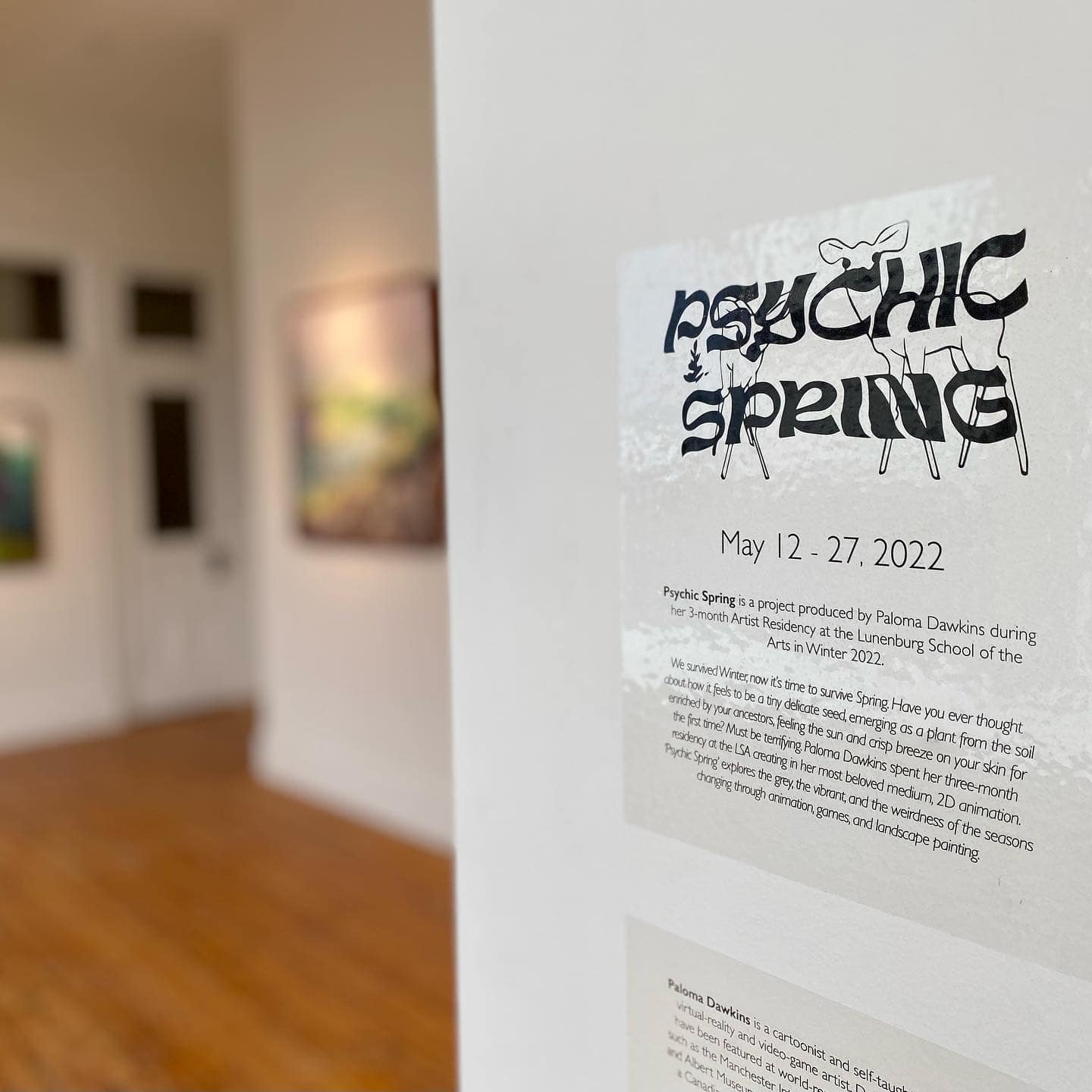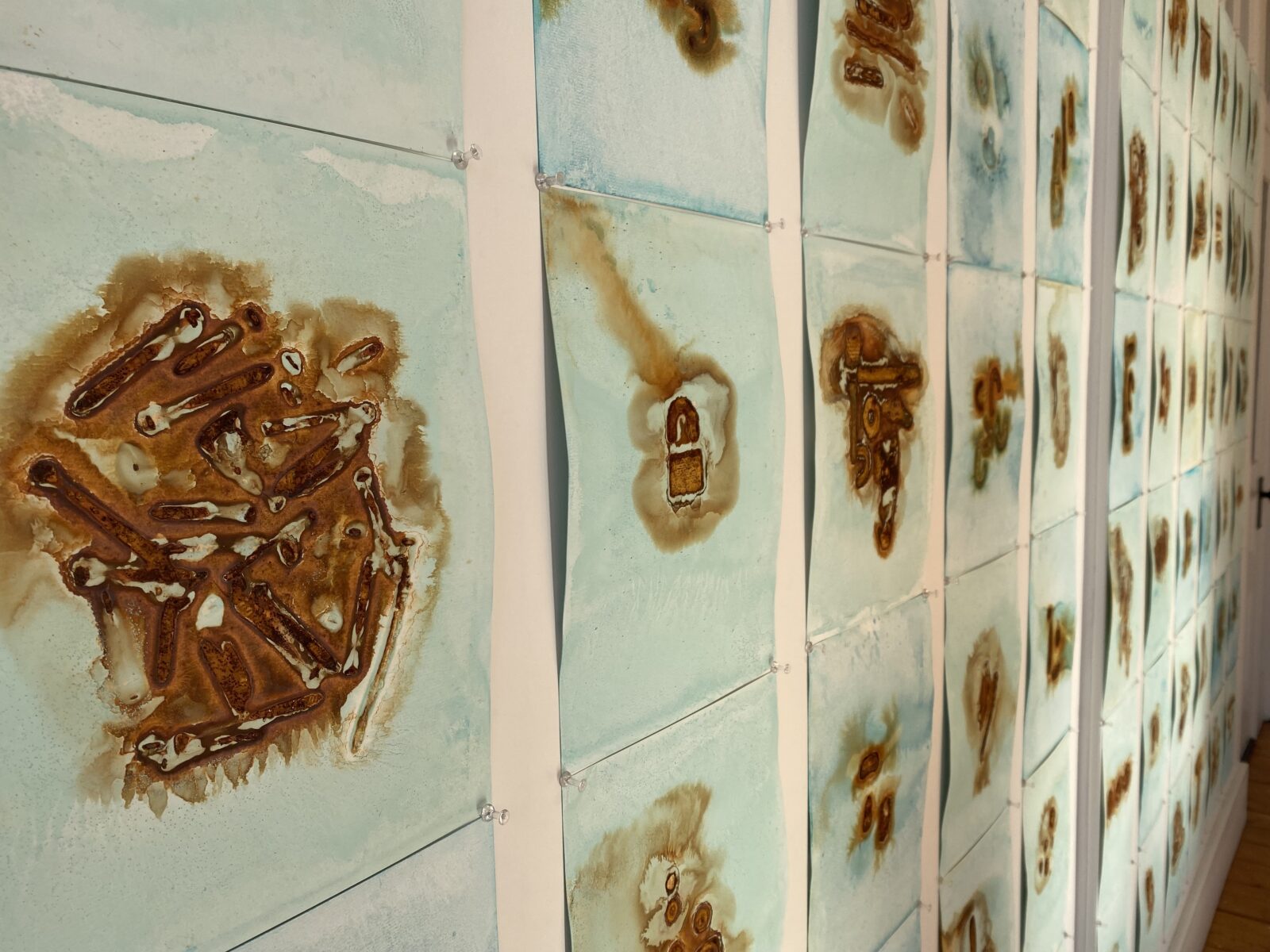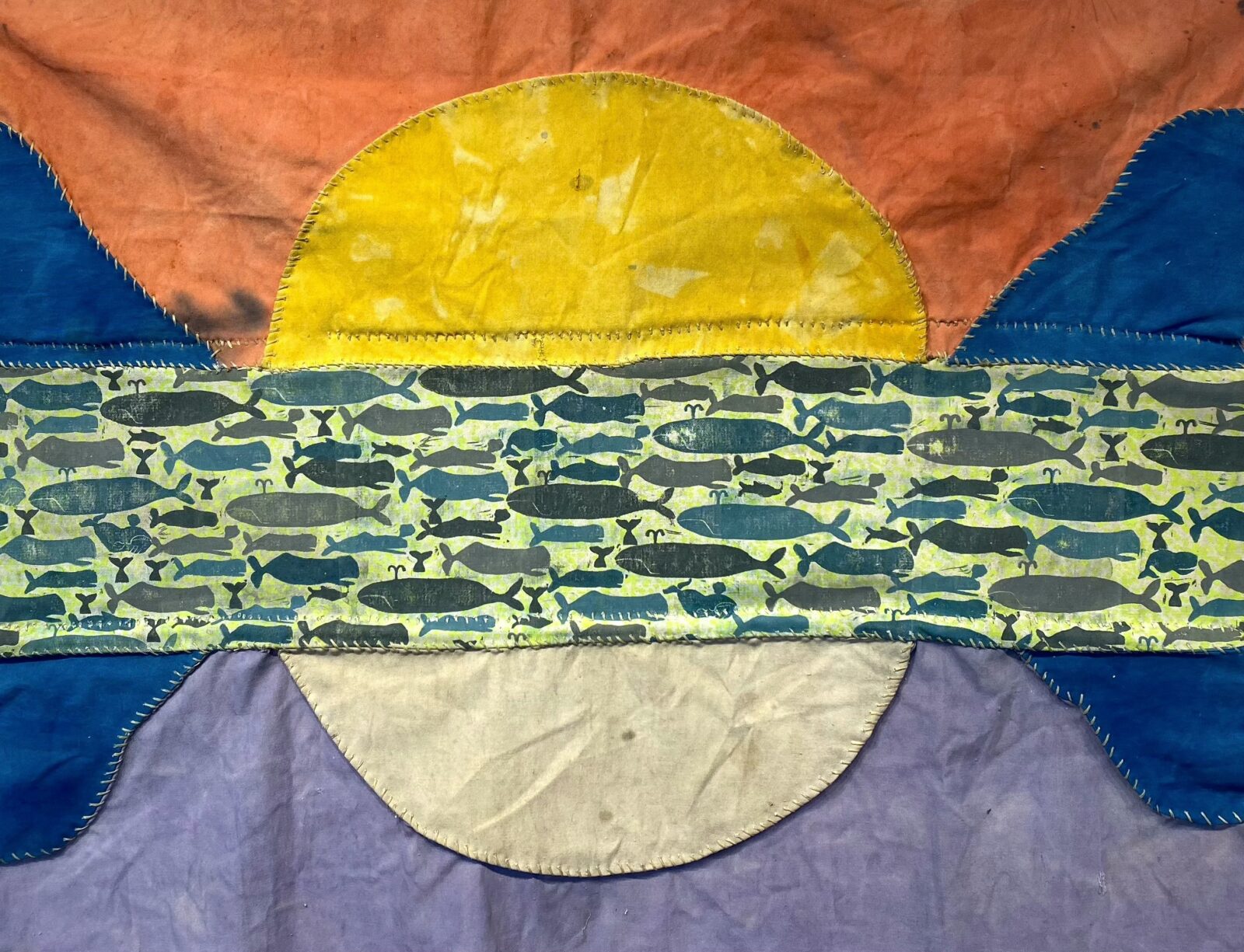 Lunenburg School of the Arts: Artist-in-Residence Program
It is the intent of the our Artist-in-Residence program to provide a space for emerging artists, including recent graduates, to enable them to develop and enhance their practice in their chosen medium. Applications will be reviewed and selections awarded by a committee comprised of directors of our School. The program will host two artists each year, one in each of our two terms:
Fall 2023 Term: September 11 – December 15, 2023
Application Deadline: March 31st, 2023
Winter 2024 Term: February 12 – May 17, 2024
Application Deadline: September 1st, 2023
The Artist-in-Residence will have 24-hour access to an independent studio space at the Lunenburg School of the Arts located in the heart of Lunenburg, Nova Scotia, a UNESCO World Heritage site and hub for arts, culture, and music.
The Artist-in-Residence will receive a stipend of $500.00 (CDN) per month and is responsible for her/his own material costs and sourcing. This program is a studio only residency; the Artist-in-Residence is responsible for her/his own living and travel arrangements and expenses. The School may collaborate with the Artist-in-Residence to publish a companion catalogue to the work created.
A public exhibition of the work completed here by the Artist-in-Residence will be held at the end of the term at the School, together with a reception hosted by the School. At this event the Artist-in-Residence is expected to give an 'Artist Talk' in relation to the work she/he has completed during the term. The School also asks that the Artist-in-Residence provide our School with one piece of art created during the residency period, which artwork will become a part of our School's archives and may be used for fundraising.
To apply, please submit the following in a single email to learn@lunenburgarts.org, subject line: "Artist-in-Residence Application". 
A current résumé/curriculum vitae
Artist Biography
Project Brief and Timeline (300 words maximum)

Describe materials and process that may be used for this project.

Five to ten Digital Images of your work (image format: JPEG)
Include respective titles, dates, dimensions, and material/medium
Meet some of our past Artists: