Boat Building, Storytelling, and Architecture – a lecture with Emanuel Jannasch
Friday, November 18 at 7pm
Lunenburg School of the Arts Garage Studio (2nd floor)
Free admission
Boatbuilders have a mythical status in Maritime culture, particularly in architecture. This talk looks at the genius at work in a number of shipyard and boatyard buildings and compares this reality with some the mythologies.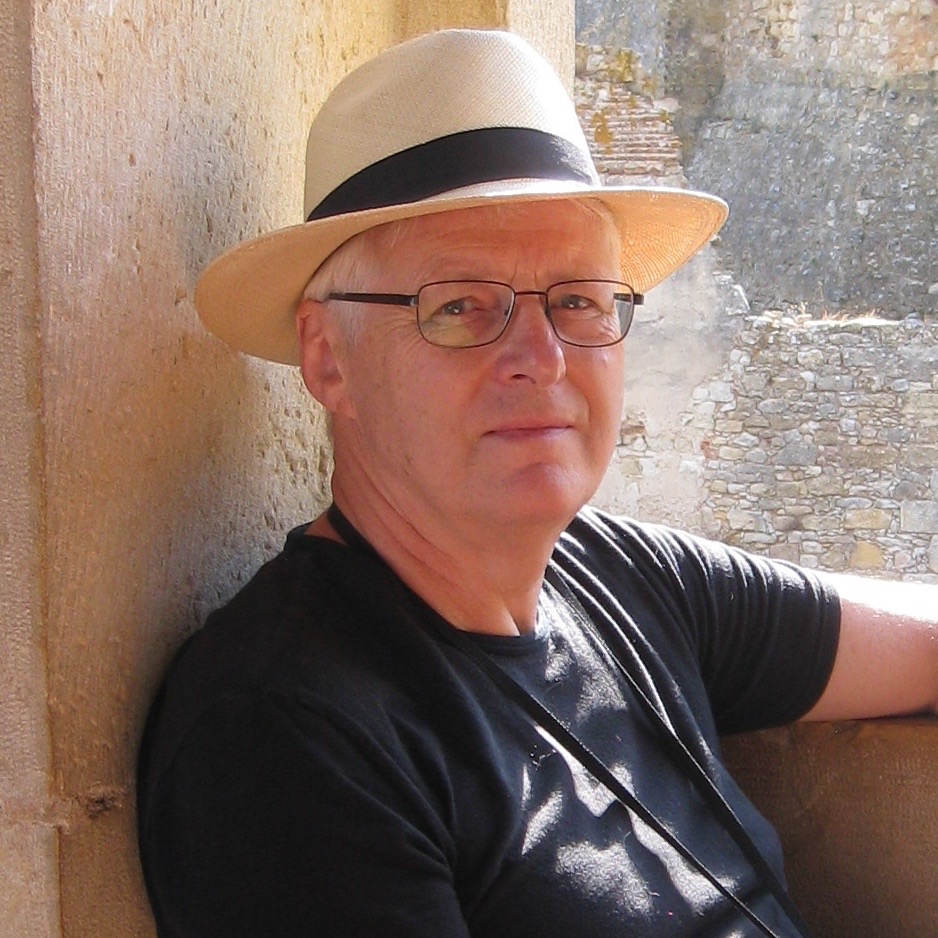 About Emanuel Jannasch
Emanuel's father, Niels, apprenticed as a shipwright in Germany before going to sea and eventually settling on Saint Margaret's Bay and becoming director of the Maritime Museum in Halifax. Growing up, Emanuel watched boatbuilders Walter Covey and Willie Boutilier in his own neighbourhood, and tagged along with his dad visiting others all over the province. At age fifteen he fished out of Lunenburg on Cape Argos, under Captain Percy Morash.
Before and between studying architecture at Cornell and at Dalhousie, Emanuel worked as a carpenter on many vintages and types of projects, including a large boatshed, wharves and floats, a marine railway, and even a couple of boats; he also had the honour of reshingling a house for the legendary Chester boatbuilder Ben Heisler.
More recently he has taken an interest in building conservation. His paper on The Emptiness of Authenticity was awarded best paper in its stream at this year's International Conference on Heritage and Sustainability held in Lisbon, Portugal. For the last ten years or so Emanuel has been teaching at the Dalhousie School of Architecture.