A Murder of Drawings: Drawing & Painting Workshop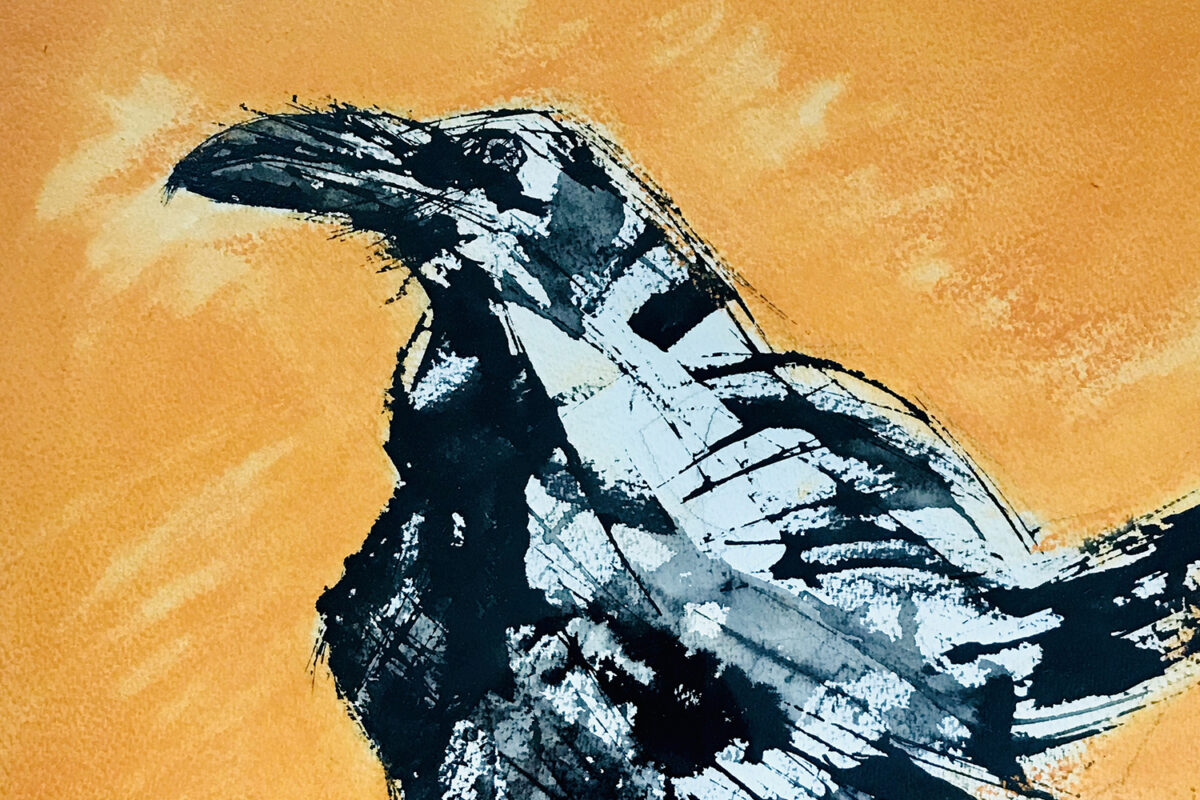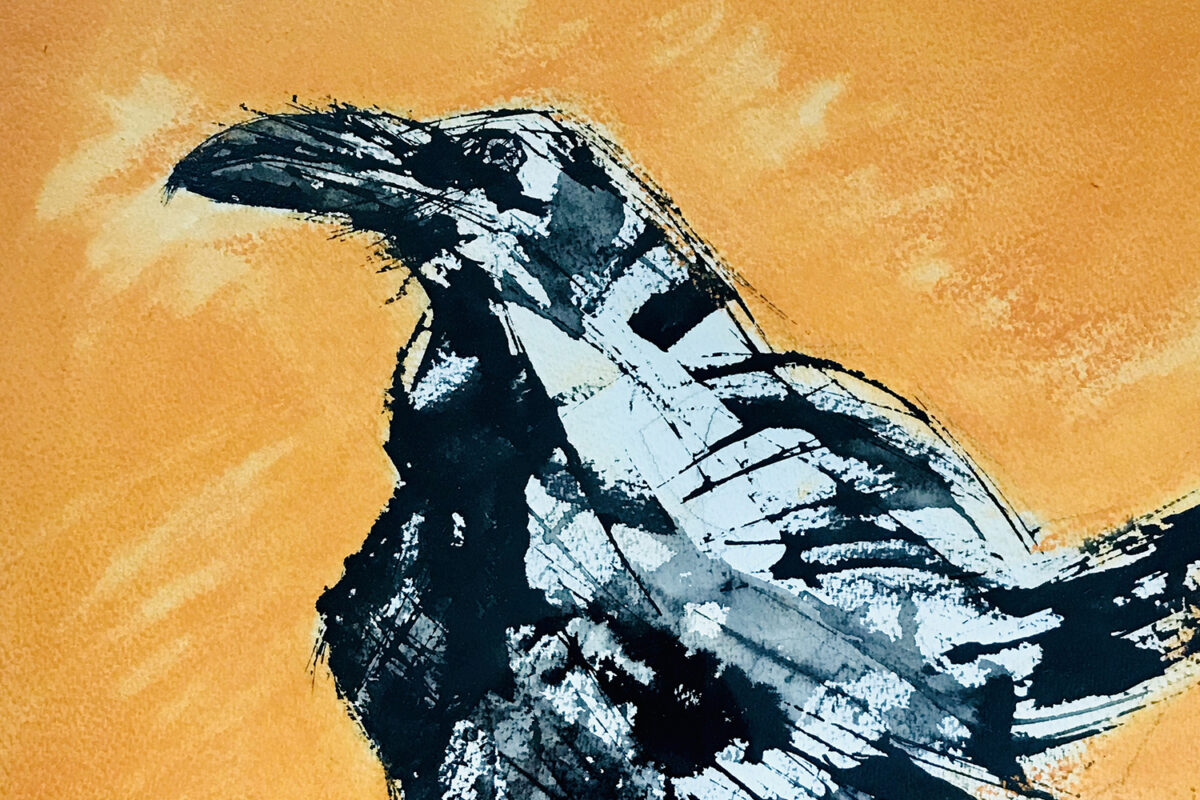 Michael Peters
Saturday, October 31, 2020
10:00am – 4:00pm
**This course is now full. Registration requests will now be added to our waitlist.
What better day than All Hallow's Eve to explore your creative dark side with a bold and expressionistic day of creating fantastic birds full of cunning and imagination, myth and magic!
We will explore creating crows, ravens, and rooks and maybe some other mythic birds of prey using mixed-media drawing and painting tools, including: charcoal, chalk-pastels, graphite, watercolour and acrylics, India-ink, collage and more. 
We'll work in all sizes and everyone will have a take-away piece of art to hang on their walls or on their doors for Halloween night! 
Come and make some bold, "comical, grotesque, stupid, cunning, ambiguous" Art!
Bookings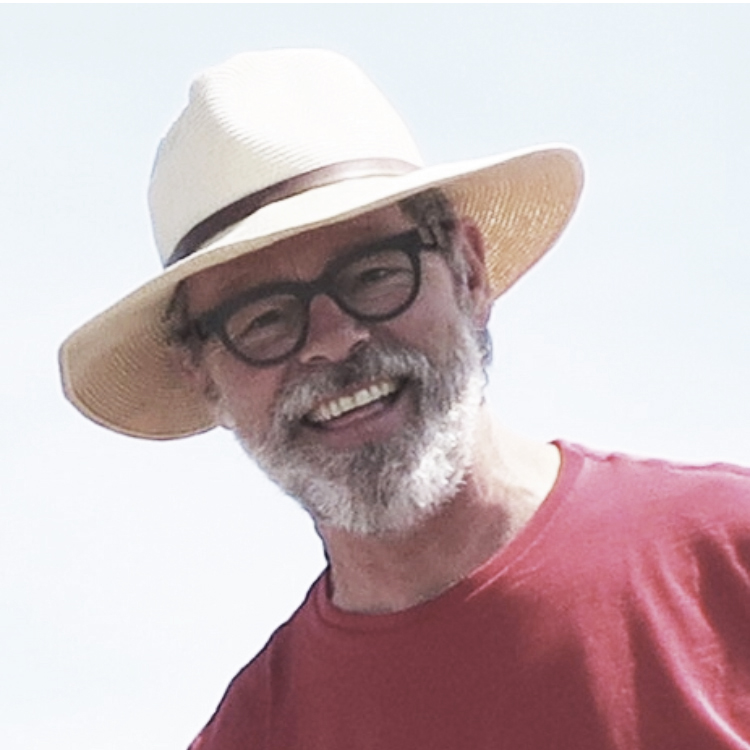 Michael Peters
Michael Peters is an artist and a design professional with over three decades of multidisciplinary expertise in design and art education. Michael was a full-time professor at Sheridan College in Ontario and taught courses in Drawing, Graphic Design, 3D Design, Digital Media, and Design Management. He has a Bachelor of Fine Arts degree (painting and photography) from Mount Allison University, Sackville, N.B. (1977), and a Master of Design degree from NSCAD University (2012), with a focus on participatory design.
In addition to his work as a design educator, Michael was a design director overseeing the development of international museum exhibits, corporate identity programs, web and print communications and wayfinding / signage programs for a range of cultural, corporate and government groups and organizations.
Bookings