A Tribute: The Pots and Passion of Walter Ostrom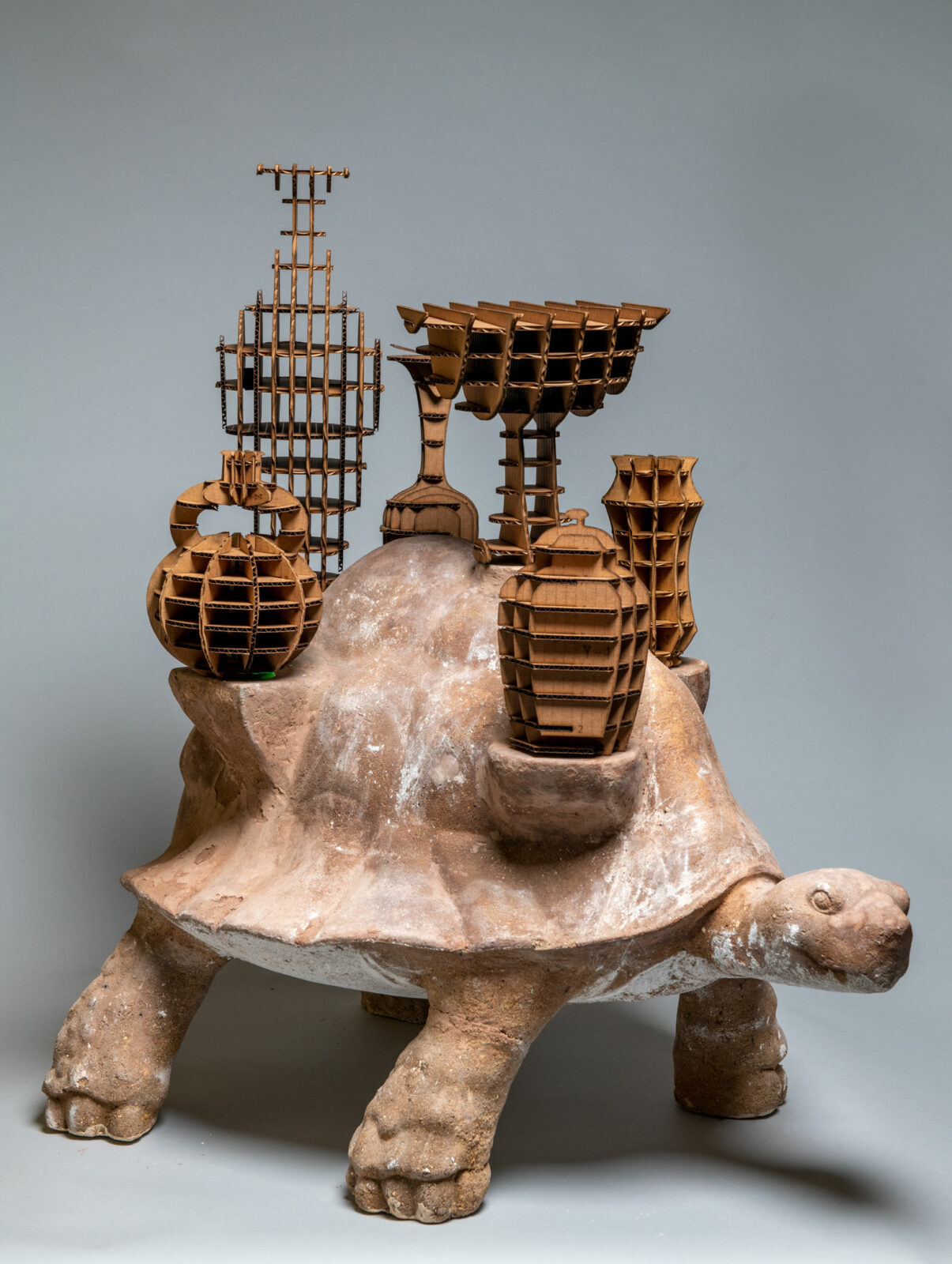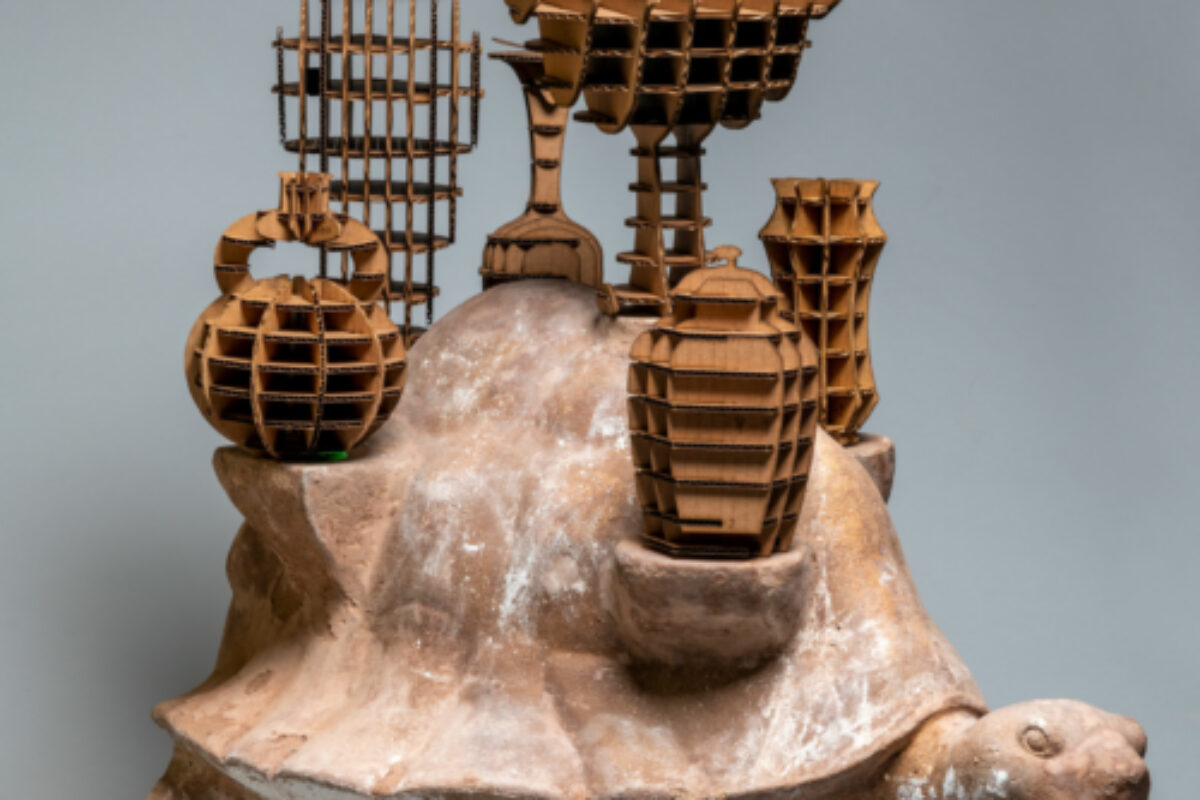 Walter Ostrom
Monday to Friday, July 3 – July 14, 2023
9:00am – 4:00pm
We are thrilled to offer a unique event to celebrate the legacy of Walter Ostrom's teachings. This event features a diverse series of daily lectures, demonstrations, and informal conversations with some of the world's leading Ceramic practitioners and historians. A list of presenters will be made available soon.
Mornings begin with a lecture by each of the presenters, followed by an afternoon hands-on demonstration. These talks and demonstrations range from digging and harvesting your own clay, to digital fabrication.
Participants will be selected through an application process. Letters of application should be sent to the School and include a current résumé and six photos of recent work.
Please register online and then send applications items to learn@lunenburgarts.org, subject line: A Tribute: The Pots and Passion of Walter Ostrom.
Applications received before April 30th, 2023, will be given priority. Applications received thereafter will be reviewed pending space. Successful applicants will be notified by May 8th.
Bookings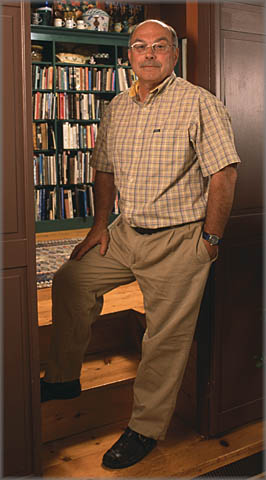 Walter Ostrom
Walter Ostrom, CM, Professor Emeritus, Ceramics, NSCAD University, Halifax, Nova Scotia. In 1997, he was awarded an Honorary Professorship at the Jingdezhen Ceramics Institute in Jingdezhen, Jianxi Province, People's Republic of China. Walter is regarded internationally and in Canada as a technical and academic expert in low-fire maiolica, an ancient ceramic technique that he has personally tailored. He has extensively exhibited and lectured internationally. On February 5th, 2007, he was invested into the Order of Canada. In 2020 he was selected by the National Council on Education for the Ceramic Arts (NCECA) as a recipient of the 2020 'Excellence in Teaching Award'. Also in 2020, the Art Gallery of Nova Scotia, in Halifax, mounted a retrospective exhibition of Walter's work entitled, Good Earth: The Pots and Passion of Walter Ostrom, which included a collection of Walter's test tiles featured in the companion catalogue and film.
Bookings