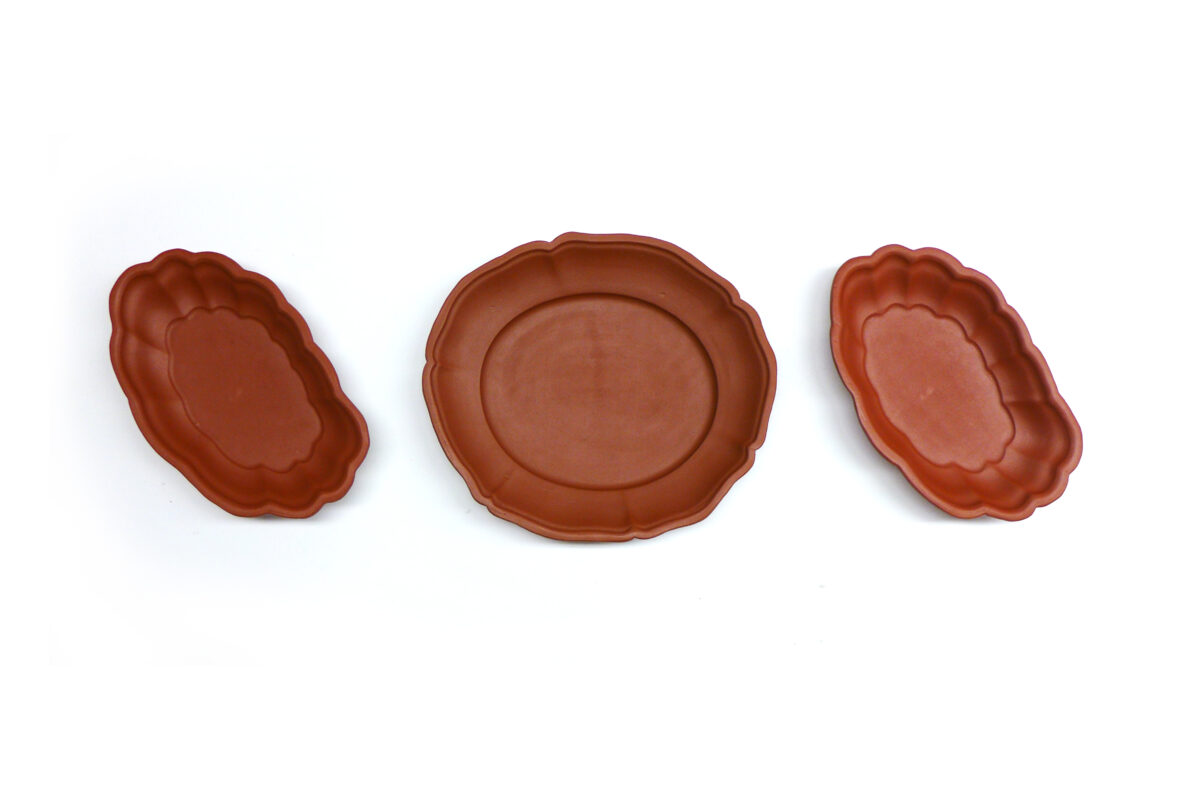 Registration
Registrations for this workshop are now closed.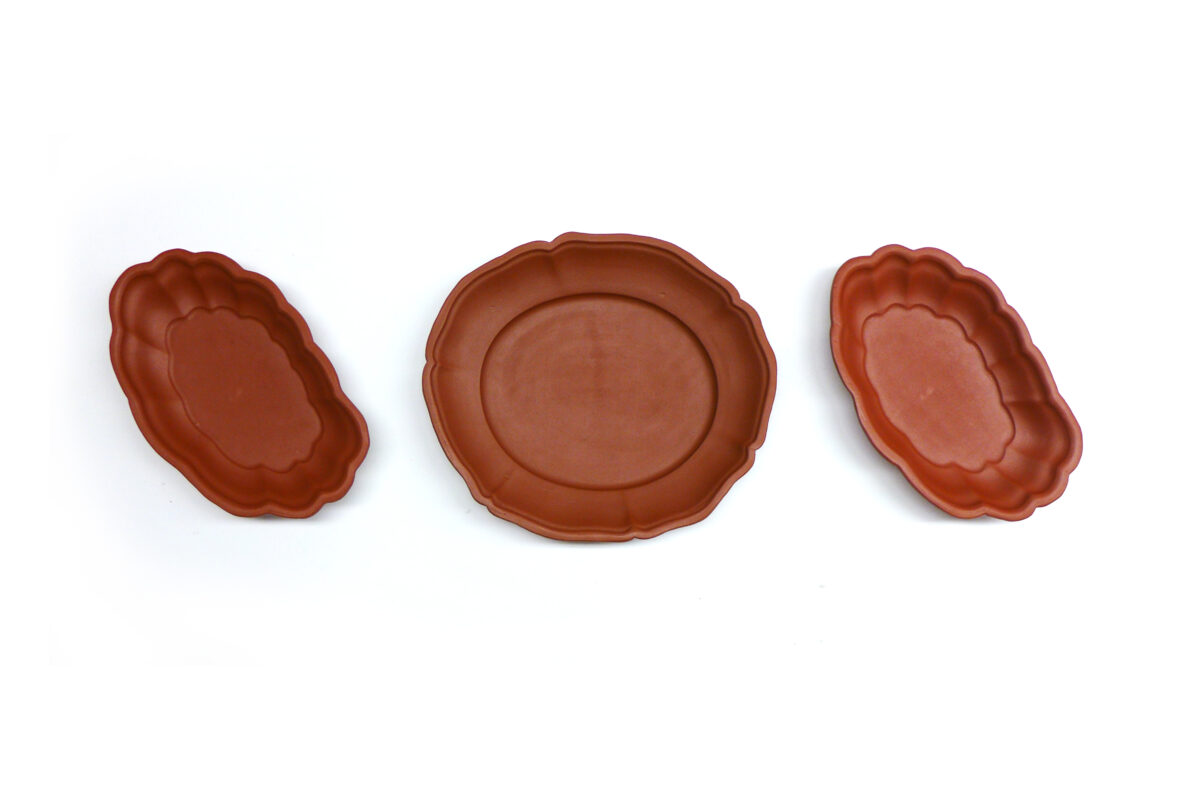 Walter Ostrom & Mat Karas
Monday to Friday, July 4 – July 15, 2022
9:00am – 4:00pm
Deep dish ceramics, at the intersection of art, design, science and technology. This two-week workshop focuses on these intersections, by honing in on simple techniques for making a pottery canvas. This course explores lofting and printing techniques, and decorating pottery dishes. The workshop will allow students to experiment with glaze surface techniques, simple mold making, as well as digital fabrication approaches for use in the ceramics studio. Lectures and demonstrations will be led by Walter Ostrom and Mat Karas — a sure combination for fun and the development of new ideas. Some experience required.
Bookings
Registrations for this workshop are now closed.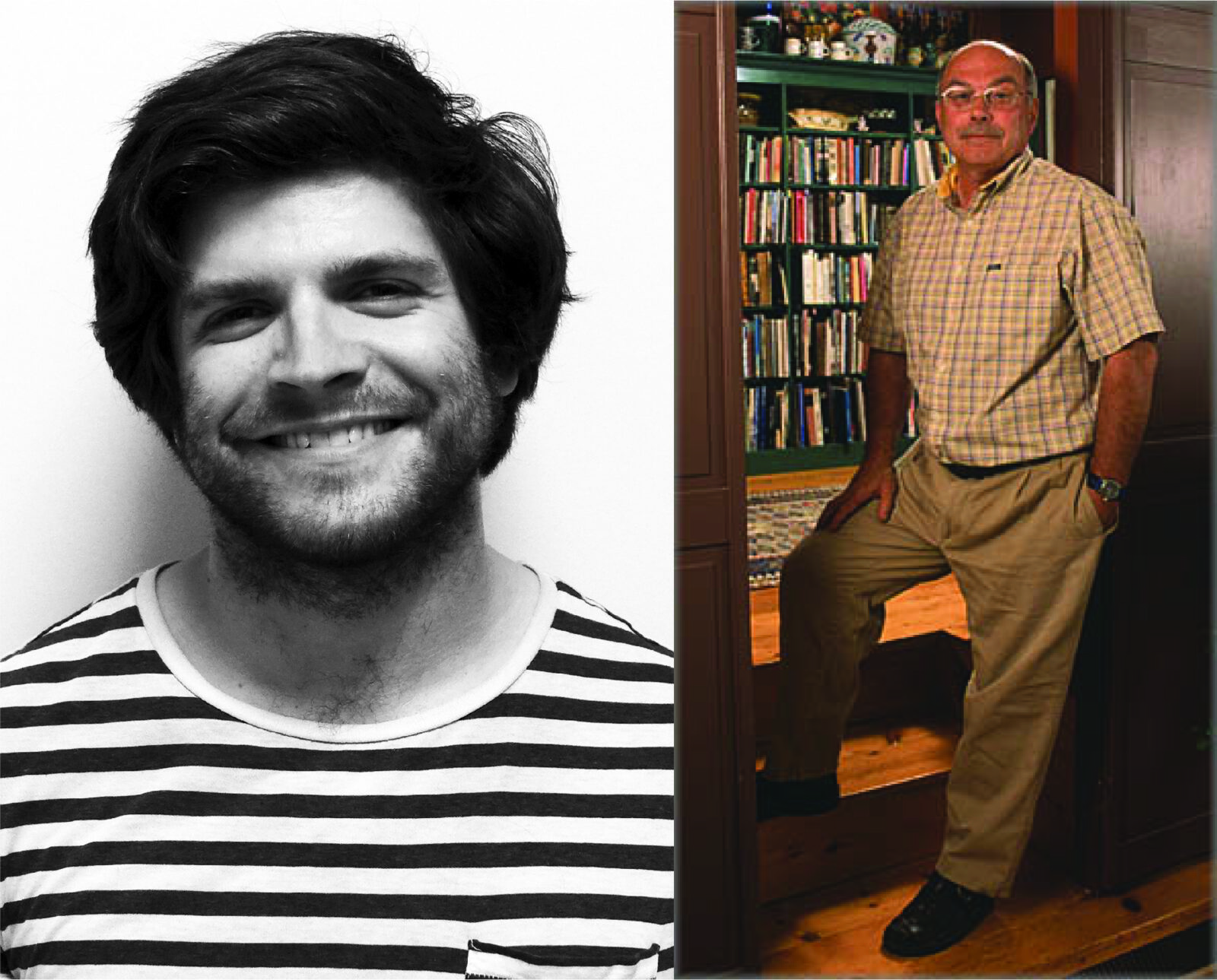 Walter Ostrom & Mat Karas
Walter Ostrom, CM, Professor Emeritus, Ceramics, NSCAD University, Halifax, Nova Scotia. In 1997, he was awarded an Honorary Professorship at the Jingdezhen Ceramics Institute in Jingdezhen, Jianxi Province, People's Republic of China. Walter is regarded internationally and in Canada as a technical and academic expert in low-fire maiolica, an ancient ceramic technique that he has personally tailored. He has extensively exhibited and lectured internationally. On February 5th, 2007, he was invested into the Order of Canada. In 2020 he was selected by the National Council on Education for the Ceramic Arts (NCECA) as a recipient of the 2020 'Excellence in Teaching Award'. Also in 2020, the Art Gallery of Nova Scotia, in Halifax, mounted a retrospective exhibition of Walter's work entitled, "Good Earth: The Pots and Passion of Walter Ostrom", which included a collection of Walter's test tiles featured in the companion catalogue and film.
Mat Karas is a ceramic artist from Montréal, Québec. Currently Assistant Professor of Ceramics at Concordia University in Montréal, Mat also taught Ceramics at the Maryland Institute College of Art (MICA) in Baltimore from 2012 to 2019. Mat holds an MFA from the New York State College of Ceramics at Alfred, and a BFA from the Nova Scotia College of Art and Design in Halifax. Mat's work in Ceramics plays with function as a language to mediate art, tradition, and daily life. In 2016, Mat was awarded an ArtWorks grant from the National Endowment for the Arts; the funding helped organize a collaborative studio residency at MICA in Baltimore, celebrating and researching the intersection of 19th century American architectural terracotta with contemporary digital tools and techniques. In 2015, Mat was awarded a one-month studio intensive residency at the Guldagergaard in Skælskør, Denmark. His research at the Guldagergaard centred around the junction of traditional firing methods with digital fabrication. Mat's work has been exhibited nationally and internationally.
Bookings
Registrations for this workshop are now closed.