Creating with Clay: All Levels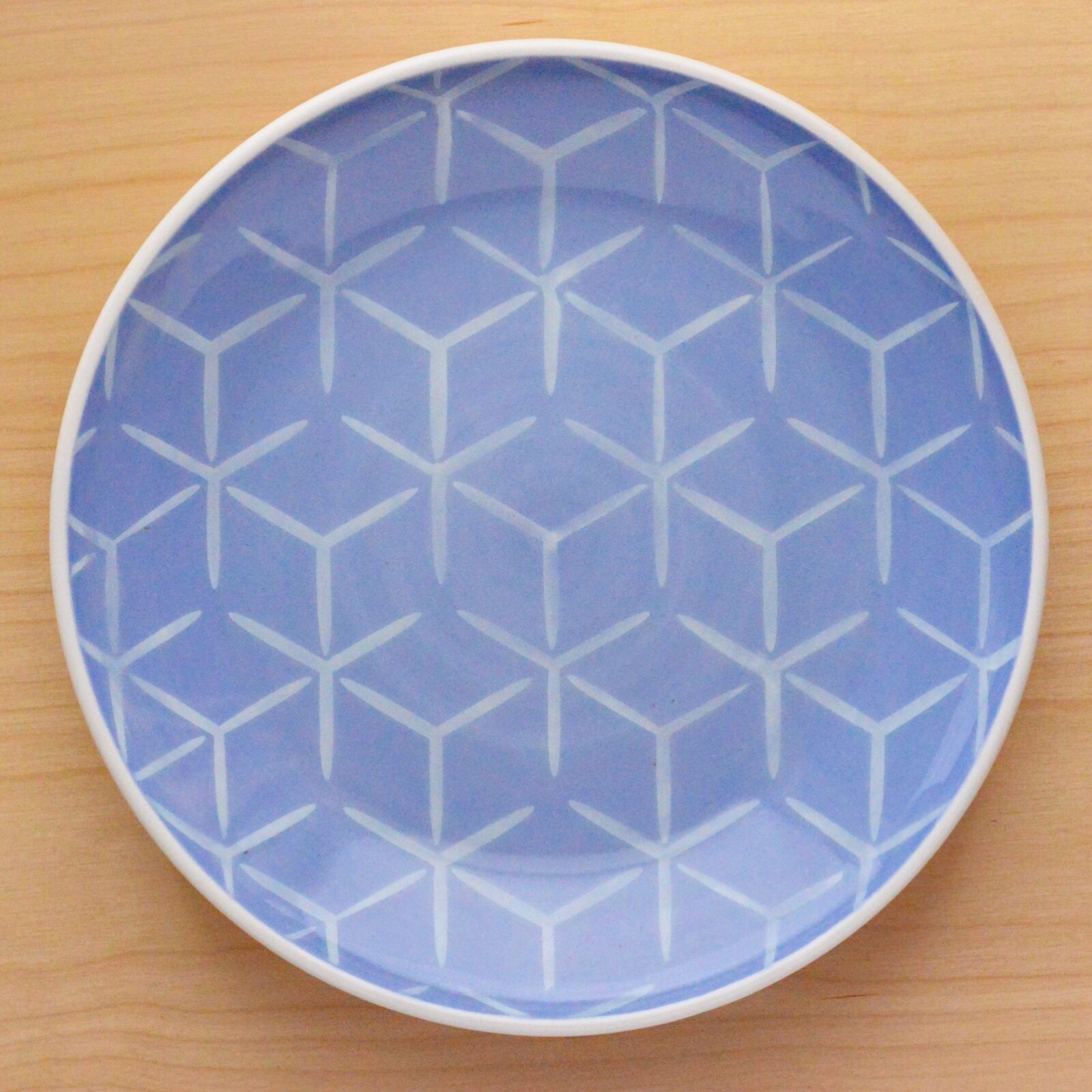 Registration
Registrations for this workshop are now closed.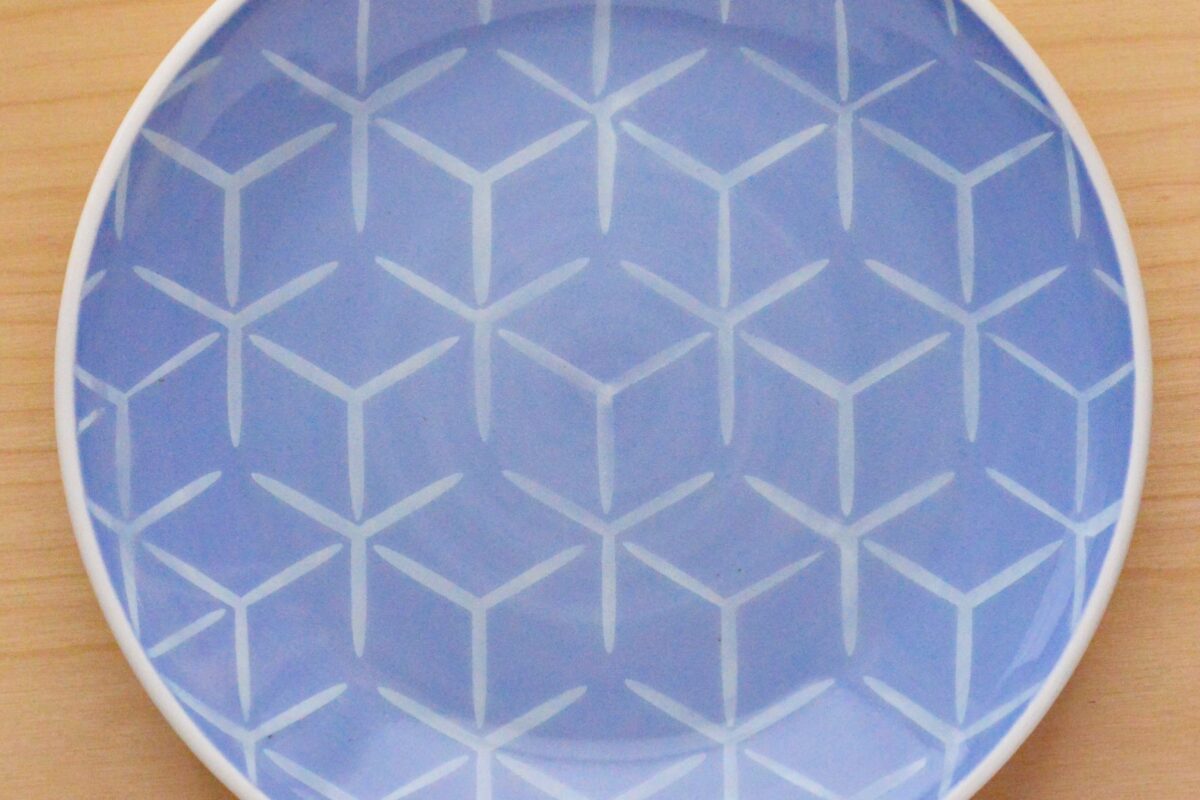 Kara Highfield
Tuesdays, January 12 – March 23, 2021
6:30pm – 9:00pm
If you are new to the medium of clay or hoping to refresh your knowledge this is a perfect place to start.
This 10 session course will cover the basics of working with clay, surfacing, and glazing. In the first half of the course students will learn the basics of throwing on the wheel, coil building, slab building, and surface decoration. With these new skills students will have time to create there dream piece with help and guidance from their instructor. Each class will consist of a demonstration, discussions of form and ceramic concepts, and a work period.  All skill levels are welcome!
We encourage participants engage with our School's biennial fundraiser, 'Ramp It Up!', this May, 2021, through the creation and donation of bowls. This event is in support of the wonderful organization, Second Story Women's Centre.
Please Note: No class will be held on Tuesday, March 16 (March Break). 
Students should bring:
Bookings
Registrations for this workshop are now closed.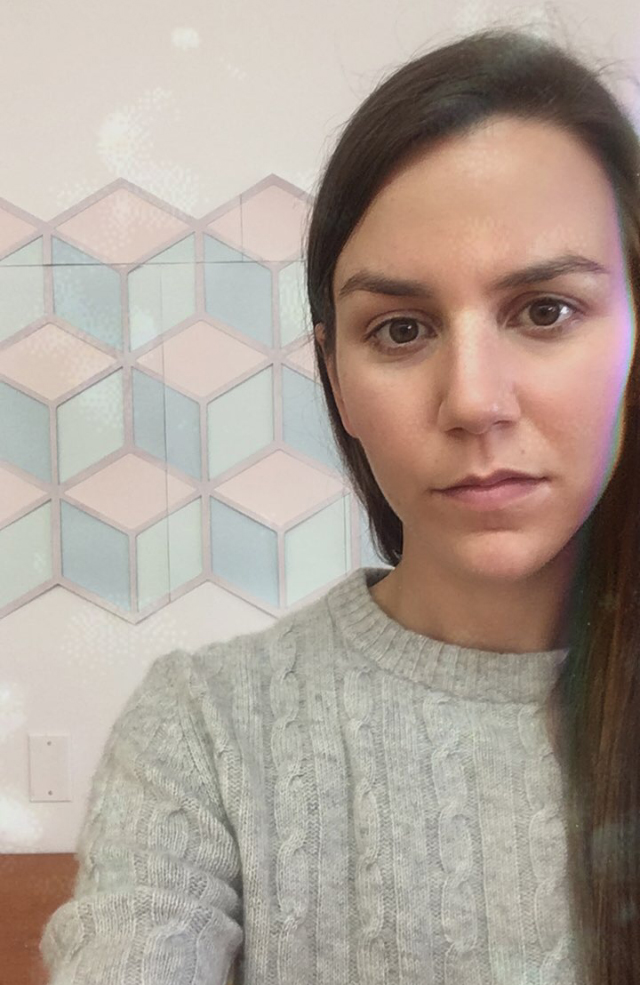 Kara Highfield
Kara Highfield is a Ceramics Artist living on the South Shore of Nova Scotia. She received a Bachelor of Fine Arts (2013) from NSCAD University with a major in Ceramics and a minor in Art History.
Kara's resent solo exhibition, Align (2018), was a culmination of an 8 month Artist-in-Residence at the Lunenburg School of the Arts. The show explored decoration as object through ceramic surface and fine-layered paper sculpture. Kara was awarded a Creation Grant from Arts Nova Scotia to complete this project. Kara has exhibited her work across Canada, most recently at Medalta International Exhibition, Dish, celebrating what ceramics brings to the table (2017-2018), juried by Julia Galloway, MFA, professor at the University of Montana.
Kara's work has been collected and exhibited by the Art Bank of Nova Scotia (2019) and published in The Crafted Dish, a book highlighting Canadian ceramics published in partnership with National Clay Week (2017). She is an alumni of the year-long NSCAD – Lunenburg Community Studio Residency Program (2013-2014).
Kara has been an instructor in ceramics at Lunenburg School of the Arts since 2016.
Bookings
Registrations for this workshop are now closed.