(Cancelled) The Sea in Me: Mixed Media Drawing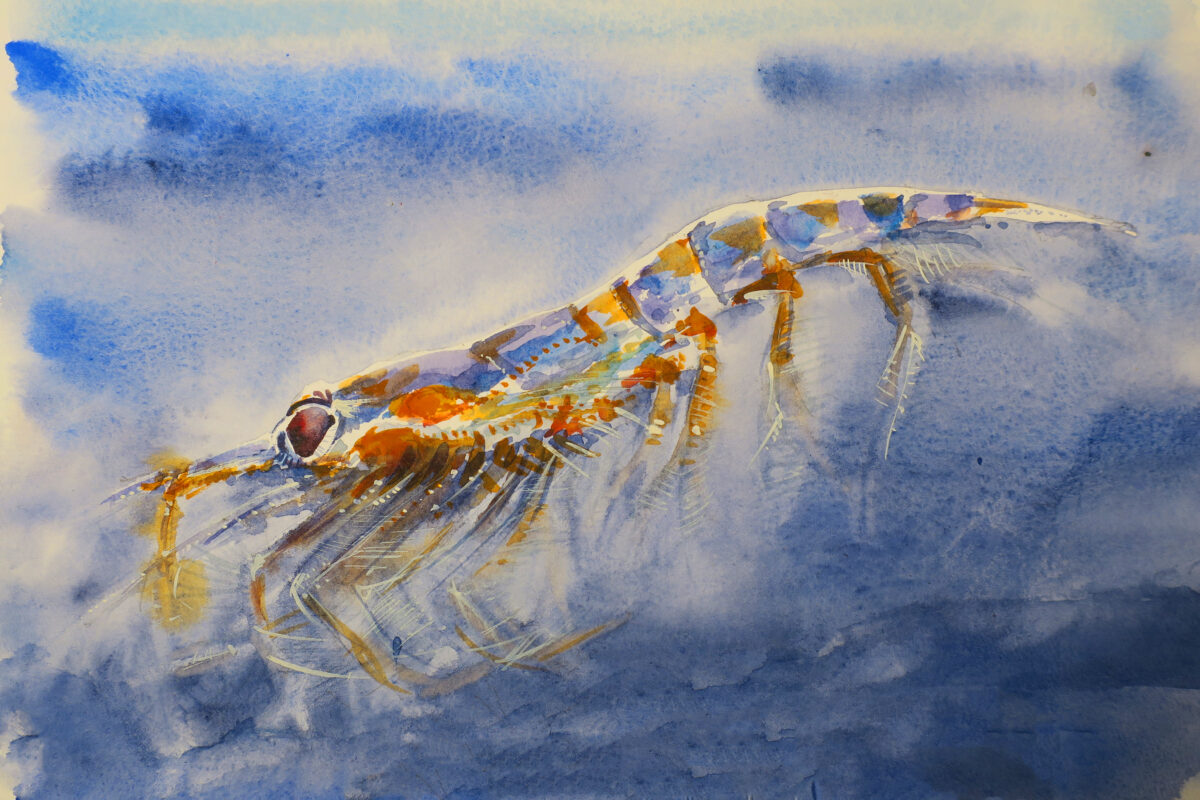 Registration
Registrations for this workshop are now closed.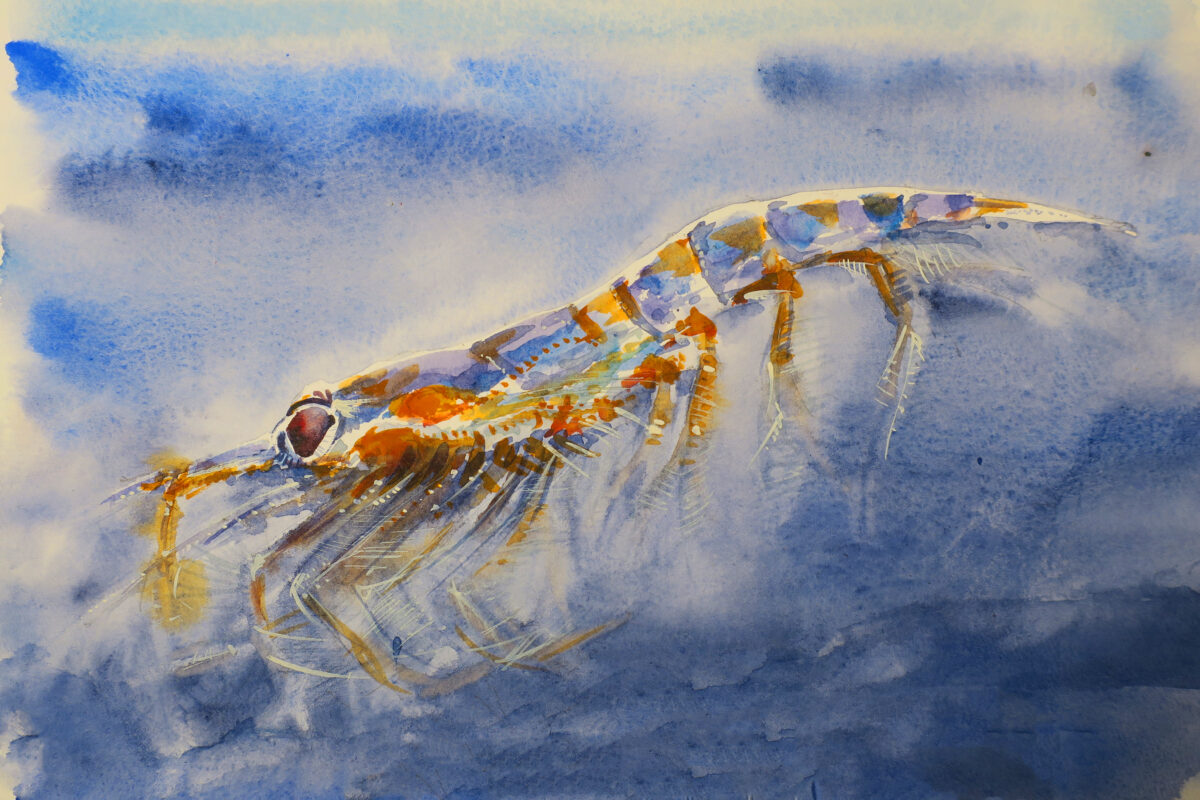 Michael Peters
Wednesdays, January 13 – March 24, 2021
6:30pm – 9:00pm
This workshop has been cancelled. 
One of art's oldest subjects – The Sea – is the framework for this new drawing course, designed to explore one's connections between the sea, nature, history and culture.
Using a variety of artist's tools, media and techniques, including: charcoal, dry-pastels, graphite, watercolour and acrylics, India-ink, collage and more, participants will develop artwork through a series of simple, studio-based exercises designed to explore the fundamental principles and elements of observational drawing, such as: line, texture, perspective, tone and colour, composition and unity. From whales to waves and sharks to shipwrecks, this course is for people of all ages, and all skill levels, who like to draw!
Please Note: No class will be held on Wednesday, March 17 (March Break). 
Materials provided.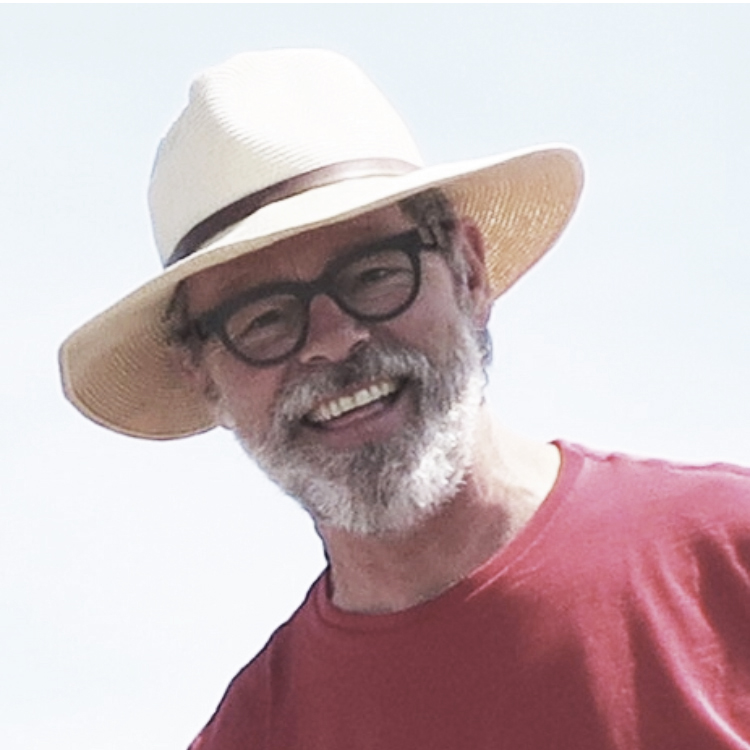 Michael Peters
Michael Peters is an artist and a design professional with over three decades of multidisciplinary expertise in art, design and art education.
Michael was a full-time professor at Sheridan College in Ontario and taught courses in Drawing, Graphic Design, 3D Design, Digital Media, and Design Management. He has a Bachelor of Fine Arts degree (painting and photography) from Mount Allison University, Sackville, N.B., 1977, and a Master of Design degree from NSCAD University, 2012 (with a focus on participatory design).
In addition to his work as a design educator, Michael was a design director involved in the development of museum exhibits for a range of international cultural, corporate and government groups and organizations.