Everything's A Loom! Weaving Techniques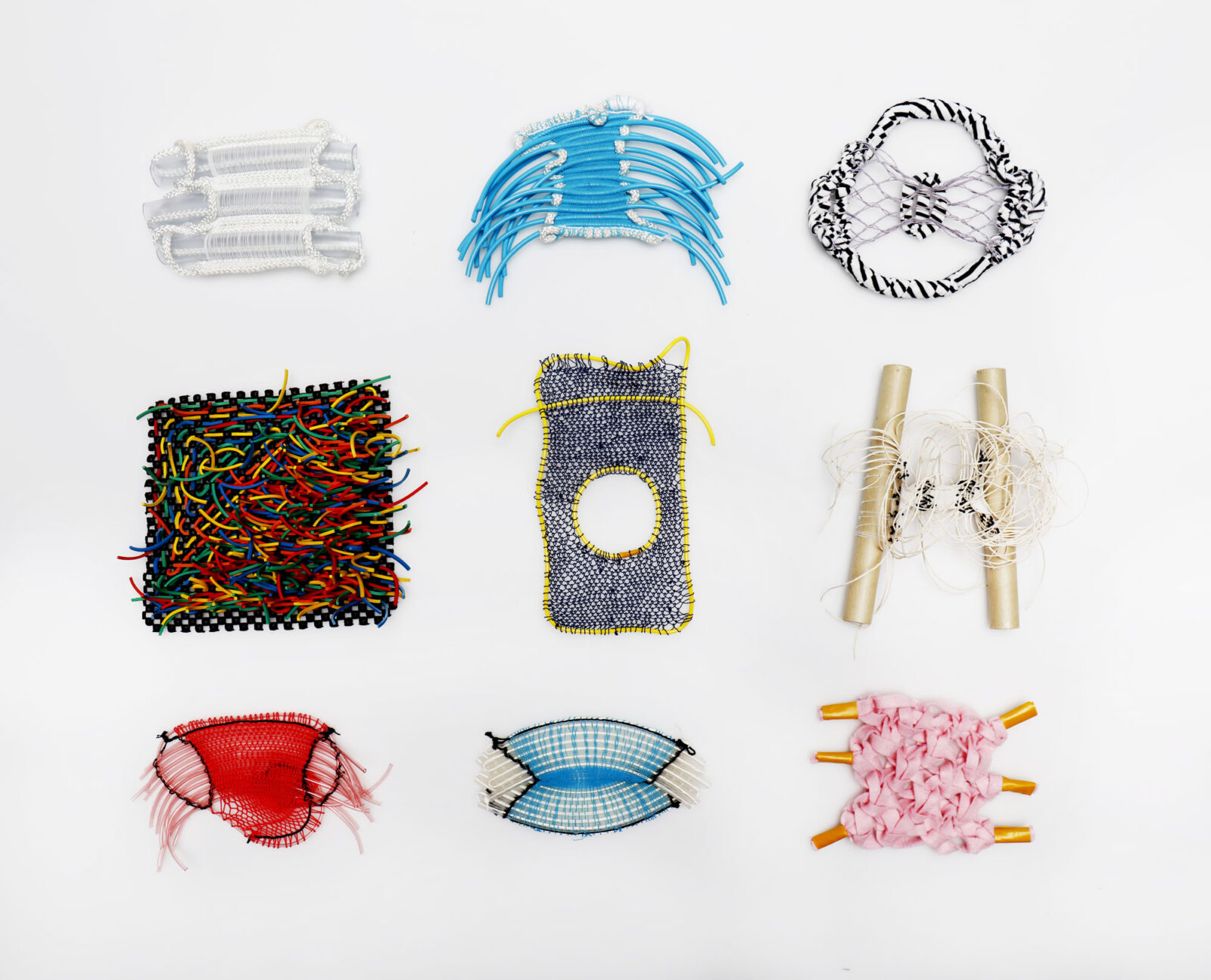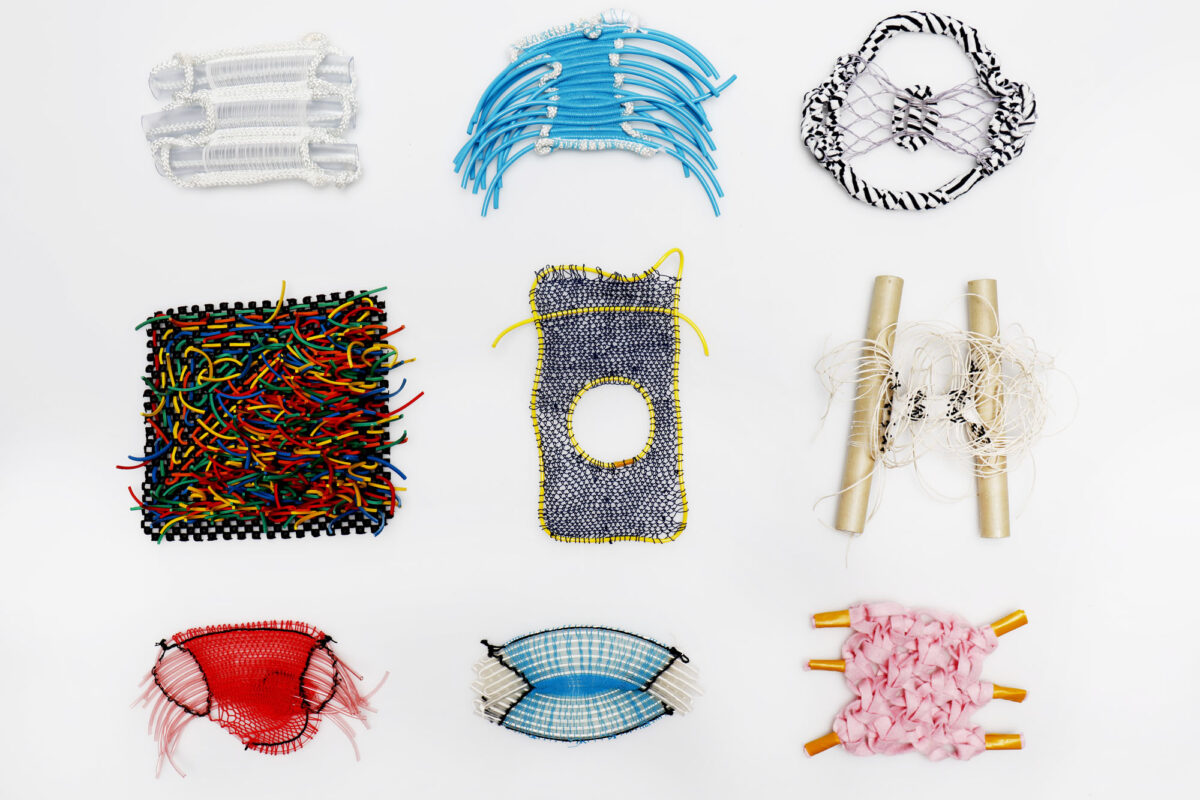 Carley Mullally
Monday to Friday, July 10 – July 14, 2023
10:00am – 4:00pm
With a few techniques under your belt, anything can become a loom. A table, chair, doorway or in the case of this workshop, a picture frame. Throughout the week we will learn various weaving techniques such as rya knots, slit tapestry, cartooning and soumak to create woven tapestries.
We will cover how to set up a tapestry loom using frames and tapestry cord, and build textural and/or imagery-based weavings. Students will work at their own pace and skill-set, using a variety of materials such as wool, cotton, fishing rope, fabrics, twine and unconventional materials.
Bookings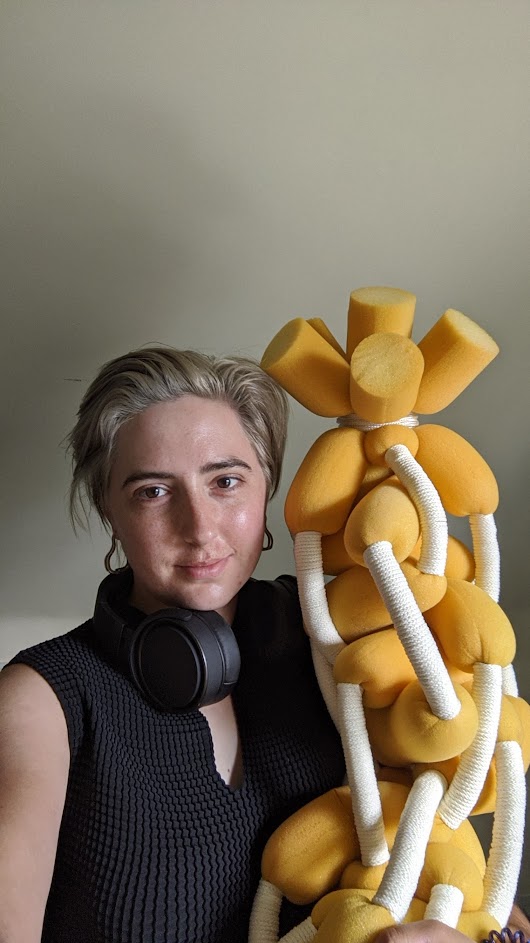 Carley Mullally
Carley Mullally (they, she) is a textile artist and educator from Piktuk/Pictou County currently based in E'se'katik/ Lunenburg, Nova Scotia. With a background in weaving, their work focuses on the versatility of off-loom textile processes such as rope-making, knotting, crochet and braiding. Currently, Carley works with reclaimed marine debris through recovery, repairing, reusing and re-design.
Carley received a BFA from NSCAD University in 2015, and an MA in Textiles from the Royal College of Art, London, England in 2018. While teaching various textile workshops as well classes at NSCAD University, Carley continues to work on collaborative research projects while simultaneously continuing their own art practice. Their work has been shown both nationally and internationally; at the Victoria and Albert Museum in London; the Hong Kong Medical Museum; and, in Nova Scotia at the Chester Art Centre, the Mary E. Black Gallery, and the Saint Mary's University Art Gallery.
Carleymullally.com
@on_offloom
Bookings