Get Bowled Over in support of Second Story Women's Centre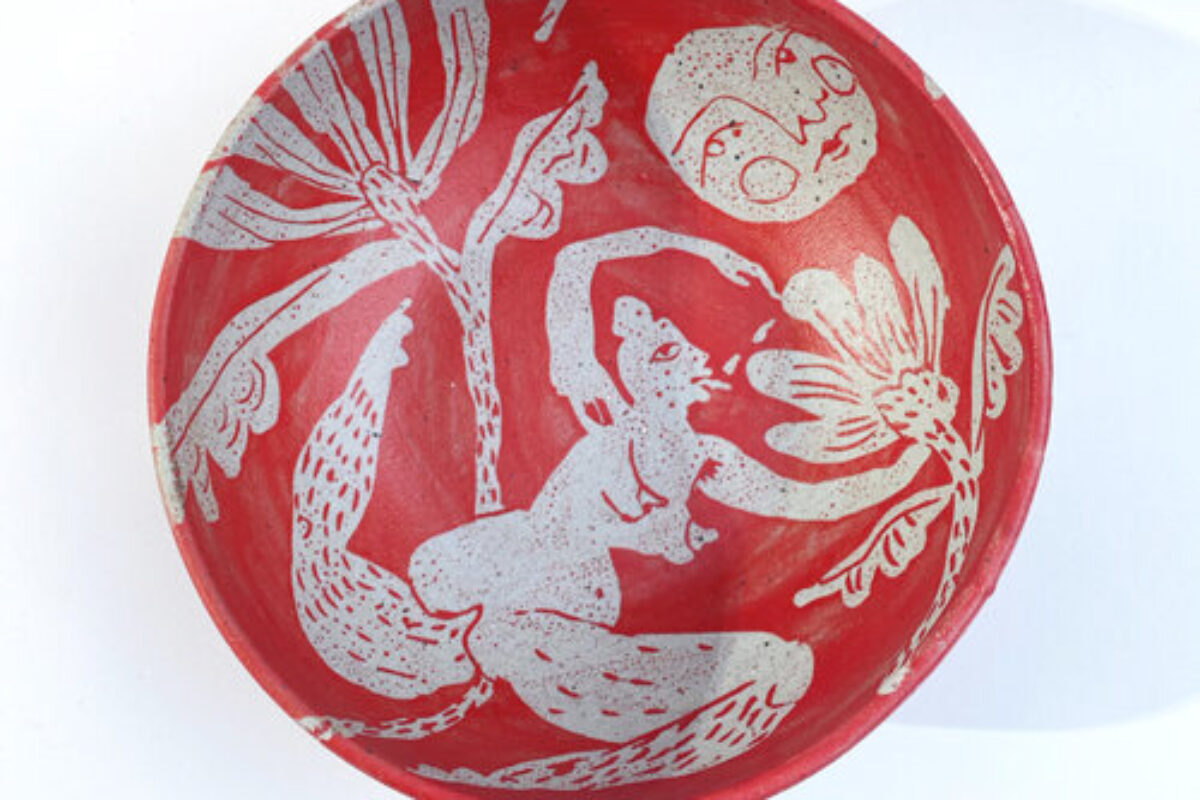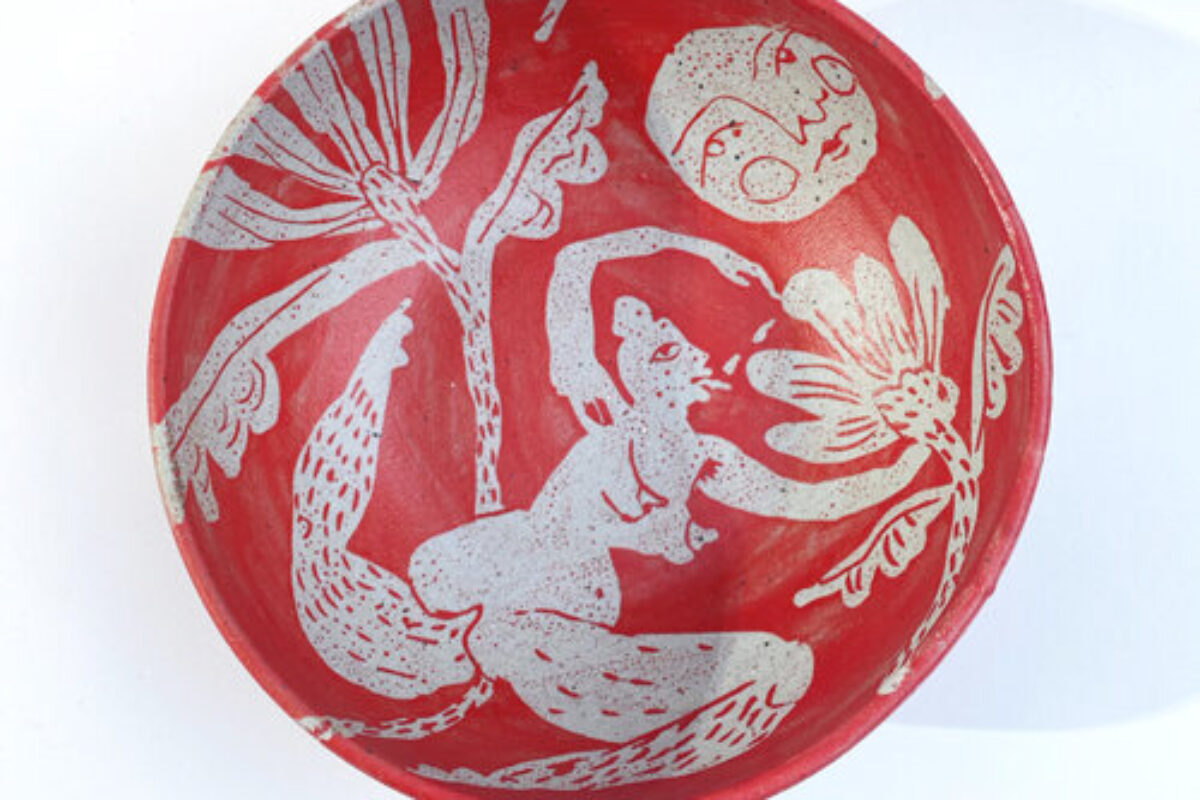 Douglas Bamford & Gracia Isabel Gómez
Wednesdays, February 8 – March 22, 2023
9:30am – 1:00pm
Join the LSA Bowling Team — come make ceramic bowls with us for a good cause!
Adventure down the bowling lane with Douglas Bamford and Gracia Gómez in this building and decorating focused workshop. The course will explore a variety of bowl making techniques including throwing, pinching, and slab-built bowls and demonstrations on a wide variety of decorative techniques.
Every bowl is a STRIKE in the right direction for local women!
Note: Students can choose to keep the work they make during the workshop, or donate it to the LSA's biannual Ramp It Up fundraiser in support of Second Story Women's Centre in May 2023. 
Students Should Bring:
Image credit: Maggie Boyd Ceramics
Bookings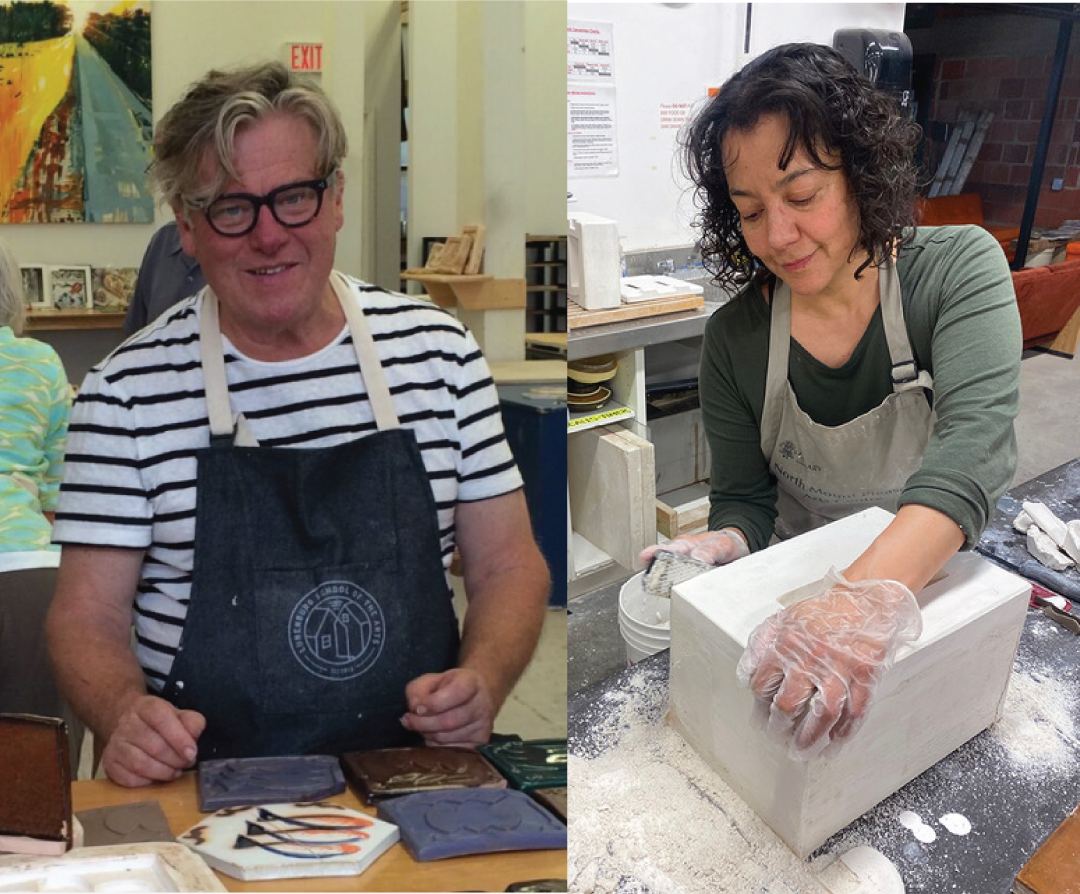 Douglas Bamford & Gracia Isabel Gómez
Douglas Bamford is a senior Canadian artist living in Lunenburg, NS. For twenty five years he was the Ceramics Technician at the Nova Scotia College of Art and Design. He now splits his time between a vibrant studio practice and Program Director at the Lunenburg School of the Arts of which he is one of the founding Directors. He holds a diploma from Sheridan School of Design (1975), as well as a Bachelor of Fine Arts in Ceramics and a Bachelor of Art Education from NSCAD University (1995). Bamford has a rich background as a ceramic artist, furniture designer / maker, builder, educator and public artist with numerous commissions across Canada.
Gracia Isabel Gómez is a Nova Scotia-based artist originally from Mexico City. She graduated with honours from Sheridan College's Bachelor of Craft and Design (Ceramics) program, and is interested in exploring themes related to colonialism. A few of her exhibiting highlights include Yuill Family Gallery at Medalta: AZUL-COLONIAL-BLUE (2022), the Gardiner Museum: Convergences (2022) and Sin Fronteras Monarch Butterfly Project (2019); Craft Ontario Gallery: The Body has Reasons which Reason Knows Not Of, (2019), The Embassy of Canada in Hungary: Muscle Memory, 2018. She won the TOAE Best of Sculpture award in 2016 and a Craft Ontario Award in 2017.
Gracia Isabel has worked as an artist, studio technician, and instructor in the Greater Toronto Area. Last July, she finished a year-long residency at Medalta in Medicine Hat, AB. Most recently, Gracia Isabel was an Artist-in-Residence at the Lunenburg School of the Arts.
Bookings