The Illustrated Bowl: Hand-building & Surface Design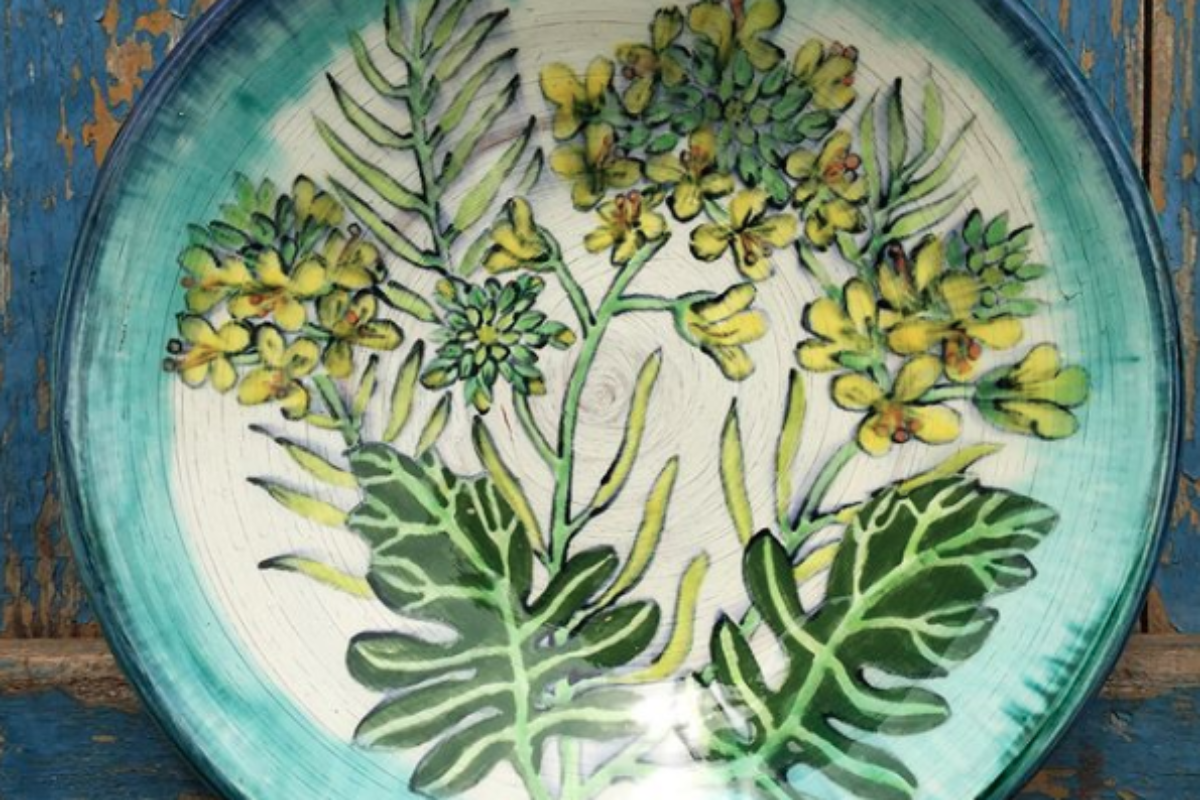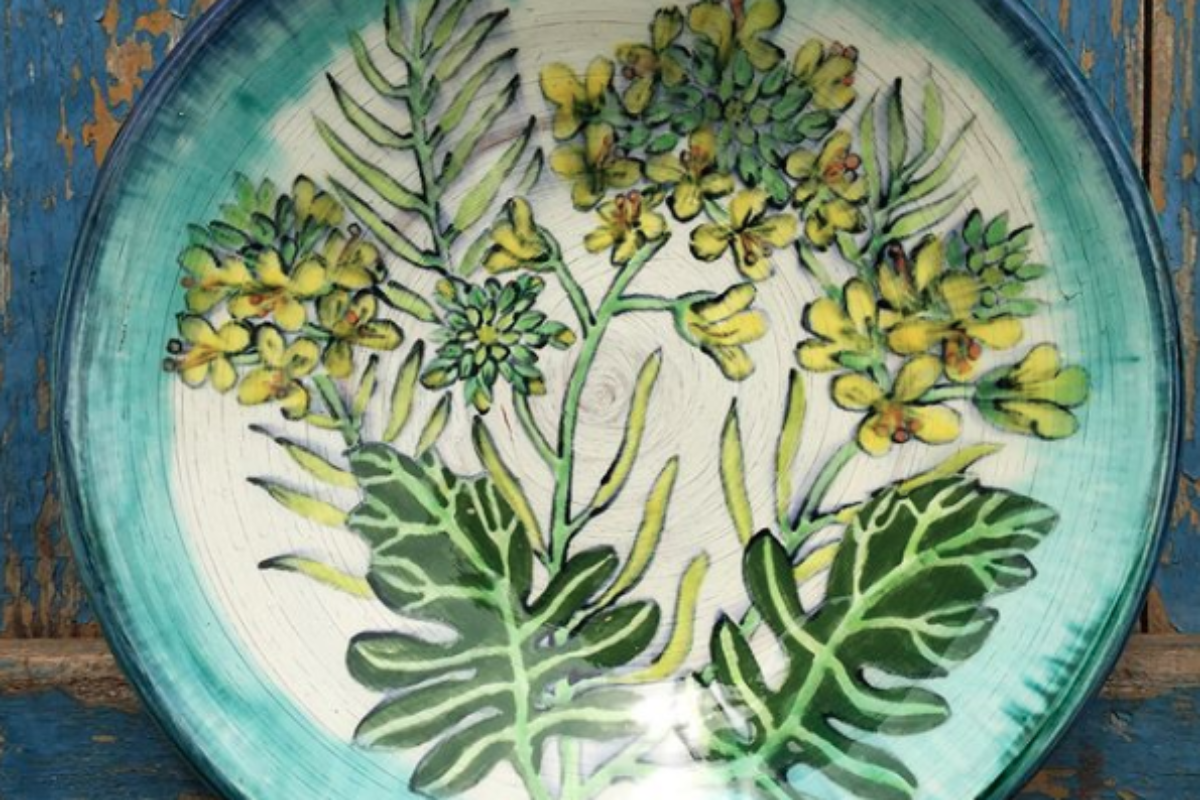 Anna Bald
Tuesdays, November 3, 2020 – December 8, 2020
9:00am – 1:00pm
**This course is now full. Registration requests will be added to our waitlist.
In this workshop participants will hand-build bowls using a variety of plaster molds. The emphasis of this workshop will be on creating highly decorated surfaces using slips, underglazes, and glazes in the palette of LSA.
We encourage participants to join in our School's biennial fundraiser, 'Ramp It Up!', in May, 2021, by creating and donating bowls. This event is in support of our important community organization, Second Story Women's Centre.
$350.00
Students should bring:
Apron
Hand towel

Any clean paint brushes you favour working with

A sketch book
This class consists of 5 working sessions (Nov. 3 to Dec. 1, 9:00a.m. – 1:00p.m.) with a pick up day on the 6th week (Dec. 8, 9:00a.m. – 10:00a.m.).
Bookings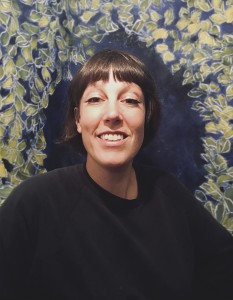 Anna Bald
Anna Bald is an interdisciplinary artist with a background in ceramics, design, and painting. In addition to her BA from the University of Victoria (2009), she studied fine arts at Nova Scotia College of Art and Design University and the University of Victoria. Bald has exhibited her works on both coasts of Canada. Her first major public art installation Introduced and Invasive Species (2018), funded by the Canada 150 project and the Municipality of Lunenburg, can be seen on display at the Broad Cove Community Hall.
Bookings