Colour in Nature: Botanical Ink Making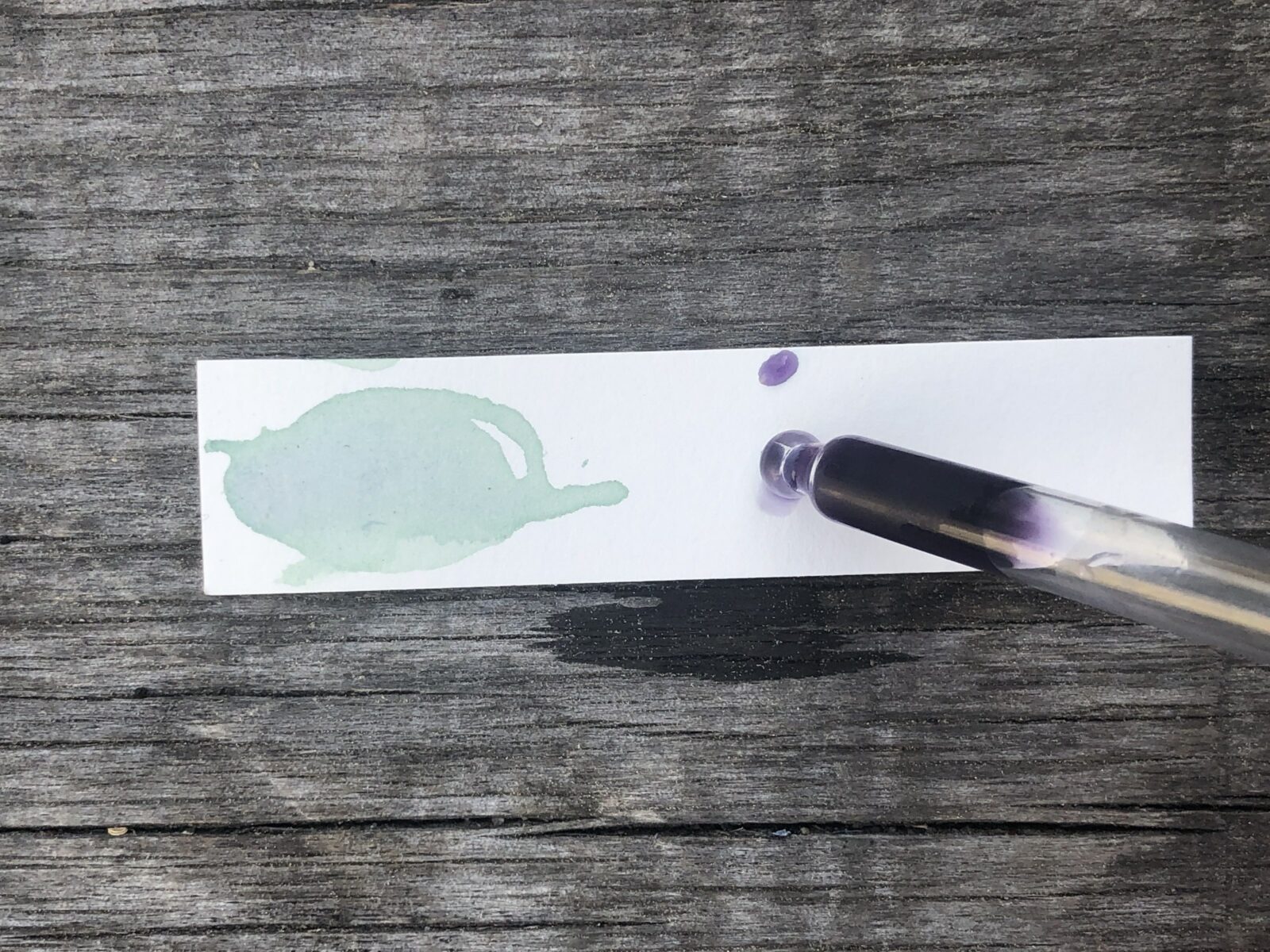 Registration
Registrations for this workshop are now closed.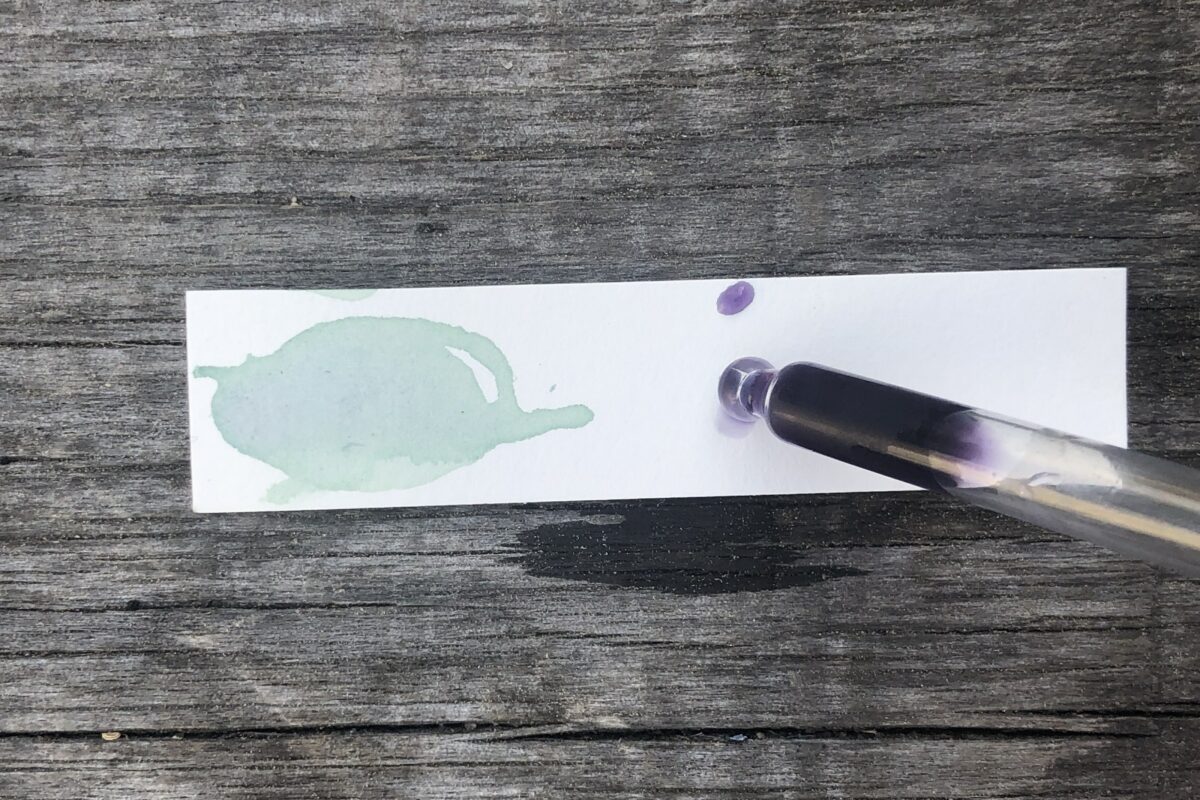 Angie Arsenault
Saturday, October 9
10:00am – 5:00pm
With respect to Provincial guidelines, our School will require students to provide proof of full vaccination (two doses) effective October 4th. To learn more please read our "Covid-19 Pandemic Protocols"
In this one day workshop students will be taken into the field to engage in "deep noticing" while exploring colour in nature and foraging for botanical ink making materials. Back in the classroom the instructor will then walk students through the steps of the ink making process.
Each student will have the opportunity to sample foraged inks in an array of colours and will walk away from the workshop with a bottle of botanical ink, an eye keenly honed for colour in nature, and a deeper knowledge of and appreciation for the vegetation that populates the margins of our lives.
This workshop is open to adults and young adults. Mature children are welcome if accompanied by an enrolled adult.
Students should bring: 
Medium sized saucepan (Stainless steel or glass)
Measuring cup (holding 2 cups or more) and measuring spoons
Mesh sieve
Funnel
Rubber gloves
2 bottles or jars able to hold at least 60ml, with tight fitting lid
Whisk
potato masher
Bookings
Registrations for this workshop are now closed.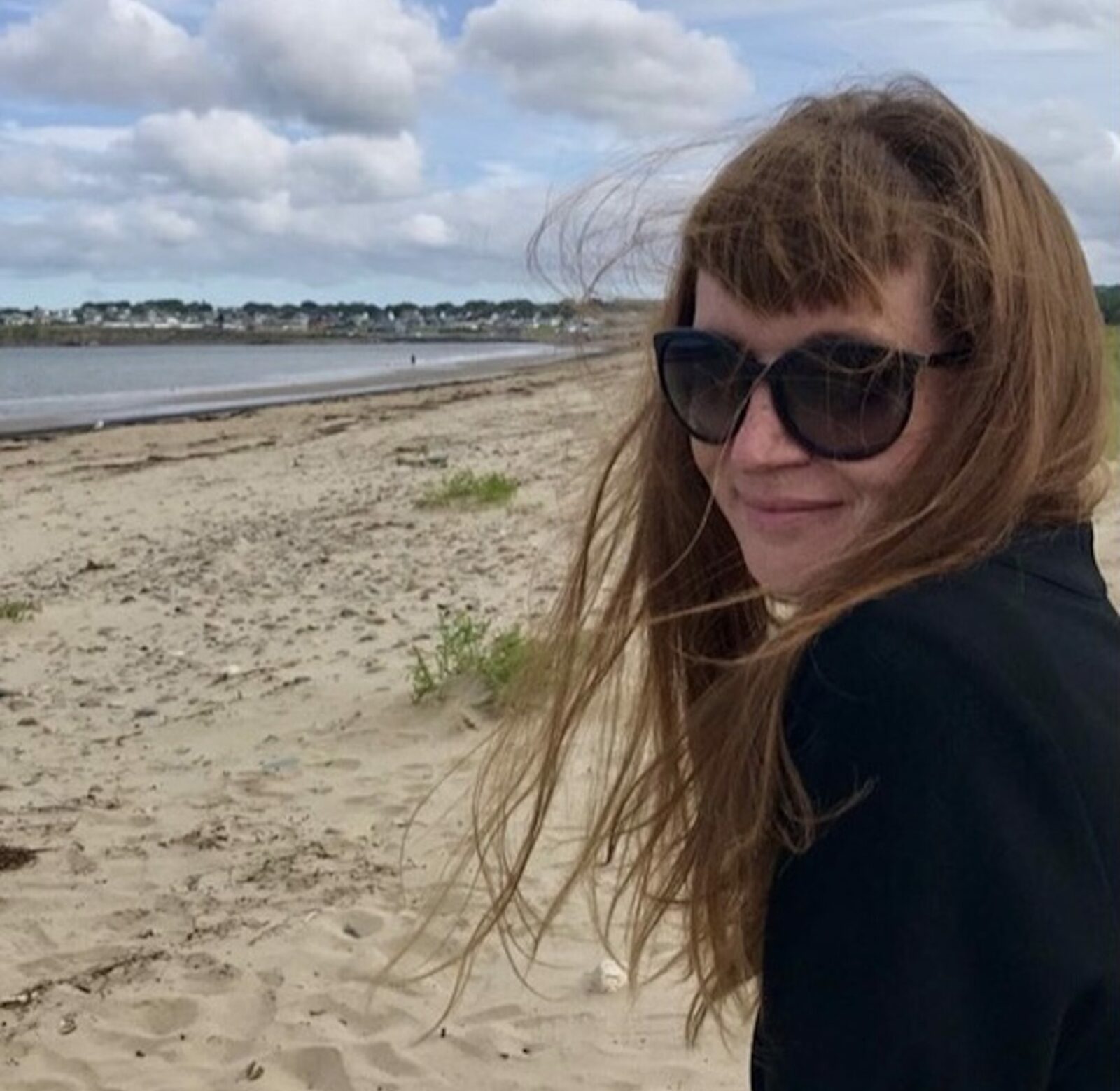 Angie Arsenault
Angie Arsenault is an artist and researcher currently undertaking a PhD at Concordia University in Montreal based on her fine art practice.
Angie's practice harnesses acts of deep noticing and a sensual engagement with the natural world and utilizes Ann Laura Stoler's concept of "imperial debris" as a lens through which to view ruination in the urban and rural built environment.
Raised on the deindustrializing island of Unama'ki (Cape Breton), Angie's work engages with memory, botanical life, detritus, folk wisdom and storytelling through interventions in the field and installation predominantly. She holds both a BFA (2004) and MFA (2017) from NSCAD University.
Angie is also a trained goldsmith and she received a Jewellery Art and Design Diploma from Vancouver Community College (2009). Angie was the sole proprietor of Angela Grace Jewelry for seven years.
Angie was the Lunenburg School of the Arts' Fall 2021 Artist-in-Residence.
Bookings
Registrations for this workshop are now closed.