Cancelled: Pantry Ink Making: Easter Edition!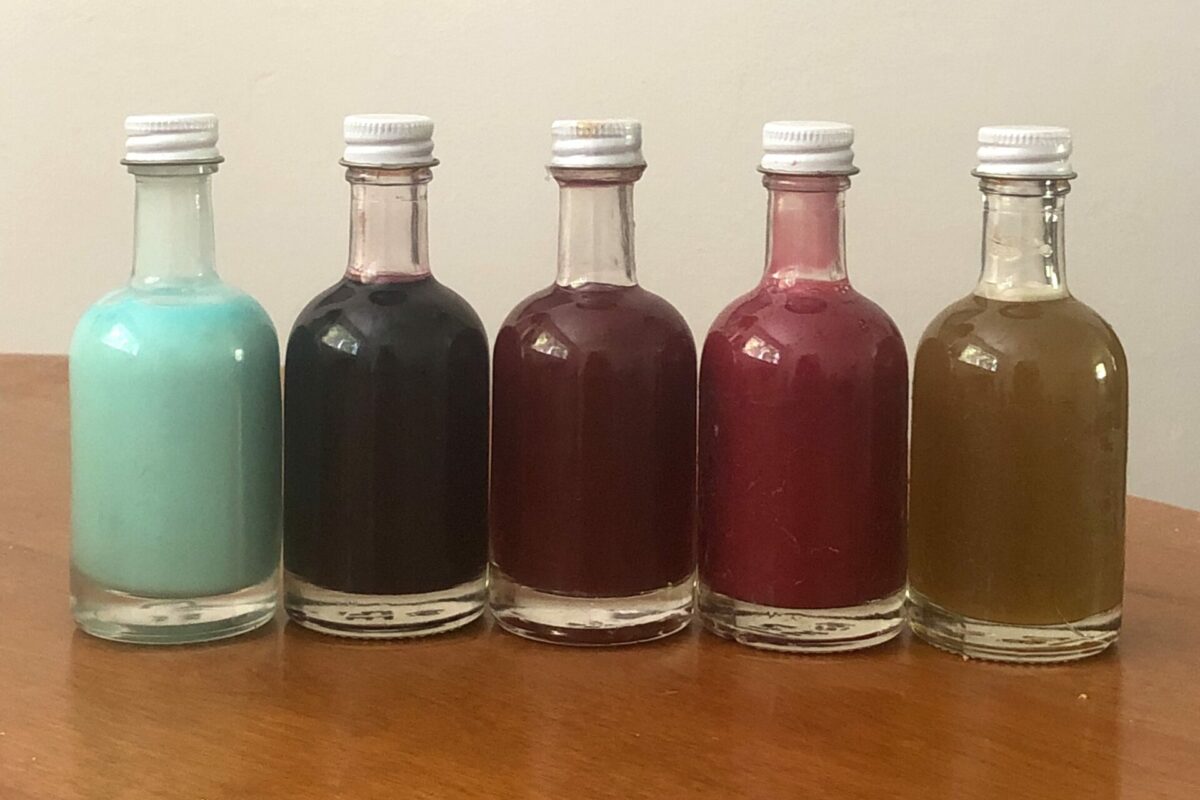 Registration
Registrations for this workshop are now closed.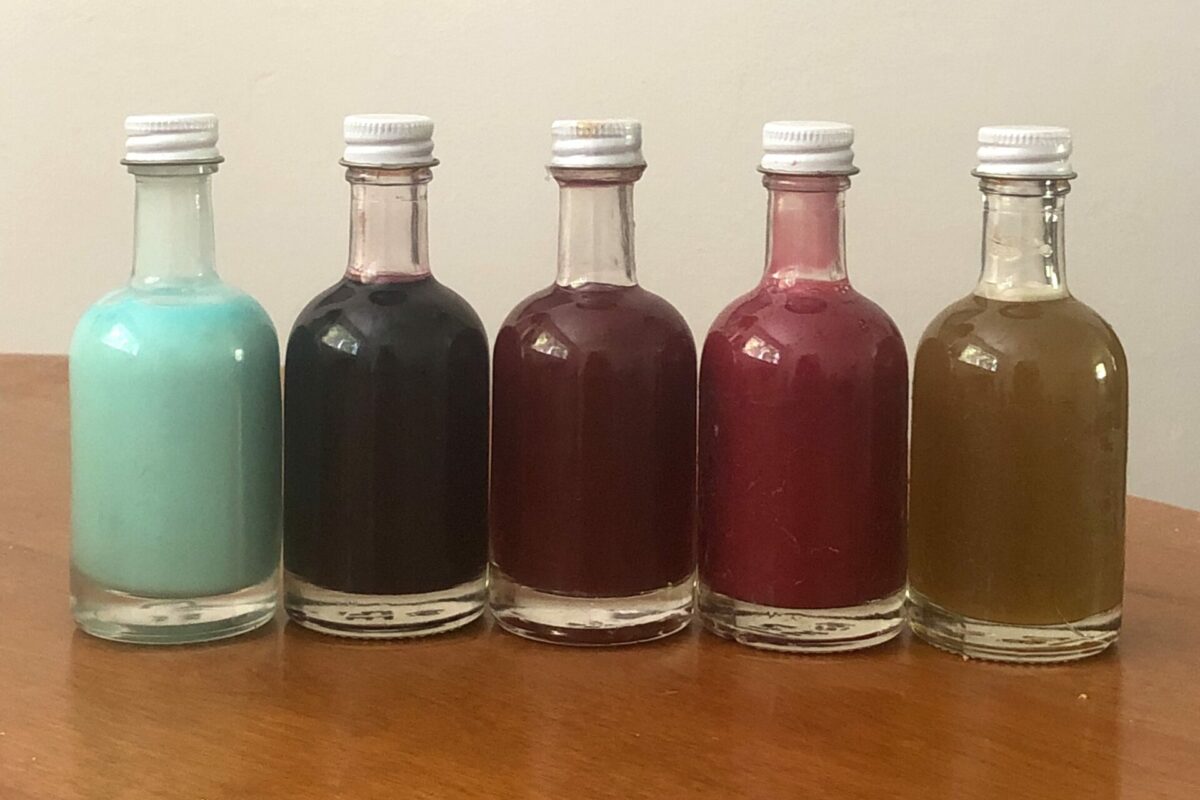 Angie Arsenault
Saturday, April 9
10:00am – 4:00pm
Before registering please review our "Covid-19 Pandemic Protocols"
This workshop has been cancelled. Save your kitchen scraps and turn them into a beautiful variety of natural inks! Making ink is a fun and easy way to play with colour while transforming simple items from your pantry.
In this workshop, students will learn to harness the power of pigments found in teas, spices, fruits, vegetables, beans, etc. using basic canning ingredients.
After making the inks, students will be invited to use the inks made in class and other inks provided by the instructor to decorate eggs for Easter. You may already have the ingredients for vibrant inks (and eggs) waiting in your kitchen!
Students should bring:
Medium sized saucepan
Measuring cup (holding 2 cups or more) and measuring spoons
Mesh sieve
Funnel
Tongs
Rubber gloves
Bottle or jar able to hold at least 60ml, with lid
Chopstick or dowel for stirring
Whisk
One type of material (about 2-3 cups) from you pantry for your dye (we will all share at the end). Ink material ideas: Onion skins, black beans, avocado skins and pits, hibiscus or rose hip tea, coffee, paprika, turmeric, beets, red cabbage, cranberries
Bookings
Registrations for this workshop are now closed.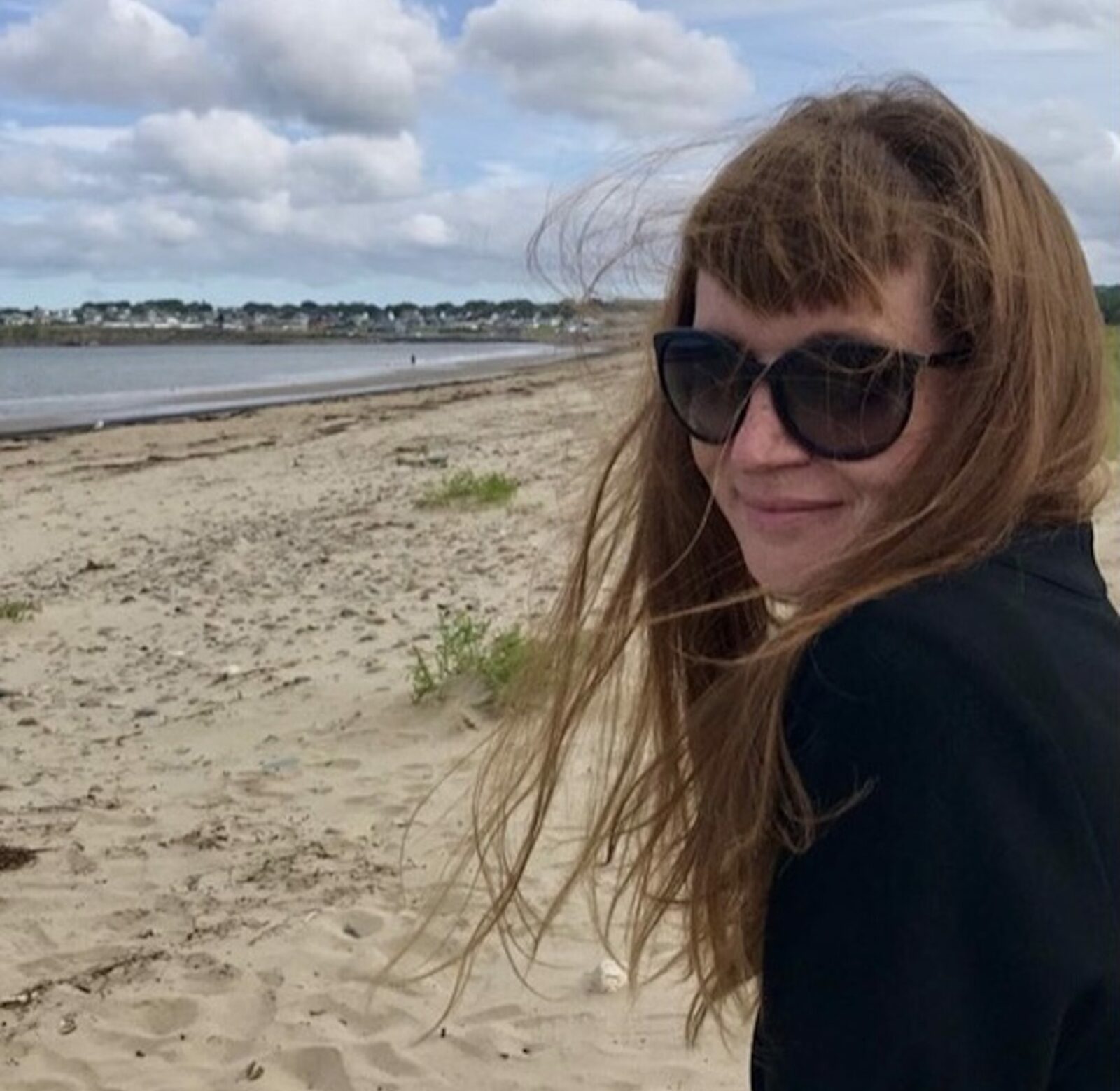 Angie Arsenault
Angie Arsenault is an artist and researcher currently undertaking a PhD at Concordia University in Montreal based on her fine art practice.
Angie's practice harnesses acts of deep noticing and a sensual engagement with the natural world and utilizes Ann Laura Stoler's concept of "imperial debris" as a lens through which to view ruination in the urban and rural built environment.
Raised on the deindustrializing island of Unama'ki (Cape Breton), Angie's work engages with memory, botanical life, detritus, folk wisdom and storytelling through interventions in the field and installation predominantly. She holds both a BFA (2004) and MFA (2017) from NSCAD University.
Angie is also a trained goldsmith and she received a Jewellery Art and Design Diploma from Vancouver Community College (2009). Angie was the sole proprietor of Angela Grace Jewelry for seven years.
Angie was the Lunenburg School of the Arts' Fall 2021 Artist-in-Residence.
Bookings
Registrations for this workshop are now closed.