It's All in the Details! Hand-building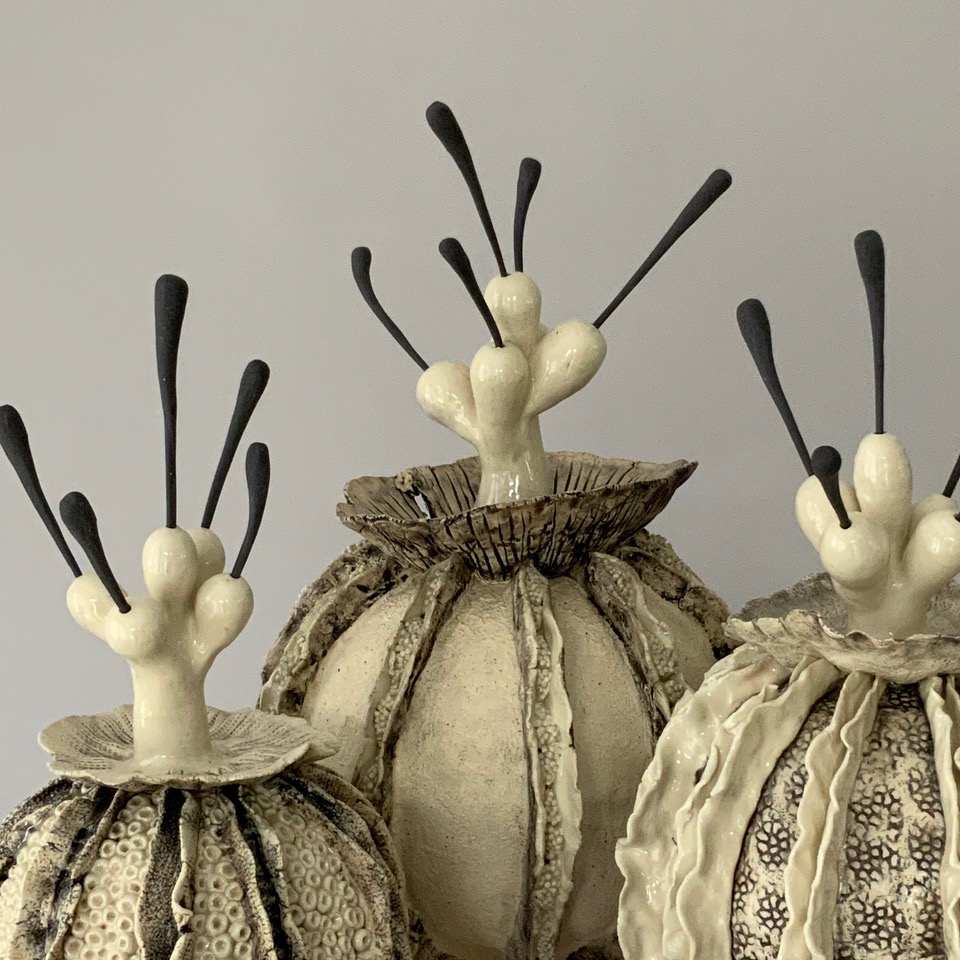 Registration
Registrations for this workshop are now closed.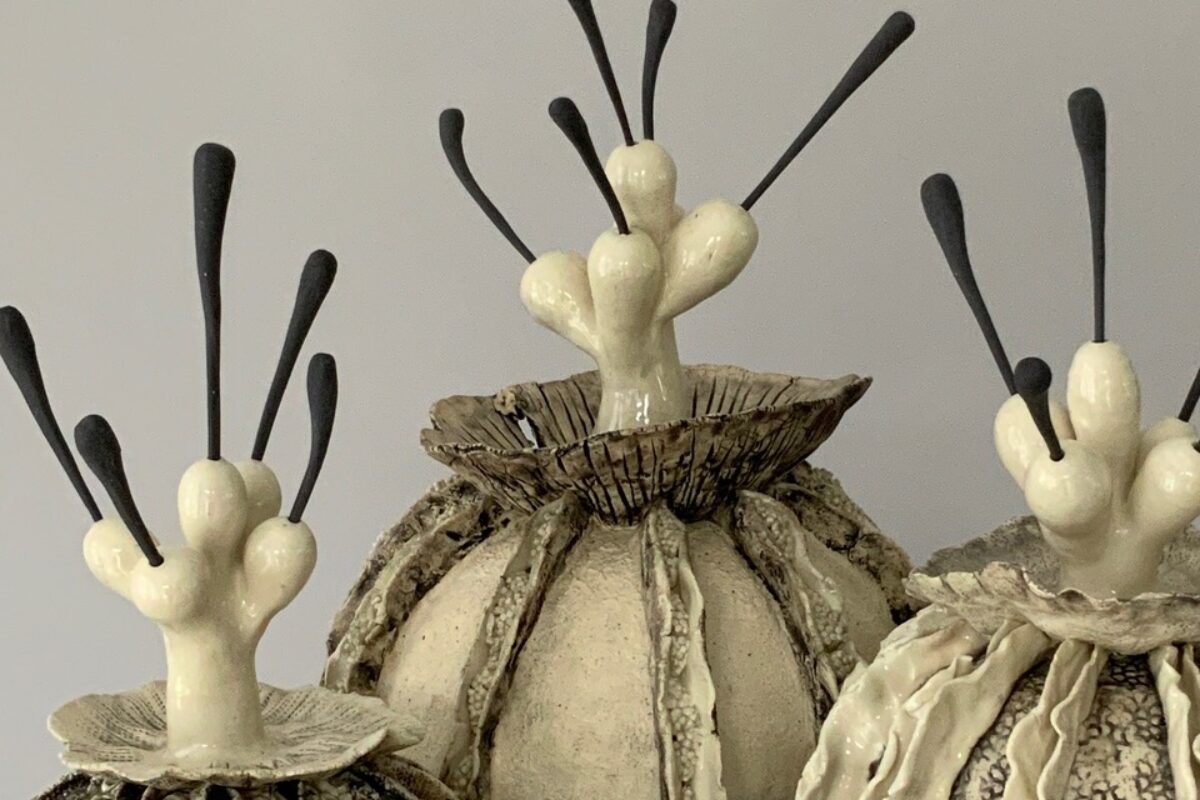 Marla Benton
Monday to Friday , July 31 – August 4, 2023
10:00am – 4:00pm
This week-long workshop will look into creating patterned details. Whether the details are in the gesture of the piece or the textures; we will explore lots of possibilities!  Hand-building construction techniques & surface design will be our focus for demonstrations and discussion.
Participants will be guided to focus on creating some smaller pieces, which will then lead into their own creative project.
This is a fun week designed to allow you to submerge yourself in a creative ceramic studio!
No experience necessary.
Students should bring:
Apron (aprons can always be purchased at the LSA)
Water bottle
Note book
Pen/pencil
Old towel
Label any personal tools you might bring to use
Snacks/lunch (time can be taken to go and grab lunch)
Bookings
Registrations for this workshop are now closed.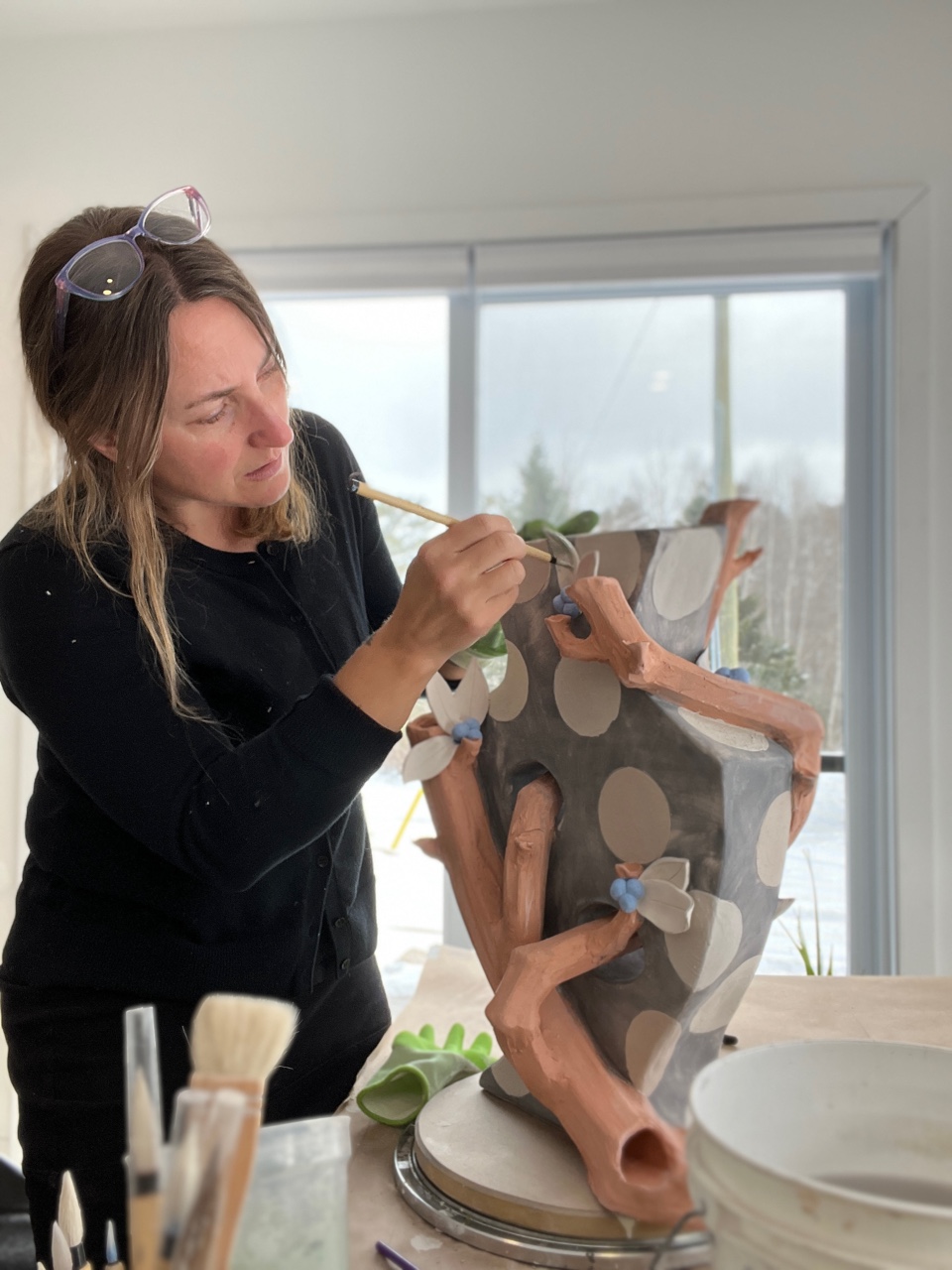 Marla Benton
Marla Benton is a ceramic artist and educator living and working in Mahone Bay, Nova Scotia. She has balanced working in her studio and teaching ceramic workshops. Both Marla's gallery work and installation art encourage personal connection through text and surprising elements that challenge expectations, evoke curiosity, and encourage interactions and participation.
Originally from small town Ontario, Marla attended the Ontario College of Art & Design, where she found clay her preferred medium. After transferring to the Nova Scotia College of Art & Design, she completed her degree with a major in ceramics. Later, she earned her second degree from Nipissing University (BEd).
Marla's work has been published/exhibited in Canada and the USA. She has received Creation Grants from Arts NS, ArtsSmarts Grants from the Art Gallery of Nova Scotia, and she has participated in Artist Residencies. Marla presently sits on the Board of Craft Nova Scotia.
marlabenton.com
www.instagram.com/marla.benton
Bookings
Registrations for this workshop are now closed.