Cancelled: Fundamental Jewellery Skills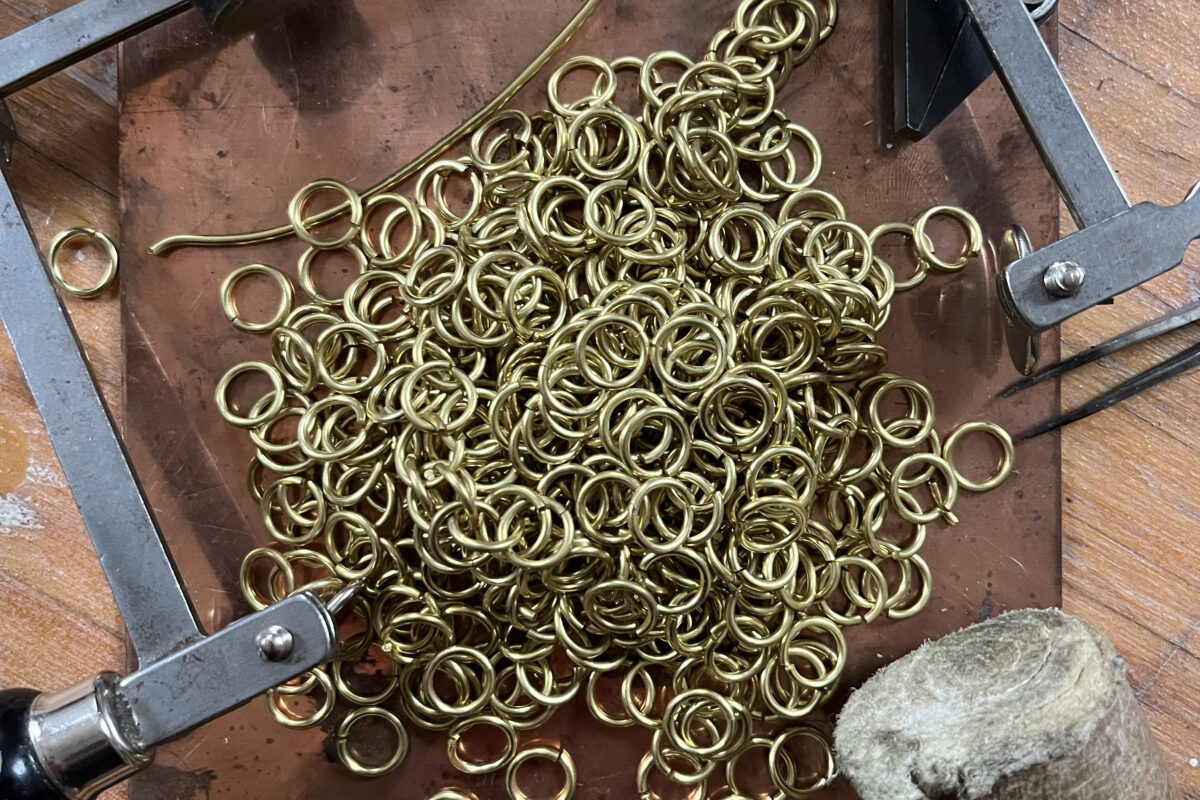 Registration
Registrations for this workshop are now closed.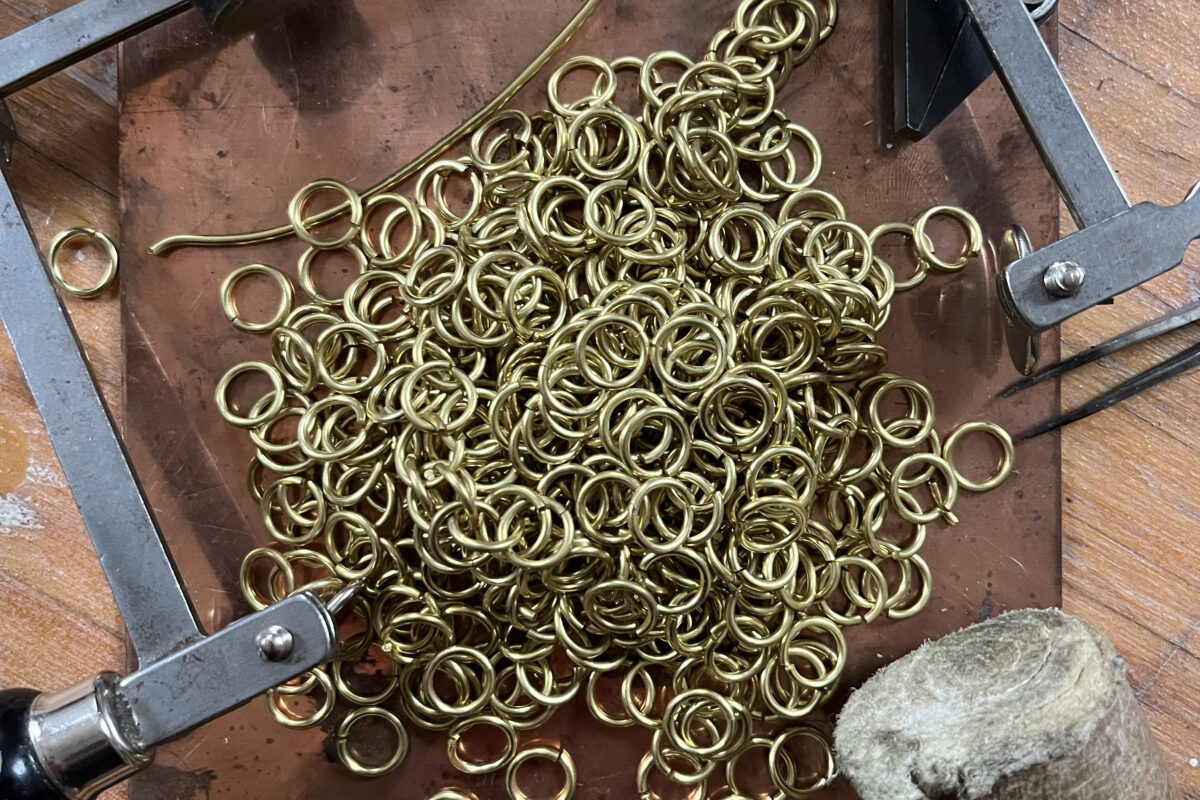 Angie Arsenault
Tuesdays, February 1 – March 29, 2022
1:00pm – 4:00pm
This workshop has been cancelled. 
Before registering please review our "Covid-19 Pandemic Protocols"
It is possible to make stunning jewellery creations using just a few basic techniques! In Fundamental Jewellery Skills, you will gain the essential techniques of jewellery making: how to prepare and use a bench pin, sawing, filing, cold connections, chain knitting and weaving, making clasps and jump rings, forming, texturing and polishing metal. Throughout the weeks of the course, students will be walked through these basic jewellery making skills while applying them to a project they will design and manifest over the duration of the course.
Students should bring a basic tool kit: (other speciality tools will be provided)
Metal sheet, size and type of your choice (brass, copper, silver)

Spool of 1-2mm metal wire of choice (brass, copper, silver)

2 pairs pliers (flat, needle-nose)

Wooden dowel (1/4″, 1/2″)

Emery paper wet/dry 180, 320, 400 (

YuYO Craft Supplies)

*These supplies can be accessed through the NSCAD Supply Store, YuYO Craft Supplies (Halifax), Princess Auto, Michaels Crafts, the local hardware store.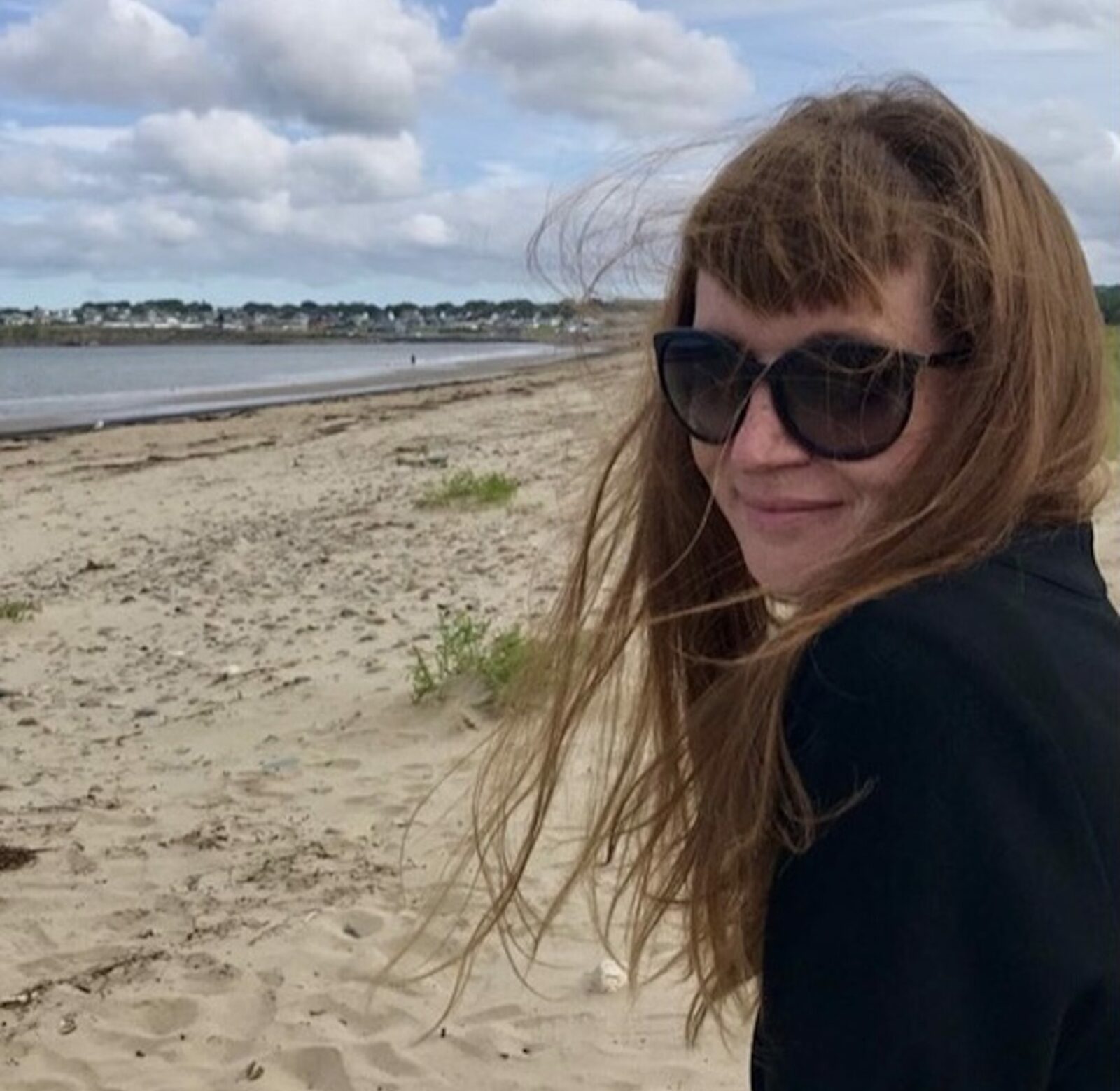 Angie Arsenault
Angie Arsenault is an artist and researcher currently undertaking a PhD at Concordia University in Montreal based on her fine art practice.
Angie's practice harnesses acts of deep noticing and a sensual engagement with the natural world and utilizes Ann Laura Stoler's concept of "imperial debris" as a lens through which to view ruination in the urban and rural built environment.
Raised on the deindustrializing island of Unama'ki (Cape Breton), Angie's work engages with memory, botanical life, detritus, folk wisdom and storytelling through interventions in the field and installation predominantly. She holds both a BFA (2004) and MFA (2017) from NSCAD University.
Angie is also a trained goldsmith and she received a Jewellery Art and Design Diploma from Vancouver Community College (2009). Angie was the sole proprietor of Angela Grace Jewelry for seven years.
Angie was the Lunenburg School of the Arts' Fall 2021 Artist-in-Residence.