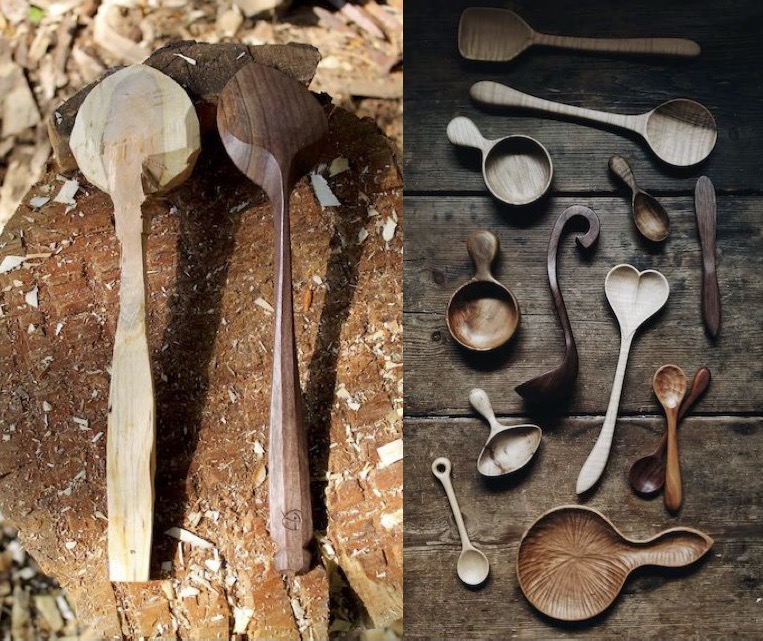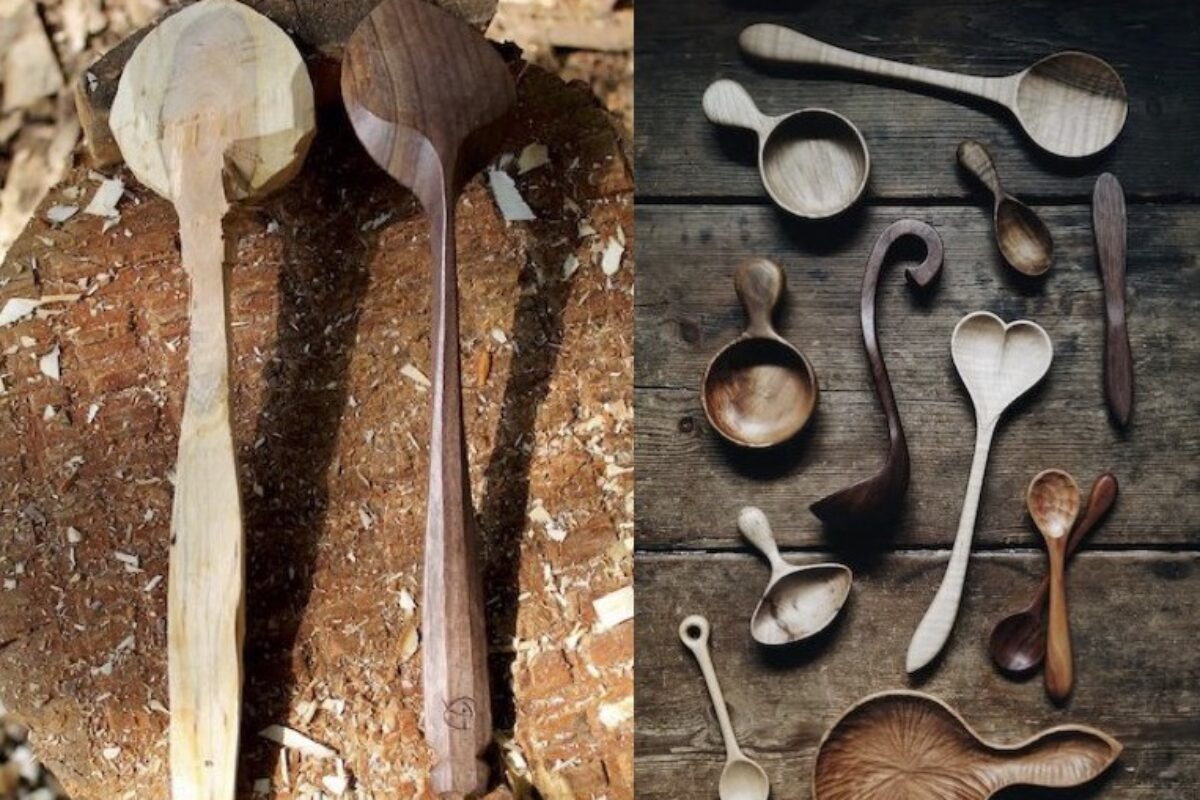 Erin Philp
Wednesdays, October 4 – November 1, 2023
6:00pm – 8:30pm
Come and learn the basics of wooden spoon making and other wooden utensils! Participants will be able to create their own whimsical and empowering kitchen utensils. This course offers the participant an overall understanding of the basics of wood carving. It includes discussions on wood type and grain differences, carving tools and techniques, and provides opportunities for creative inspiration and space to explore process of design. A variety of finishes will be available, and participants will be able to choose their own blanks and spoon to their heart's content!
Students should bring:
Pencil

Sketch book or paper

Any carving tools or wood you might have interest in using

Snacks

Water bottle

A leather glove if you have one
Bookings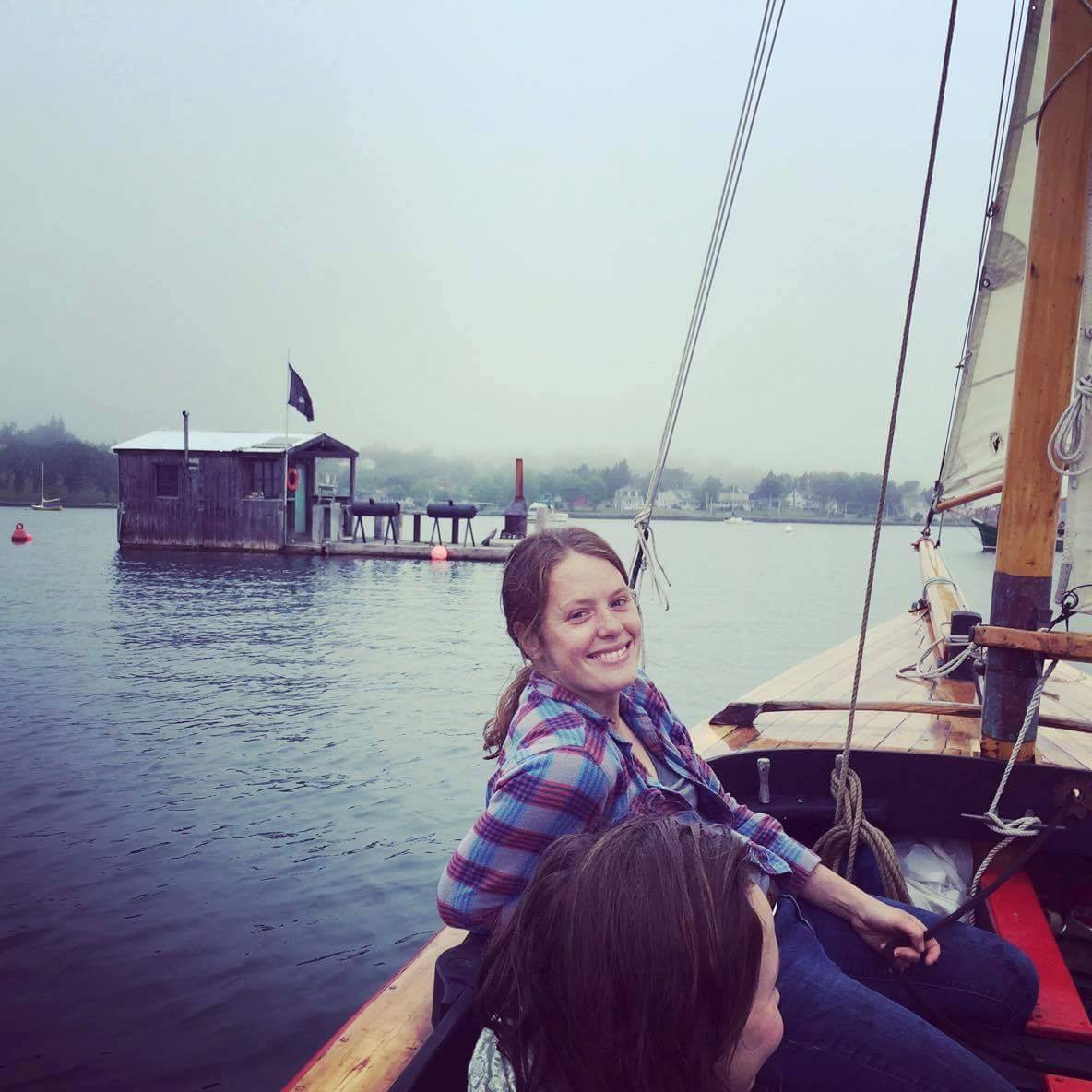 Erin Philp
Erin Philp is a local South Shore artist, woodworker and shipwright. While she holds both a B.A. from the University of Toronto and her Journeyman's Papers in Cabinetry, her true passion is for all things nautical. Erin spent her youth sailing throughout the Great Lakes and her work on restoring wooden boats has taken her from the Pacific to the Atlantic
Much of her work revolves around playful reinterpretations of nautical themes that draw on her love of sailing and maritime history, as well as the natural beauty of the local coastal landscape.
Her love of history and tradition have inspired a deep passion and reverence for heritage skills, tools and methodology. At the same time, she is always open to innovating and venturing off the beaten path. The concepts of play, levity and courage are integral to her work.
Her public art piece 'High Tide' can be viewed on the Dynamite Trail just outside Mahone Bay at the Narrows Basin Bridge. You can see her most recent body of work, 'Volitation/Illumination', on exhibit at the Lunenburg School of the Arts.
Bookings