(Cancelled) 'Lots' of Land: Painting Inside the Lines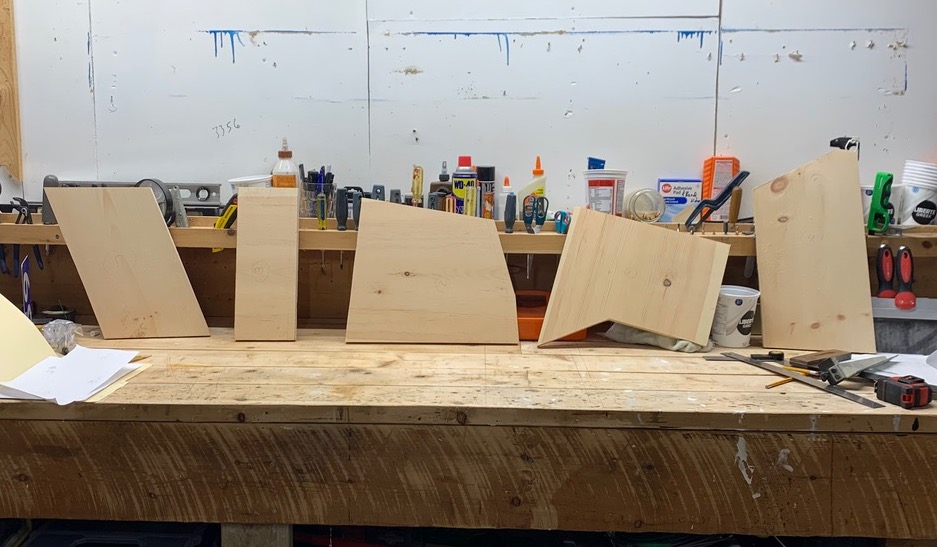 Registration
Registrations for this workshop are now closed.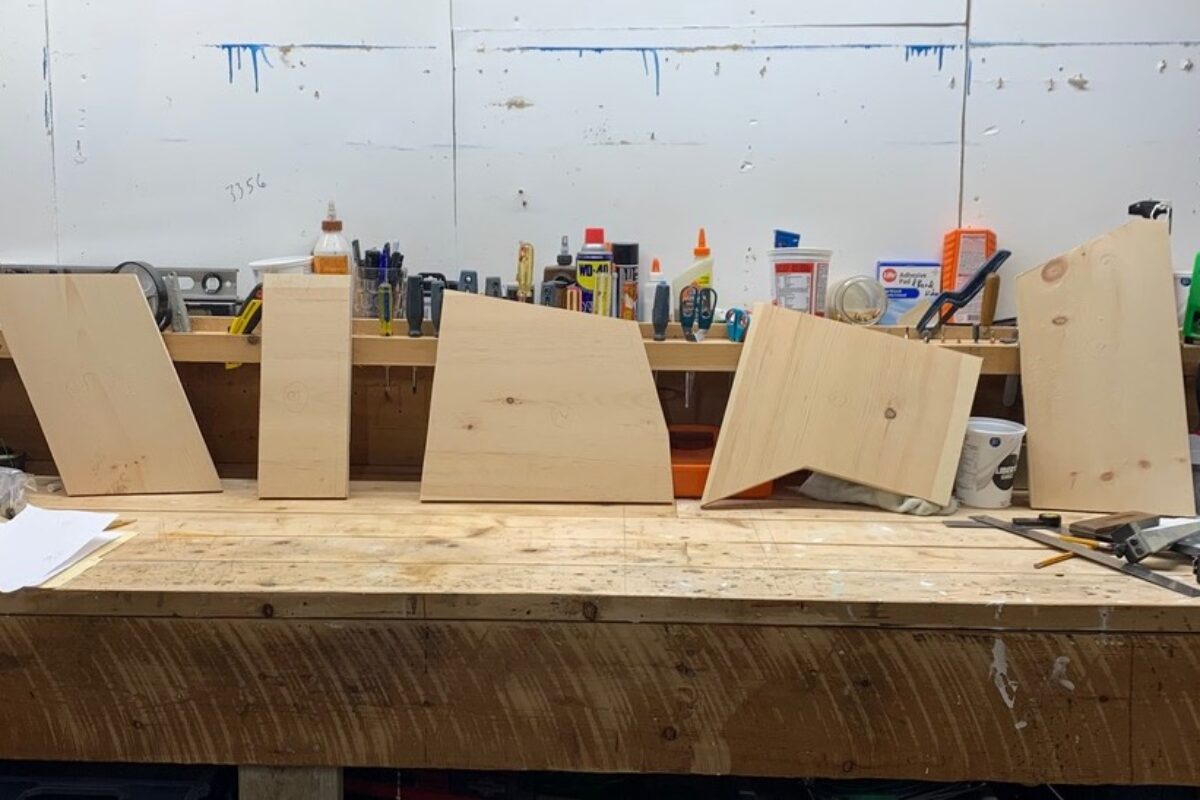 Amanda Rhodenizer
Wednesdays, January 13 – March 24, 2021
2:00pm – 4:30pm
This workshop has been cancelled. 
In this non-traditional intermediate level painting workshop students will develop a personal narrative through a group of five mounted landscape paintings, each depicting a unique scene from locations meaningful to the participants. Students will combine acrylic under-painting and oil painting on pine mounted paper cut in the shape of the parcel of land which each scene is reflecting.
This workshop will combine painting instruction, material experimentation, and story-telling to explore the relationships between our own experiences and the history of the Indigenous lands upon which they happened. Students will reflect on memories of color, light, plants, wildlife, and other distinguishing features from each location, and are encouraged to bring personal source materials as aids (drawings, journals, photographs, etc.).
Please Note: No class will be held on Wednesday, March 17 (March Break). 
Students should bring: (note: acrylic paint, pine board, and Yupo paper will be supplied)
Oil paint (Suggestions for a well-rounded palette include: Cadmium Yellow, Cadmium
Red, Ultramarine Blue, Pthalo Green, Payne's Grey, Van Dyke Brown, and Titanium
White)
Brushes (Please bring a variety of sizes of brushes that are suitable for oil paints, as well
as at least one 2-inch brush.)
Odourless mineral spirits
Linseed oil or Gamblin solvent-free gel
Jar with lid for mineral spirits and brushes
Rags
Painters tape
Pencils
Disposable palette pad
Personal source material: sketches of shapes of land that have personal connections to (we will go over this in Class 1, and you won't need this until Class 2, but start thinking about it now!)
Bookings
Registrations for this workshop are now closed.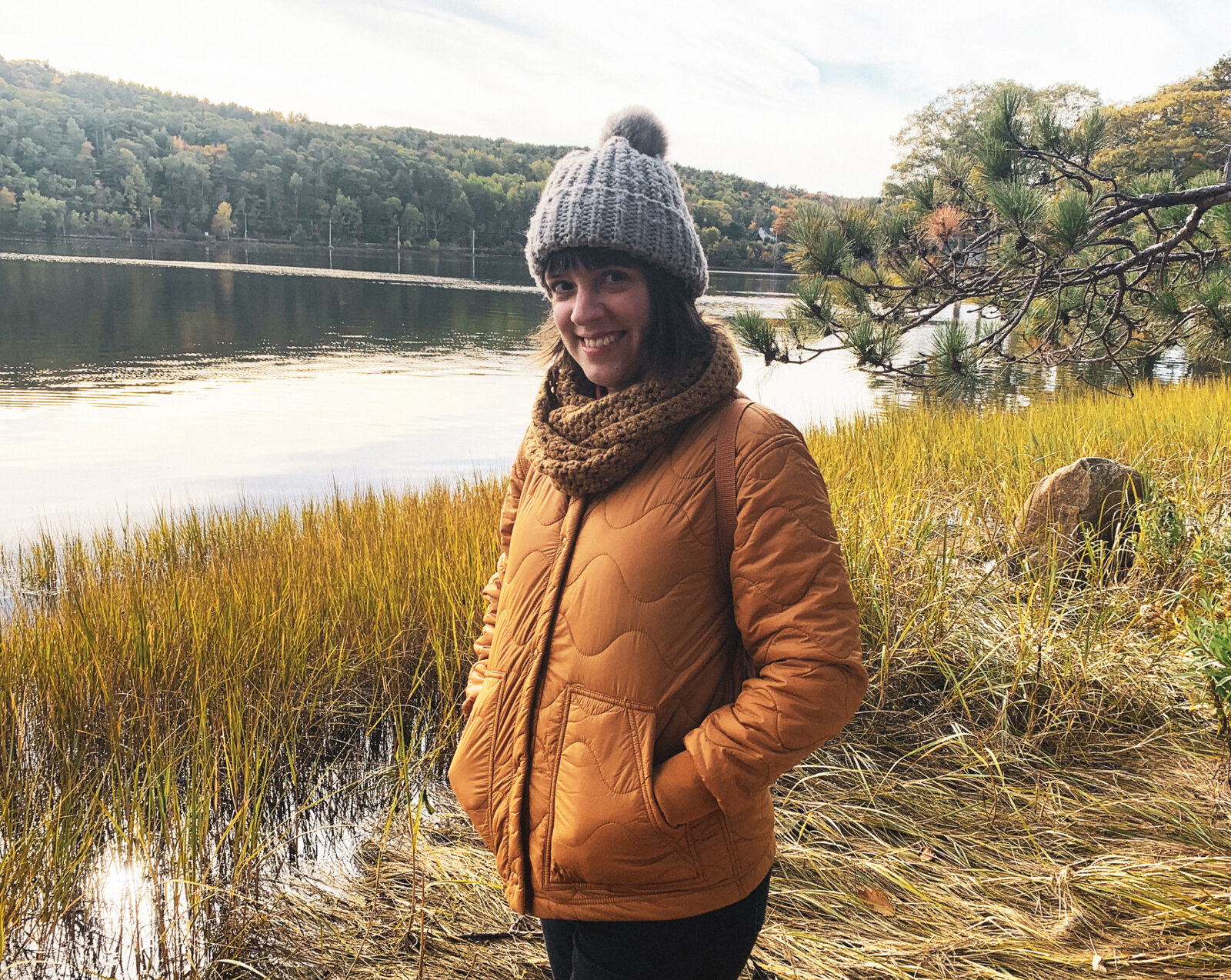 Amanda Rhodenizer
Amanda Rhodenizer's paintings explore themes of home and permanence, invasiveness and transience, often making references to contemporary real estate practices in Canada. She holds a Bachelor of Fine Arts from the Nova Scotia College of Art and Design (2006) and a Master's of Fine Art from the University of Waterloo (2014). Her work has been included in group exhibitions at the Art Gallery of Nova Scotia, the Orillia Museum of Art & History, the Kitchener-Waterloo Art Gallery, and Art Mûr. Recent projects include The Larger Forgetting (a collaboration with poet Laurie D. Graham) and Parallel Play, a solo exhibition at ARTsPLACE Artist-Run-Centre in Annapolis Royal.
Amanda has recently moved back to her home province of Nova Scotia along with her young family, after living in Québec and Ontario for over a decade. She wishes to gratefully acknowledge the generous support of the Canada Council for the Arts, the Elizabeth Greenshields Foundation, the Ontario Arts Council, and the Region of Waterloo Arts Fund.
Bookings
Registrations for this workshop are now closed.