The Art and Craft of Purposeful Memoir with WFNS and Jennifer Browdy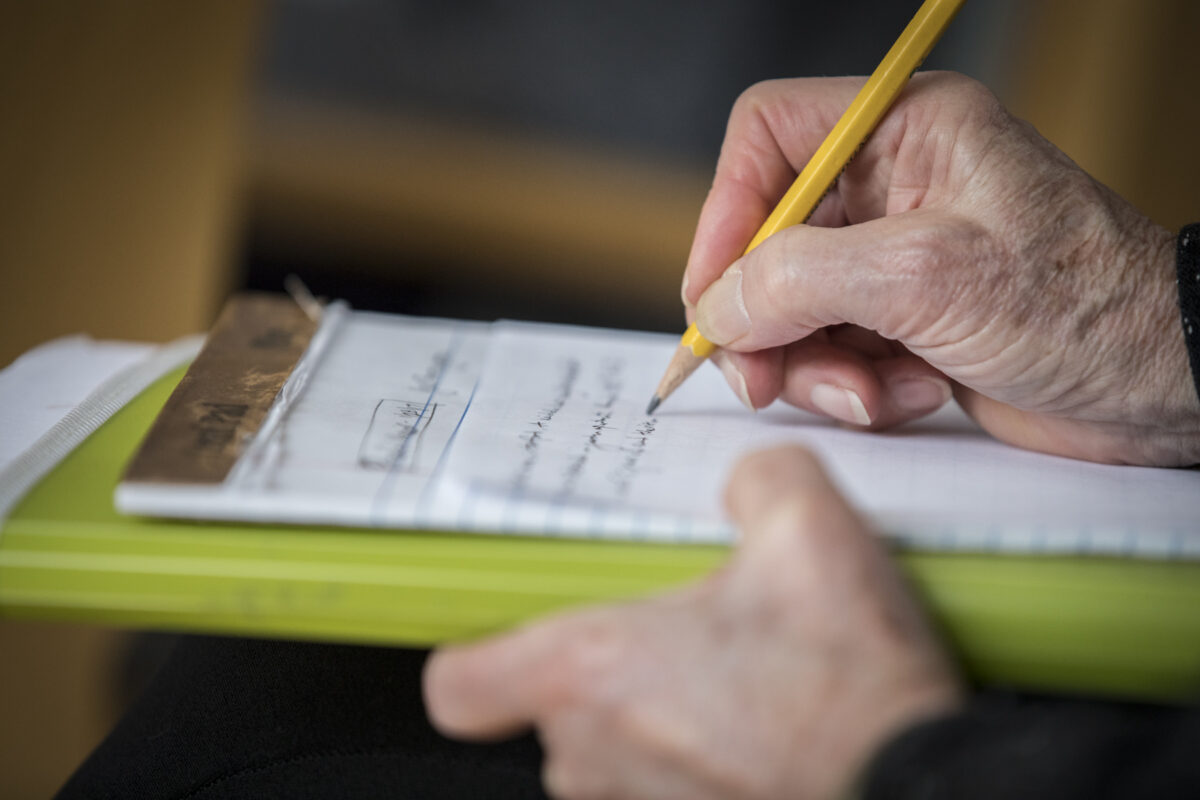 Registration
This workshop is full. Registration requests will now be added to our waitlist.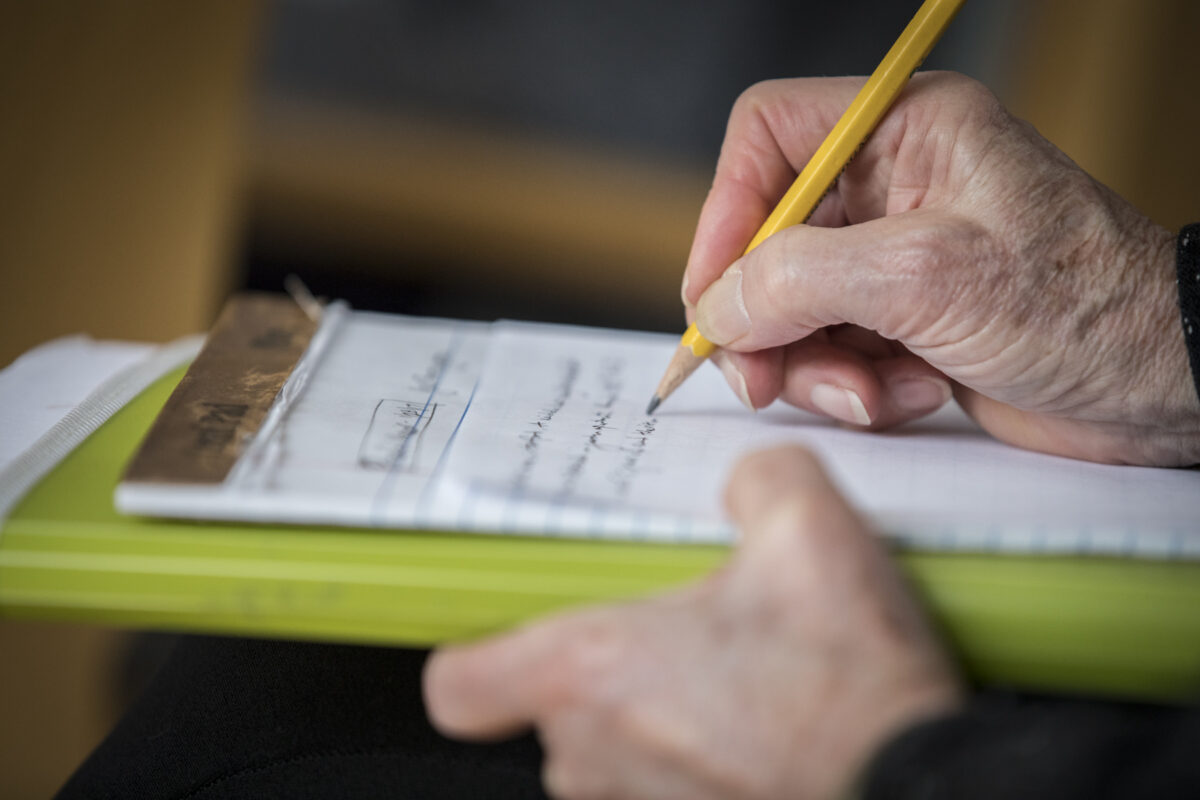 Jennifer Browdy & the WFNS
Monday & Wednesday, July 18 – July 20, 2022
6:00pm – 8:00pm
In this lively, hands-on writing workshop, award-winning memoirist and writing teacher Jennifer Browdy will guide you through the early steps of envisioning and crafting your memoir. How do you determine what stories to tell, especially if you have had a long and complex life? What life lessons might you share that could benefit others coming along behind you? How can you use your memoir writing as a contemplative practice, looking back in order to understand the present more fully, and to step with great joy and intention into the thriving future you seek to create, for yourself and those around you?
No prior writing experience is necessary; this workshop will be valuable for anyone interested in using personal writing as a tool for self-understanding, as well as those in the early stages of writing a memoir.
Students should bring:
Preferred writing tools (laptop and/or pen and notepad)
Bookings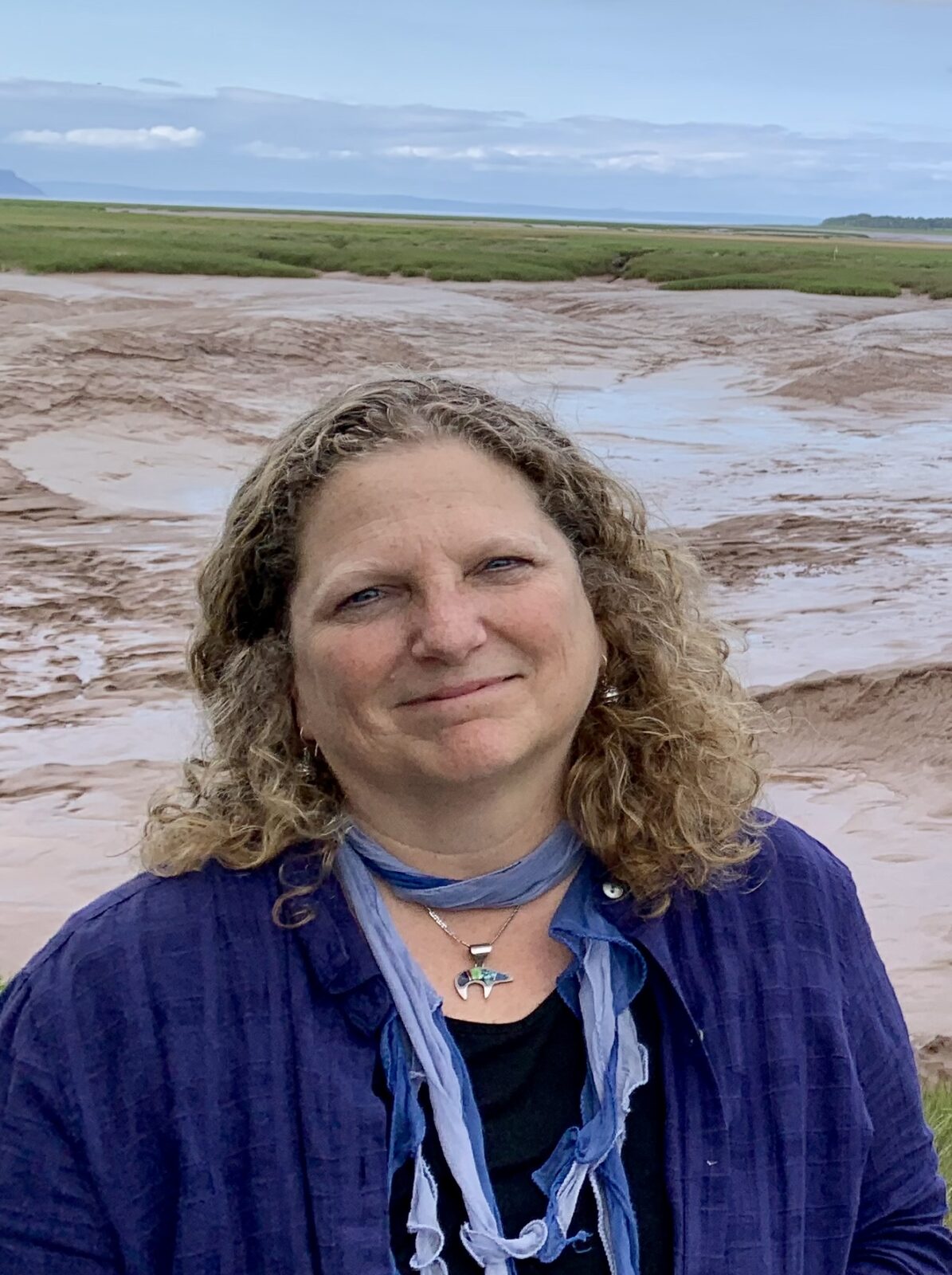 Jennifer Browdy & the WFNS
The Writers' Federation of Nova Scotia (WFNS) is an arts service organization founded on a collaborative philosophy: writers helping writers. This philosophy informs a complete cycle of development programming and a wide array of professional services that support the craft of writing, the business of being a writer, and the promotion of Nova Scotia writers as integral to the province's cultural life and creative economy. WFNS has approximately 600 members at all career stages, who are engaged in a diverse range of forms, genres, and writing practices.
Jennifer Browdy, PhD is a professor of comparative literature, writing and media arts at Bard College/Simon's Rock in western Massachusetts, where she has taught for more than 25 years, with a focus on "writing to right the world." She is also a professor in the global Bard Open Society University Network. Her latest book, Purposeful Memoir as a Quest for a Thriving Future, was a 2022 Gold winner the Nautilus Book Awards as well as a Gold winner in the 2022 Independent Press Awards. Her memoir, What I Forgot …And Why I Remembered, was a finalist for the 2018 International Book Awards, and her writer's guide, The Elemental Journey of Purposeful Memoir, won a 2017 Nautilus Silver Award. Jennifer provides coaching and manuscript review for authors in fiction and nonfiction and offers memoir workshops nationally and internationally, online and in person. She is a longtime summer resident of Nova Scotia, Canada, where she loves to photograph the natural beauty around every turn. Find out more at JenniferBrowdy.com.
Bookings