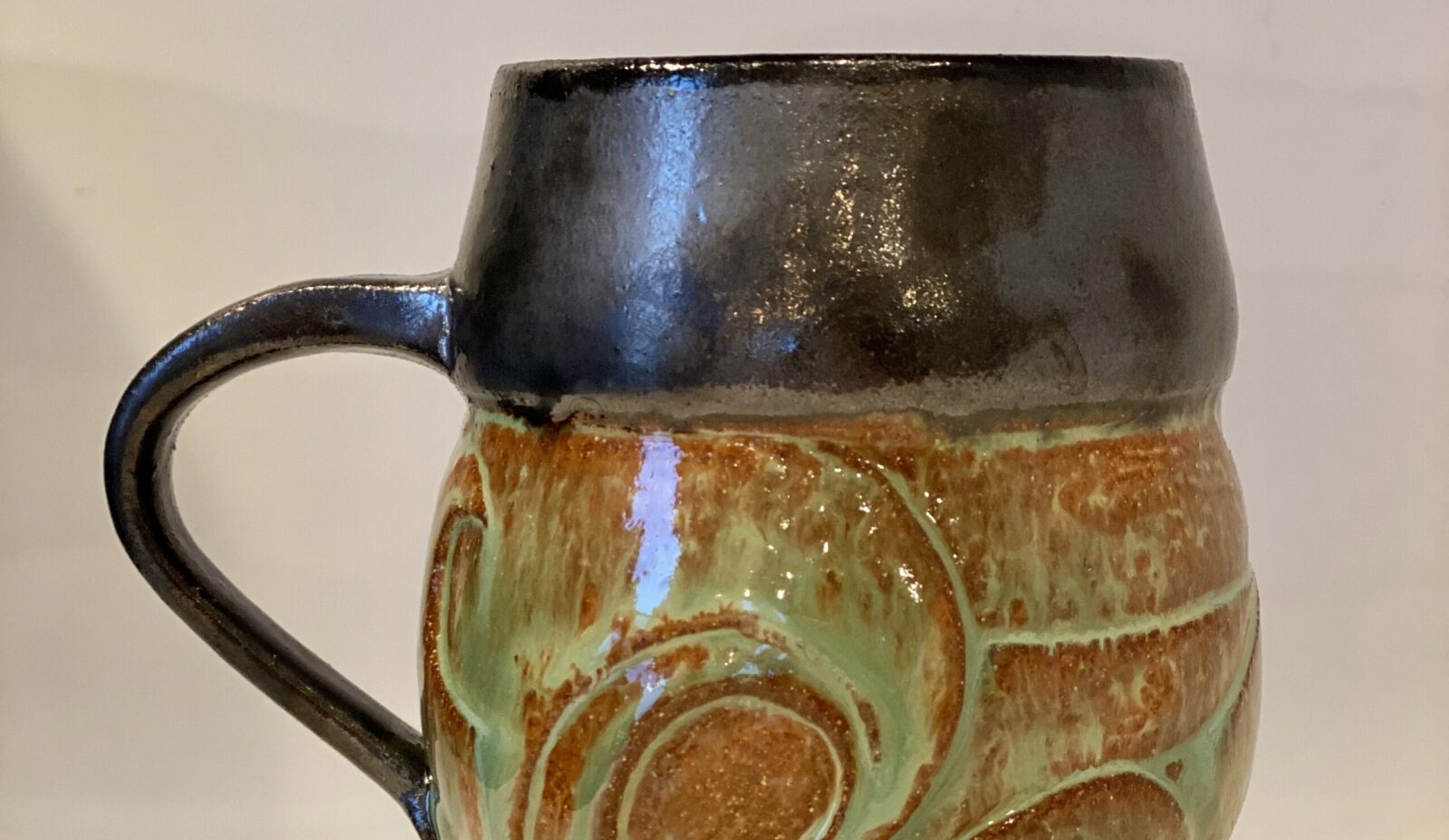 Registration
Registrations for this workshop are now closed.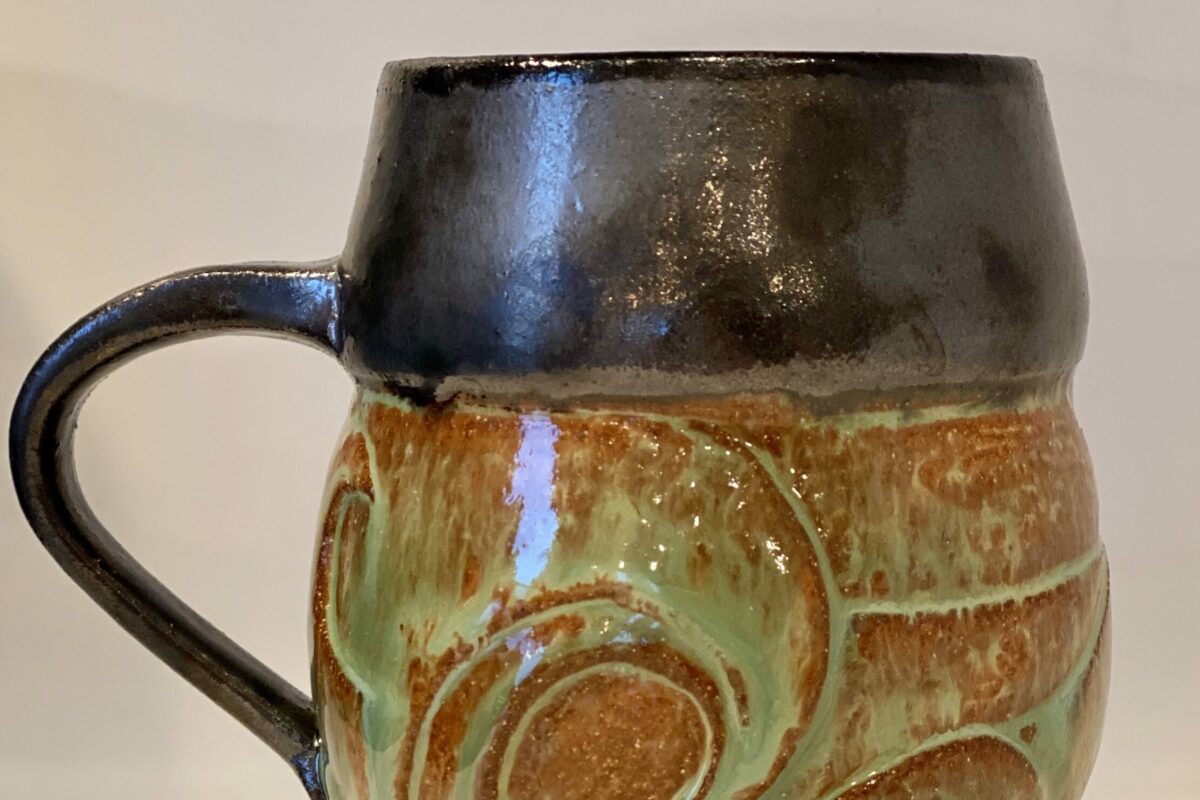 Jodi Beazley
Mondays, January 11 – March 22, 2021
9:00am – 12:00pm
This 10 week wheel throwing workshop concentrates on the creation of "one of a kind" mugs. The nature of the everyday mug bridges Art and utility — everyone will have their own set of parameters in regards to what makes a good one. The unique tactile experience creates a very personal opinion why we grab for that special mug in our cupboard. This object is first judged by our eyes, then by the touch of our hand and lips which offers a more intimate experience then other forms of pottery.
This course will provide weekly demonstrations as well as one-on-one attention. Students will learn to make various shapes of mugs and handles. Everyone will be encouraged to explore decoration through clay surface manipulation and glaze techniques. During this workshop students will create unique mugs that will have a special place in their cupboard.
Please Note: No class will be held on Monday, March 15 (March Break). 
Materials Provided.
Students should bring:
Apron
Hand towel
Pottery tools if you have any
Dry-cleaning plastic if you have any
Bookings
Registrations for this workshop are now closed.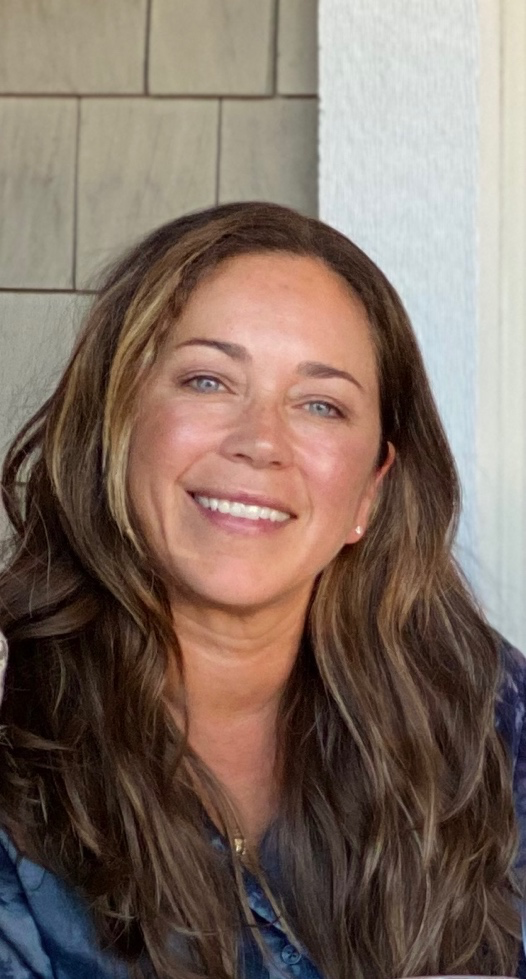 Jodi Beazley
Jodi Beazley was born, raised and educated in Halifax, N.S. Jodi earned Bachelor of Fine Arts and Art Education Degrees at NSCAD,
and later returned to work on her Masters in Art Education.
Since 1990 Jodi has taught Art and Pottery in public schools and community centres. While living in B.C. for the last 18 years she ran a private pottery school, and sold her pieces in galleries throughout that province.
Her love of cooking and entertaining has evolved in her large functional tableware which welcomes "gatherings" at her table. Her current works of surface relief carving and glazing reflect the ebb and flow of the East Coast Ocean.
Jodi feels that teaching and making art inform one another. Jodi's relationships and interactions with her students drive her enthusiasm for her own work, which is then shared with students.
Jodi recently returned home to Nova Scotia and is excited to re-establish her studio in beautiful Kingsburg, Lunenburg County, N.S.
Bookings
Registrations for this workshop are now closed.