Pure Pigment at your Fingertips: Painting with Pastel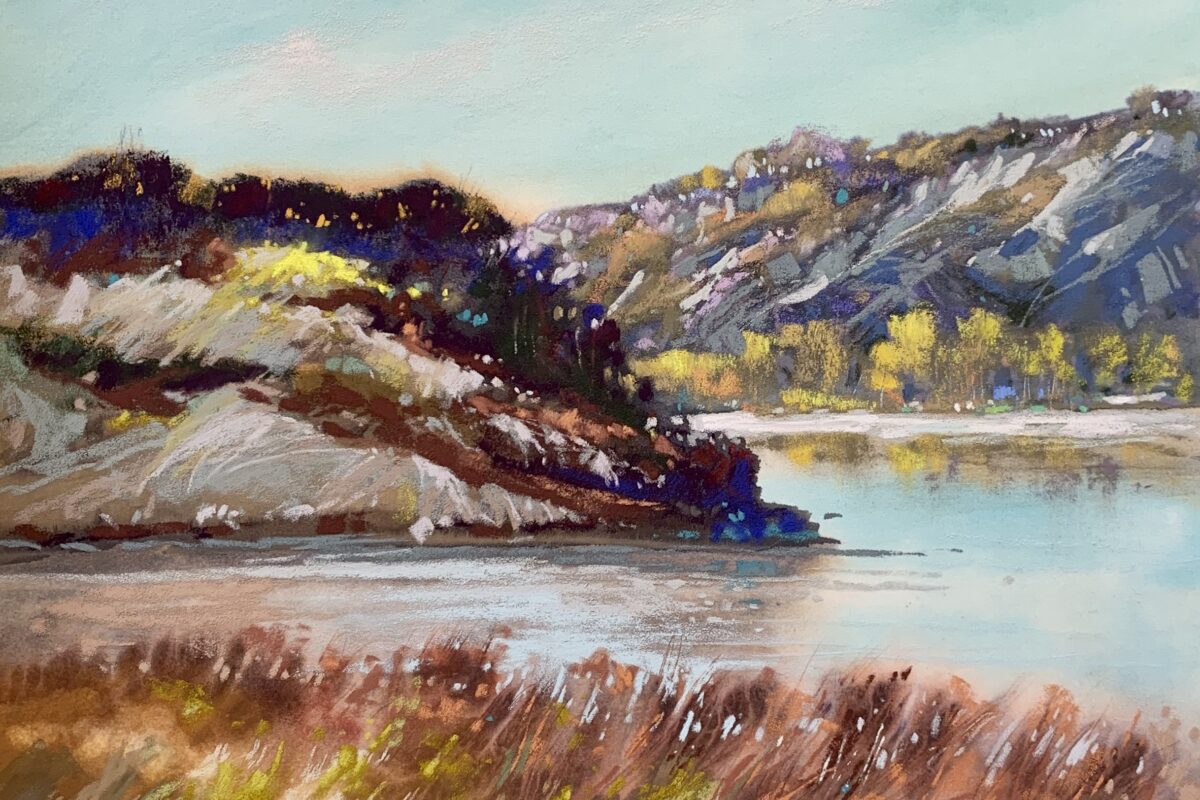 Registration
Registrations for this workshop are now closed.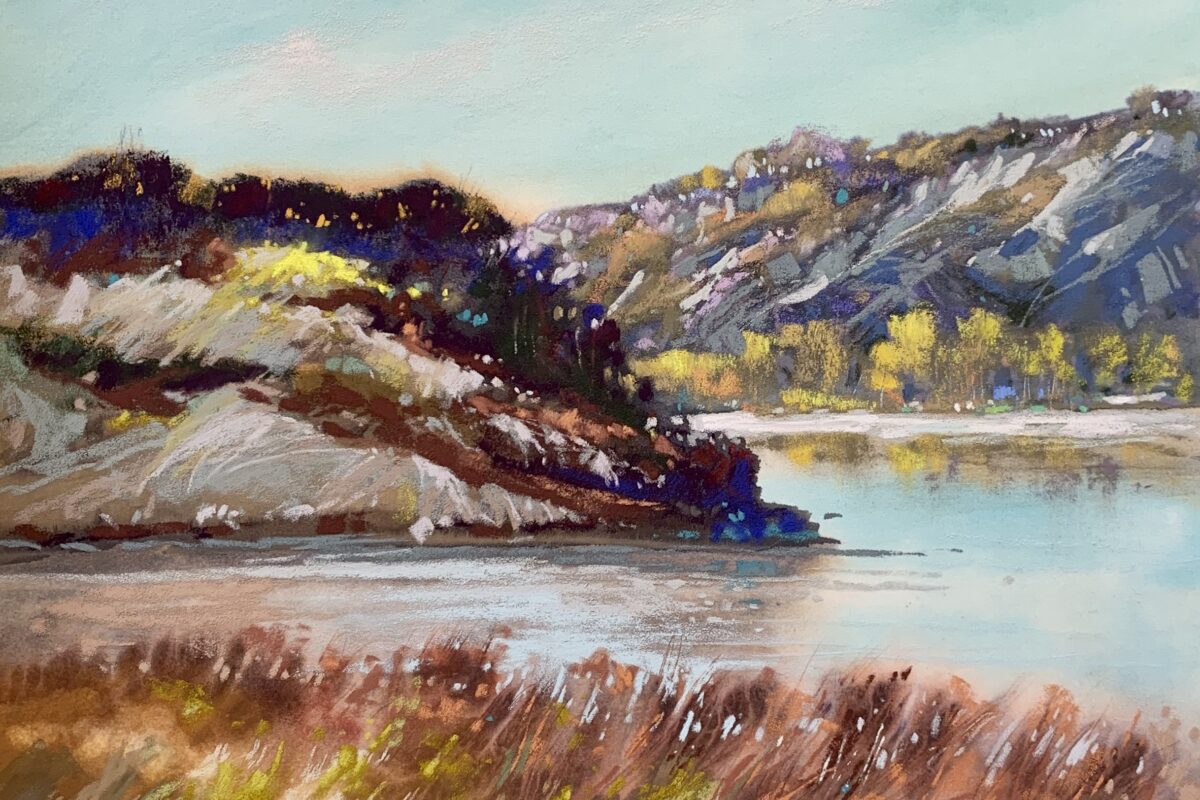 Sharon Fox Cranston
Tuesdays, February 23 – March 30, 2021
6:30pm – 9:00pm
This class celebrates the pastel medium in its application and approaches. Traditional techniques will be the foundation of instruction, colour and light the focus. Discover how to solve problems of composition and colour, create the illusion of depth, and master lost and found edges. Under-painting with acrylic and/or watercolour is explored.
Artist quality pastels produce intense colour with an immediacy that most other mediums can't match. Demonstrations are designed to give students the tools to develop an understanding of this medium.
Please Note: No class will be held on Tuesday, March 16 (March Break). 
Materials: Included in the registration fee is a high quality box of 30 Unison half-stick pastels for each student ($125.95 value) as well as Clairfontaine Pastelmat white and coloured sanded pastel papers to be used during the workshop.
Students should bring:
Neutral coloured (not green or blue) masking tape or bull clips to attach paper to your support board.
Drawing pencil, sketchbook/notebook,
Old bristle brush (½" approx.)
A small tray to hold your pastels while you work, (old tin lid, ice cream bucket lid, etc),
small watercolour set, gouache or liquid acrylic for under-painting
1" brush – an old acrylic brush works well – the sanded surface of the paper will destroy regular watercolour brushes!
A soft scrap of material for wiping pastels
Water container and small palette for using with watercolour/acrylic (these are available at the School).
Bring vinyl gloves if you don't want to get pastel on your hands.
Bookings
Registrations for this workshop are now closed.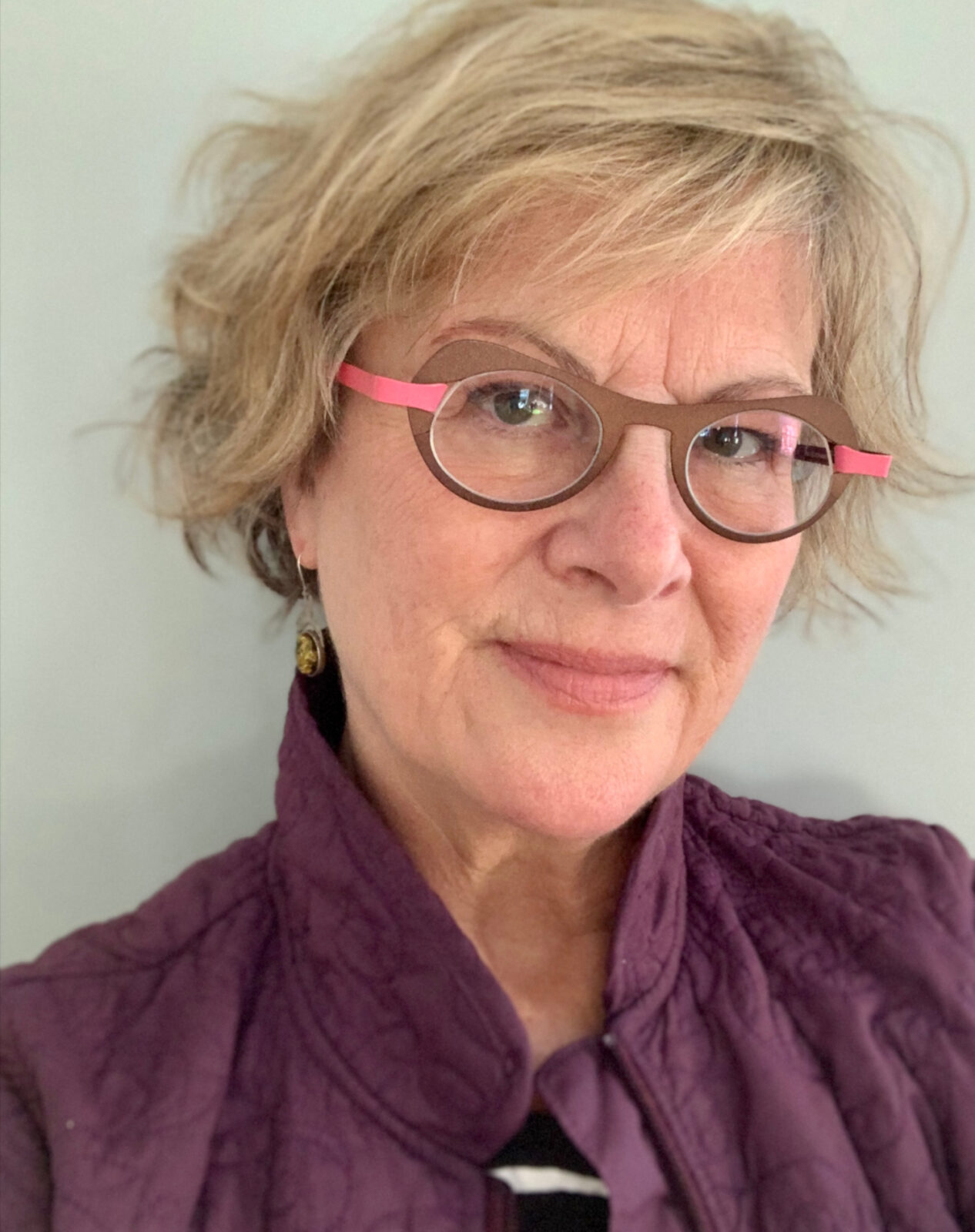 Sharon Fox Cranston
Sharon Fox Cranston believes that art is an undeniable necessity, an intrinsic element that defines her life. From her first Crayola Sharon was hooked, which lead to studying Advertising and Graphic Design at Humber College.
Sharon Fox Cranston is a signature member of the Society of Canadian Artists, the Pastel Society of America, and a Master Pastelist in the Pastel Society of Canada.
For over forty years she has been a multi disciplinary artist who has gained extensive experience painting with acrylic, oil and soft pastel. Sharon's work has earned her numerous awards, including: the Award of Excellence from the Federation of Canadian Artists Gallery, Vancouver, BC; awards from the Plein Air Festivals in Parrsboro, NS, and Belleville, ON, as well as Juror's Awards, Art in the County, Picton, ON.
Her early work was illustrative in nature, which enabled her to develop a solid understanding of drawing and composition. Currently, Sharon's focus is on a loose impressionistic style.
A colourist at heart, she pushes colour and light to evoke an emotional response and to actively challenge the viewer to interpret the work for him or herself.
Throughout her art career, Sharon has had the opportunity to study under accomplished artists both here and abroad. Having taught for over 14 years, she enjoys sharing the knowledge she has acquired over the years with her students to help them grow within their creative path.
A full time artist and gallery owner for over ten years, this award winning artist's work can be viewed in Lunenburg at Cranston Gallery.
Bookings
Registrations for this workshop are now closed.