Saturday Social: Hand-building for Beginners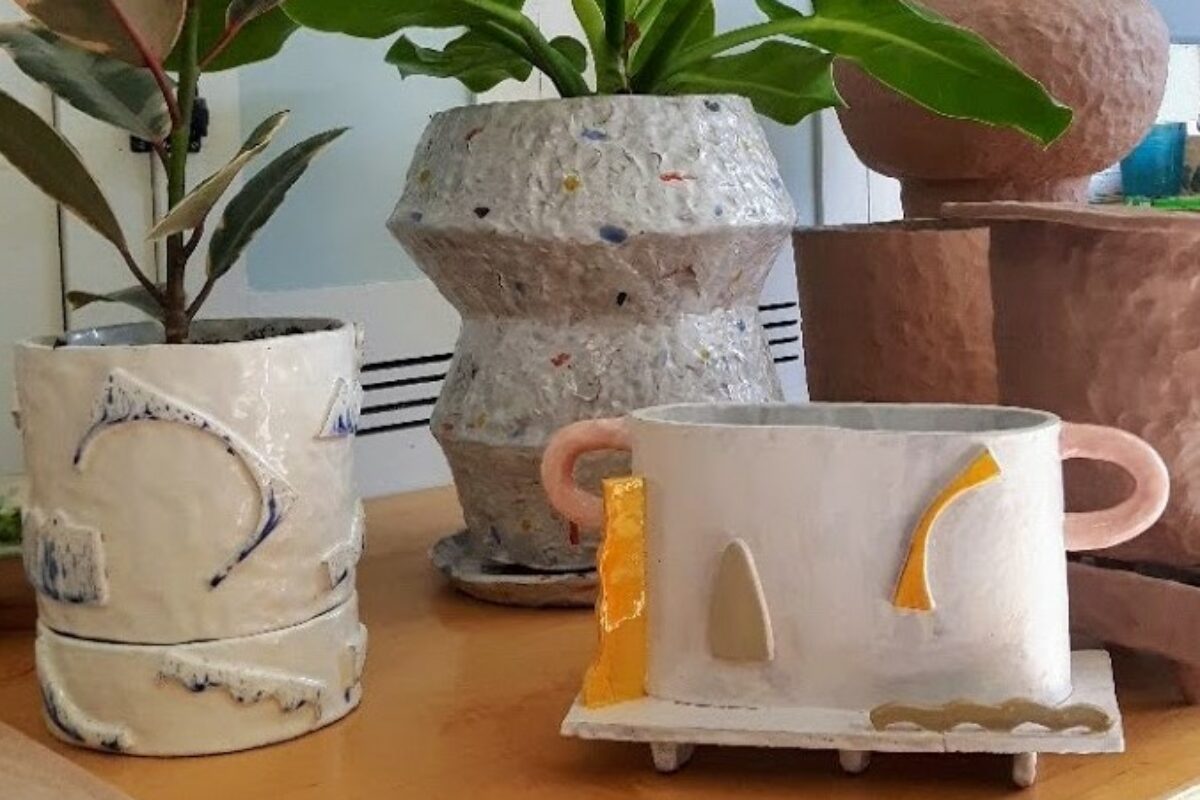 Registration
Registrations for this workshop are now closed.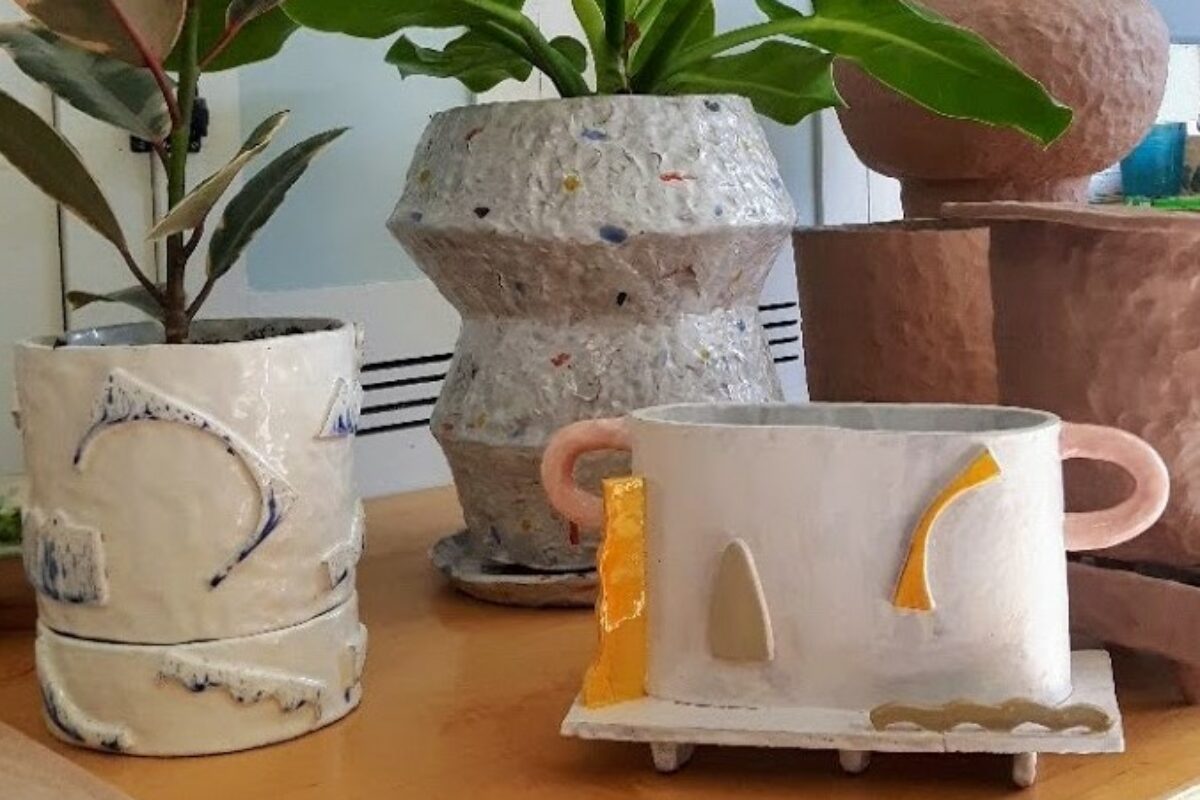 Gillian Maradyn-Jowsey
Saturdays, January 16 – March 27, 2021
9:30am – 12:00pm
Ages 12 and under must be accompanied by an adult also registered for the workshop.
Join our School for a fun introduction to working with clay! This workshop dives deep into the exciting world of ceramic hand building. Students will be introduced to basic techniques such as pinching, coiling and slab building to build their skills in clay. From functional vessel forms to sculptural objects, we have a myriad of projects to learn the basics of hand-building and have fun while we're doing it! An emphasis on using the versatile LSA glaze collection will teach students how to glaze their ceramic pieces.
This ten-week workshop welcomes all ages, all levels and we encourage participants to register alongside family, friends, or to come on your own ready to meet new people. No experience necessary. Bring your creativity and an apron!
Please Note: No class will be held on Saturday, March 20 (March Break). 
Students should bring:
Bookings
Registrations for this workshop are now closed.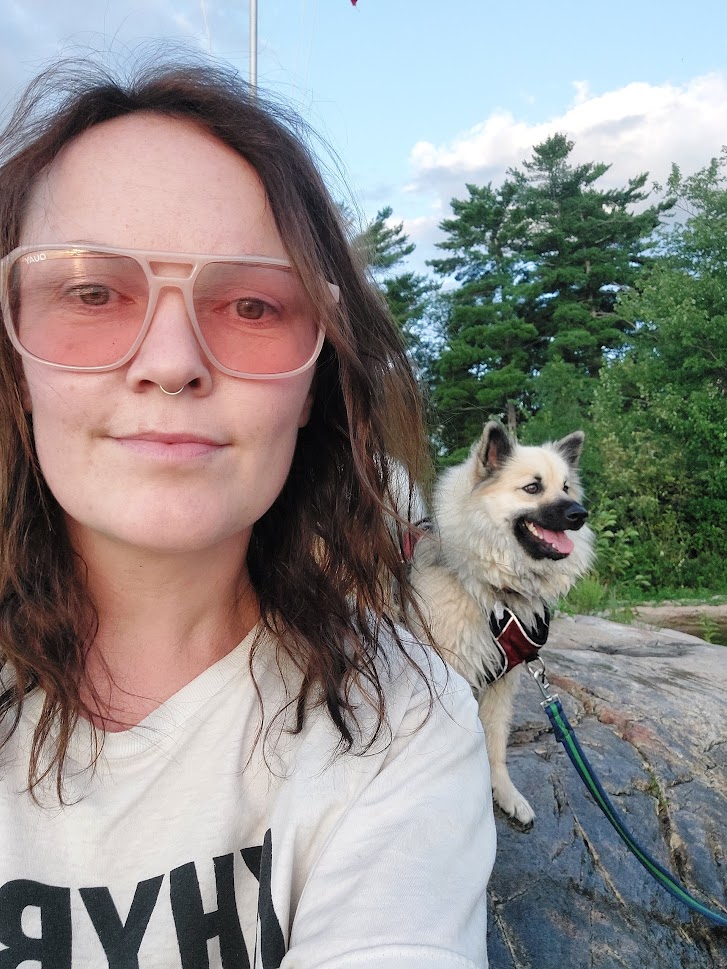 Gillian Maradyn-Jowsey
Gillian Maradyn-Jowsey is an interdisciplinary artist, originally from Aylmer, Quebec, living in Lunenburg, NS. She graduated from NSCAD University in 2017 with a BFA in Ceramics.
Maradyn-Jowsey divides her time between continuing to grow her ceramic and textile based practice and engaging with the community by facilitating art-based workshops and teaching at the Lunenburg School of the Arts. Often her practice is invigorated by meaningful creative exchange and collaboration. She creates functional and sculptural work grounded
in her interest in craft and design for everyday living. When she's not in her studio, you'll find her digging around in her garden or getting lost in the woods with her dog Frances.
Alongside teaching at the LSA, Gillian is currently preparing for a 3 person exhibition at Saint Mary's University Art Gallery that opens in February 2023, and is participating in a 10 month-long business program through the Acadia Entrepreneurship Center.
Bookings
Registrations for this workshop are now closed.