Taking a Line for a Walk: Sketching in Lunenburg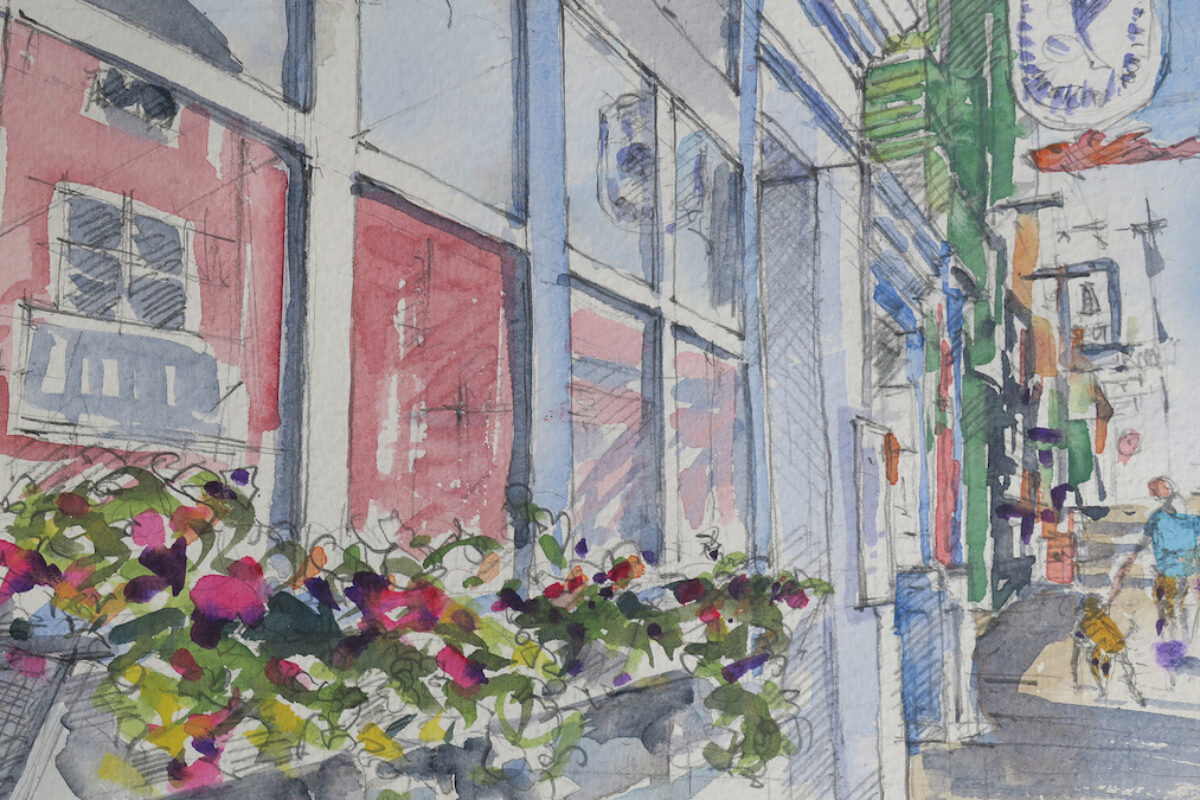 Registration
Registrations for this workshop are now closed.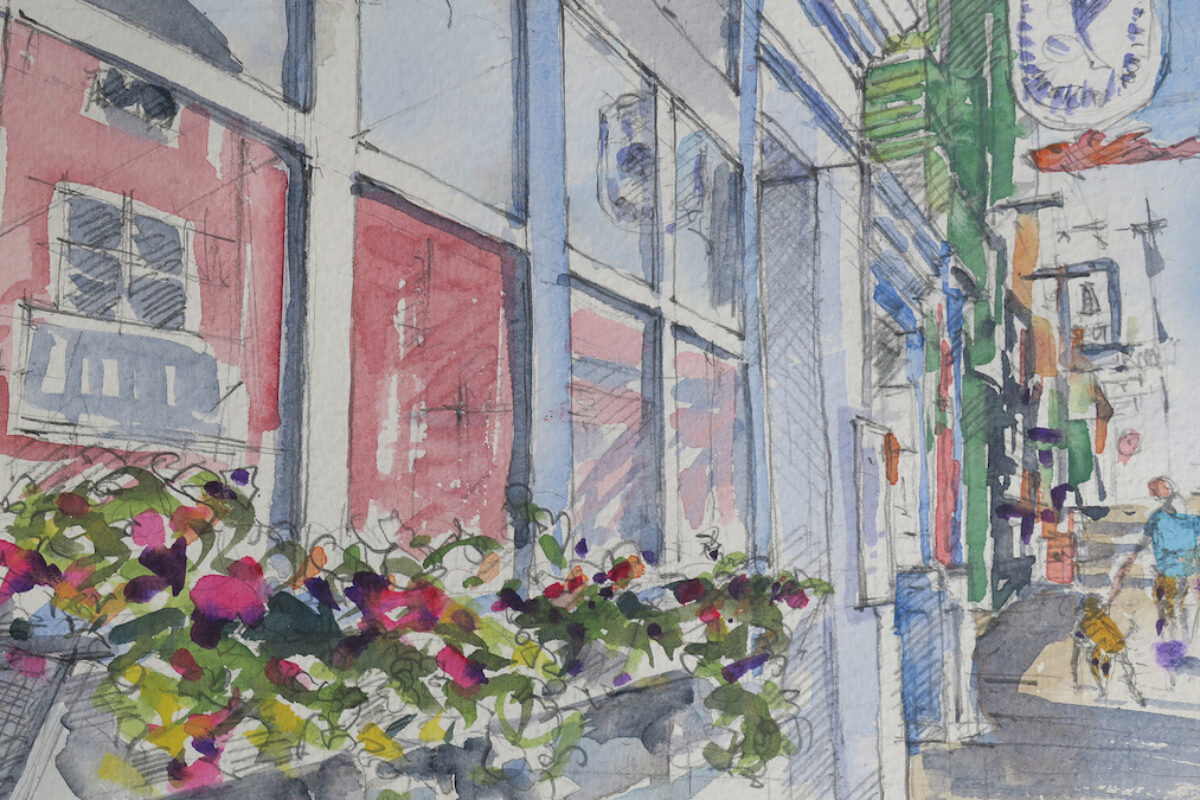 Michael Peters
Monday to Friday, July 12 – July 16, 2021
10:00am – 4:00pm
This is a course for people who want to draw and paint, whether on location or in the classroom, with confidence and enthusiasm! No experience is necessary – all ages and skill levels are welcome!
Working individually, but with a creative group, we will explore the wonderful Town of Lunenburg — its picture-postcard architecture, its vibrant and historic waterfront — and create engaging visual stories that capture its special interests and unique cultural vitality.
We'll 'sketch-about' using a variety of different media, typically beginning with pencil to set the composition, then add expressive detail and vibrancy with ink and watercolour. Also, tips and techniques for adding people to your scenes to really bring your sketches to life.
A mixed-media sketchbook will be provided.
Students should bring:
Travel-sized watercolour kit.
Watercolour brushes: Small (#3 or 4), and a Medium (# 8 or 10).
Water Brush; This is a synthetic brush with a re-fillable water reservoir.
Fine-liner markers or pens. Black ink, but other colours can be fun.
B or 2B or more graphite pencils.
Any other preferred sketching media, i.e., watercolour pencils, charcoal or conté
A small foldable stool or cushion to sit on.
Weather appropriate clothing.
Bookings
Registrations for this workshop are now closed.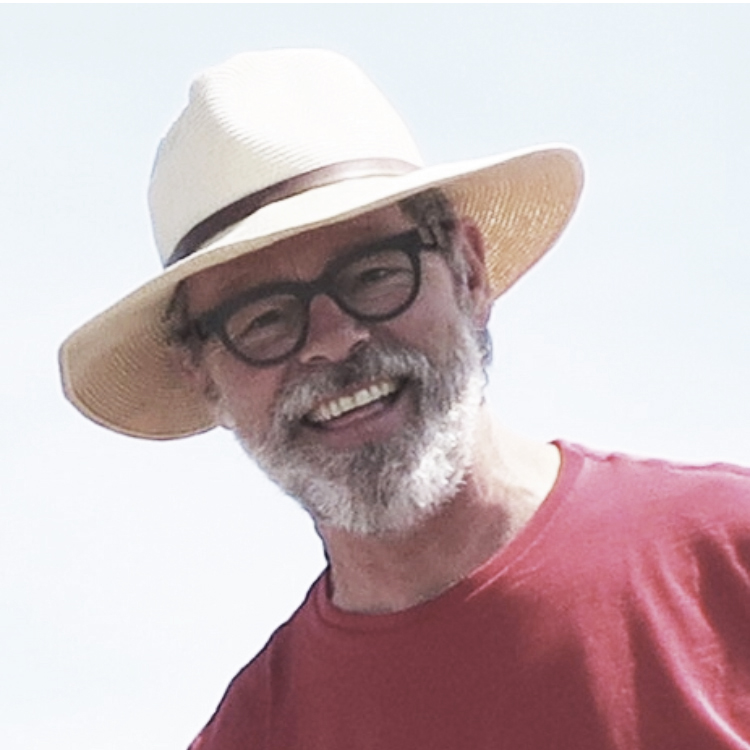 Michael Peters
Michael Peters is an artist and a design professional with over three decades of multidisciplinary expertise in art, design and art education.
Michael was a full-time professor at Sheridan College in Ontario and taught courses in Drawing, Graphic Design, 3D Design, Digital Media, and Design Management. He has a Bachelor of Fine Arts degree (painting and photography) from Mount Allison University, Sackville, N.B., 1977, and a Master of Design degree from NSCAD University, 2012 (with a focus on participatory design).
In addition to his work as a design educator, Michael was a design director involved in the development of museum exhibits for a range of international cultural, corporate and government groups and organizations.
Bookings
Registrations for this workshop are now closed.