Slab Construction & Surface Design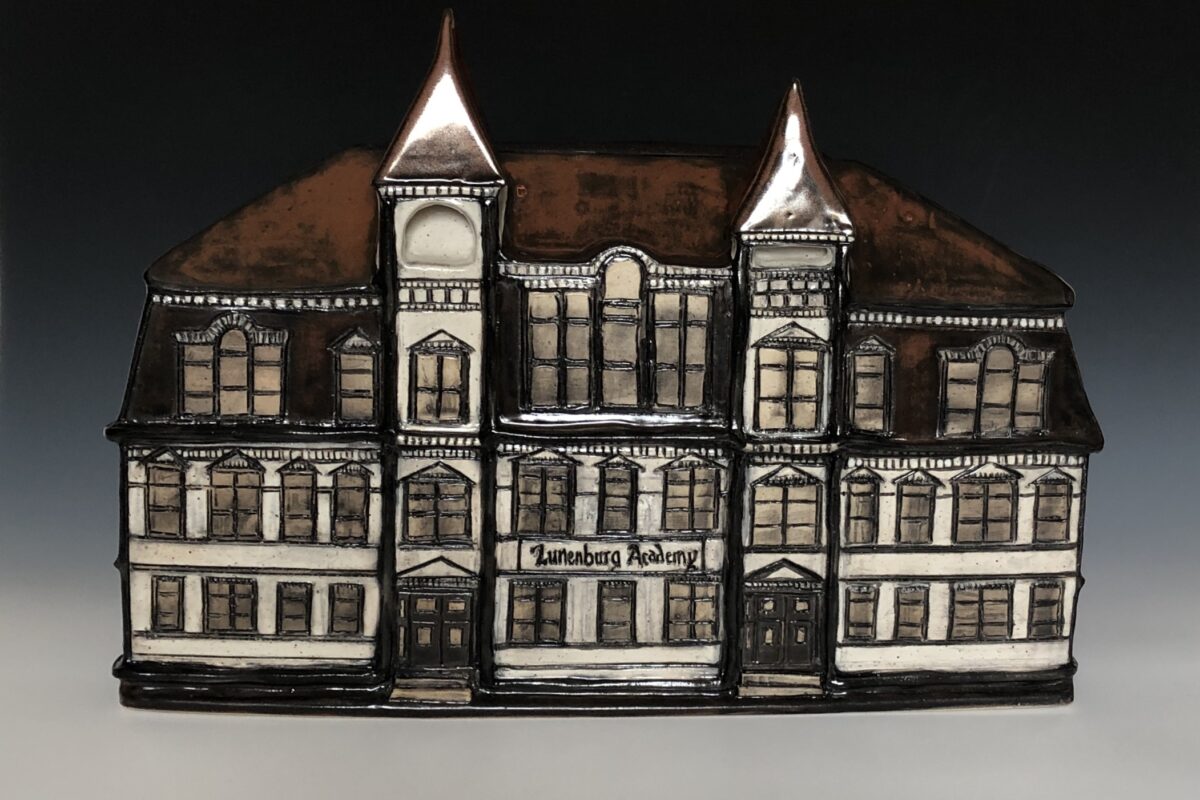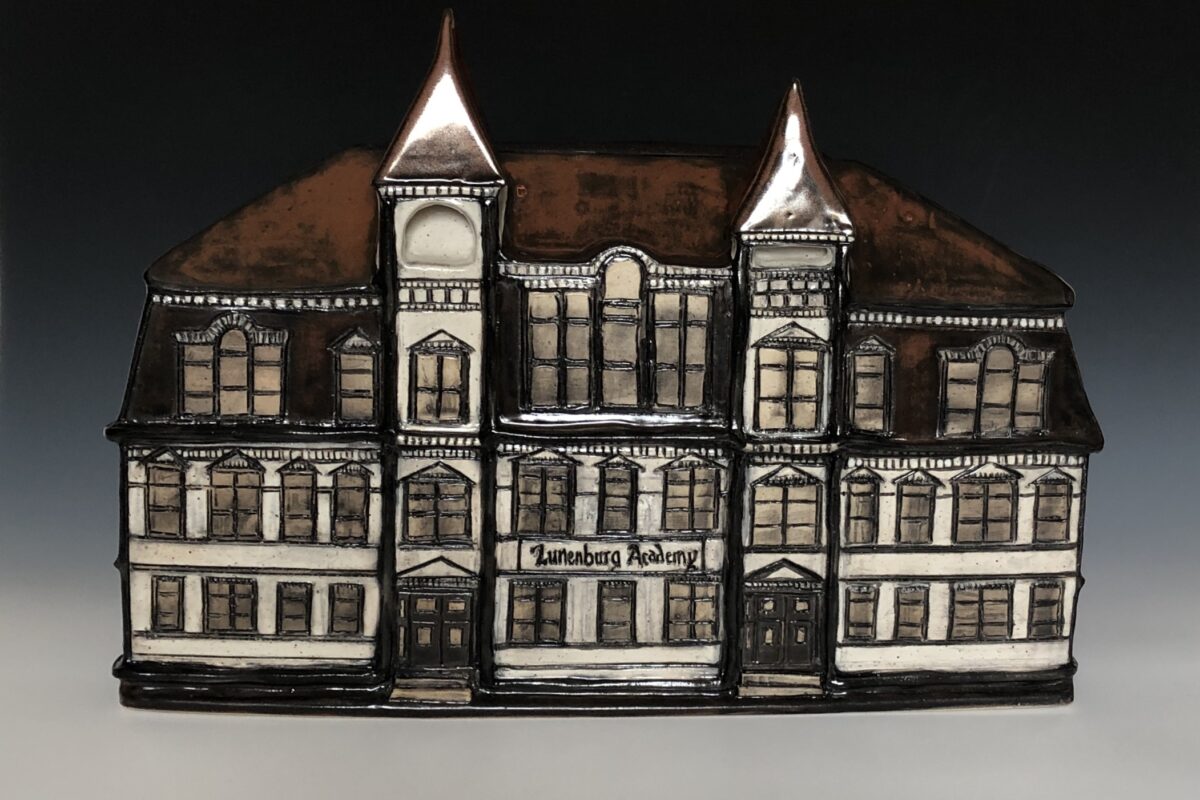 Marla Benton
Monday to Friday, August 2 – August 6, 2021
10:00am – 4:00pm
This week-long workshop will focus on slab construction and creating surface designs and textures using stoneware clay. Discussing designs and patterns will help lead participants to create their own works of art. The instructor will demonstrate a variety of hand-built clay projects. The exploration of ceramic materials will be an integral part of the course. Some of the clay pieces will be fired and glazed by the end of the week.
No experience required.
Students should bring:
Apron
Pencil
Sketch book or paper
Lunch/snacks
Water bottle
To-go cup or mug for tea/coffee
Bookings
Marla Benton
Marla Benton is a clay artist and educator living and working from her studio in Mahone Bay, Nova Scotia. She holds degrees from Nova Scotia College of Art and Design, the Ontario College of Art and Design (BFA), and Nipissing University (BED).
Benton has over 19 years of experience in art education in public schools, galleries, studios, and private workshops in the Yukon, Quebec, Ontario and in Nova Scotia. Currently, she teaches workshops and courses at the Chester Art Centre and the Lunenburg School of the Arts.
www.marlabenton.com
Bookings