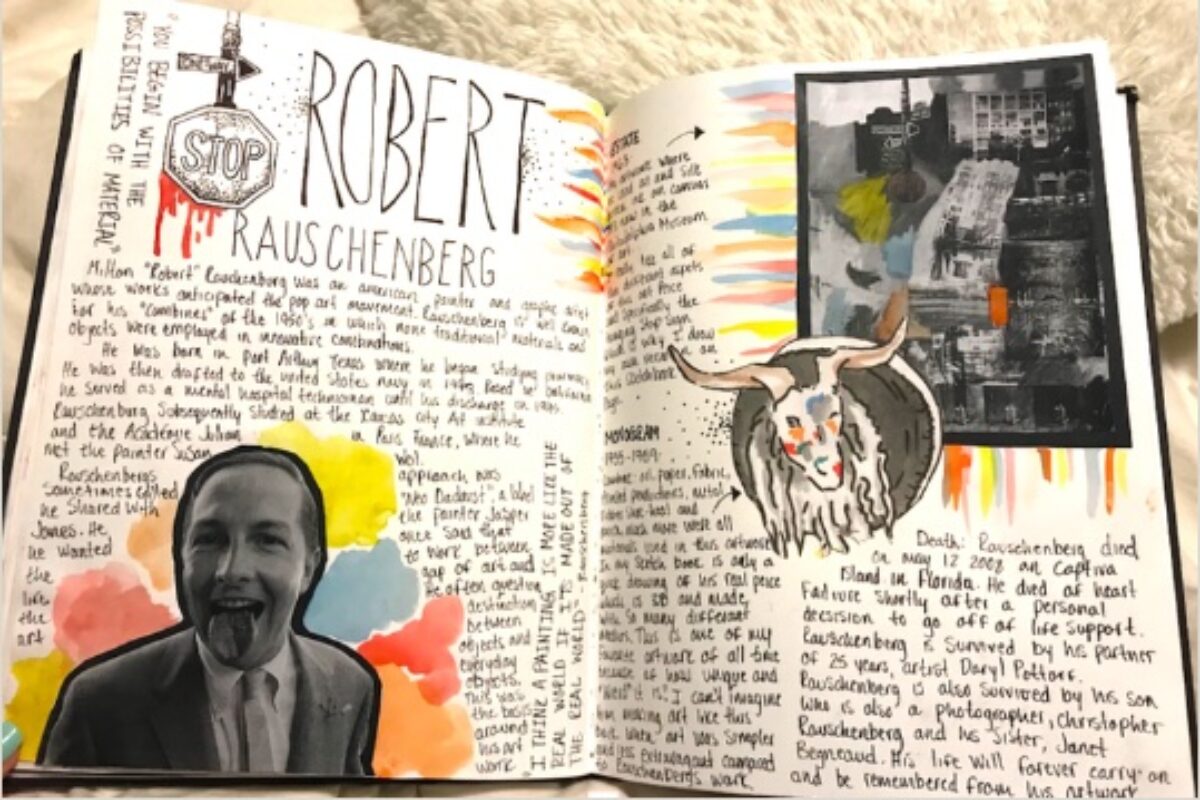 Anna Whalen
Mondays, October 16 – December 11, 2023
6:30pm – 9:00pm
Have you always wanted to make your own visually cool and meaningful sketchbook of your artistic endeavours? Then Join Anna Whalen to create an expansive sketchbook that streamlines, illuminates, and captivated your ideas! Each week we will cover a set of "hows" and then populate our sketchbook with content we either did in class which resulted from your own discretionary research. This will be organized learning and satisfying, skill-building fun. By the end of this Course students will be confident and skilled, and they will be able to work independently to create terrific sketchbook pages.
Students Should Bring:
Hardcover sketchbook
a little watercolour set with a small soft synthetic brush
fine black and grey waterproof pens
Bookings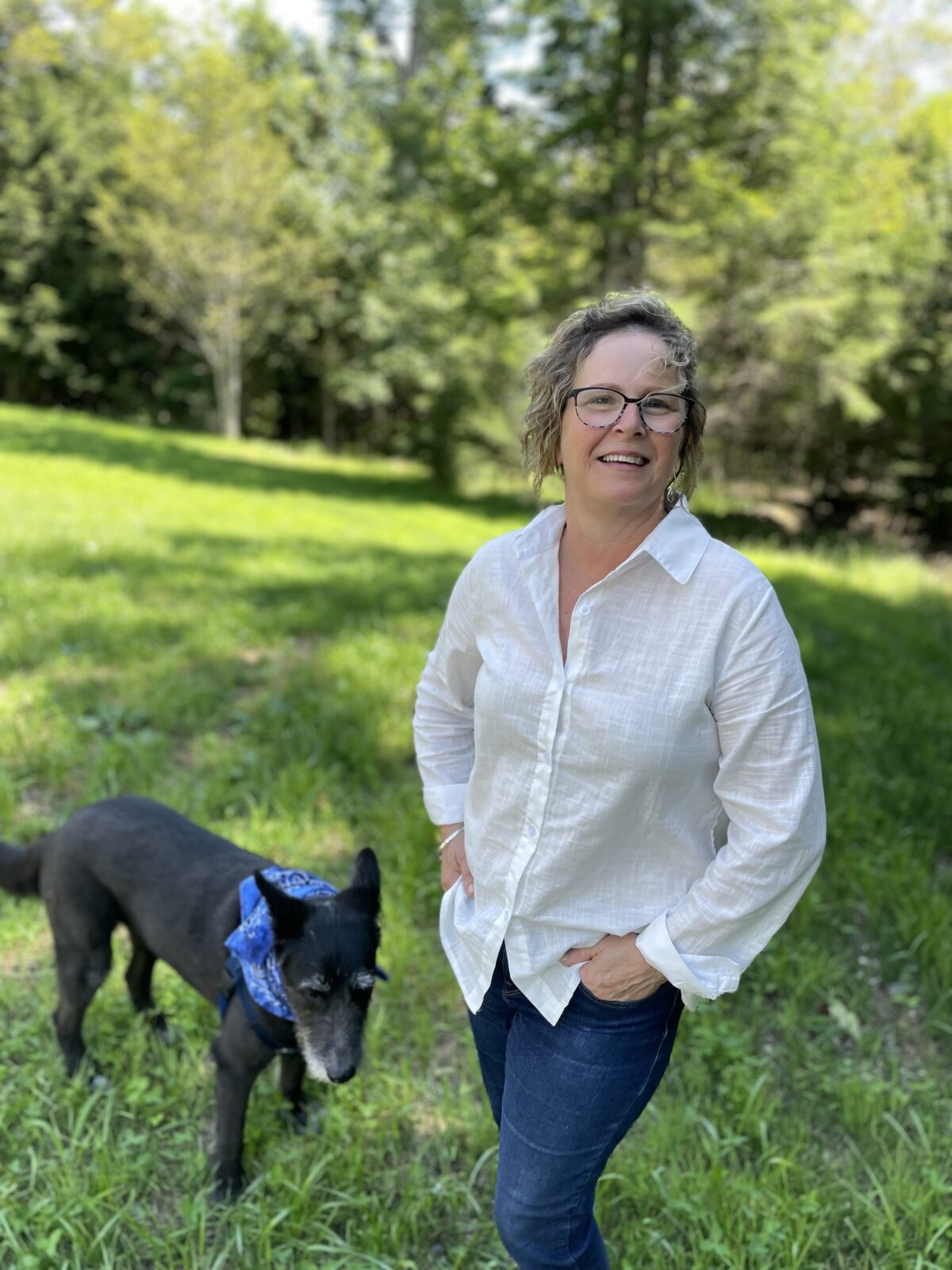 Anna Whalen
Anna Whalen: I'm a lifelong Nova Scotian, went to school at NSCAD and taught high school in NL, NB & NS for over 30 years. That's a lot of teenagers, but I truly loved it. We created amazing things together and I'm sharing that built knowledge through these classes with new learners, mostly adults, but, also younger serious students.
I live in the Mahone Bay area. I paint as much as I can, and I have shown work in several galleries. Currently you can find my paintings at Argyle Fine Art in Halifax.
I have a Bachelor of FIne Art degree from NSCAD, a Studio Program Certificate from NSCAD, and a Master of Fine Art from University of British Columbia. Art Education has been my primary focus of study; painting and art history are my minors. I have earned several national awards and regional awards for innovation in art education and teaching such successful programs.
Bookings