Texture, Colour, & Line: Surface Design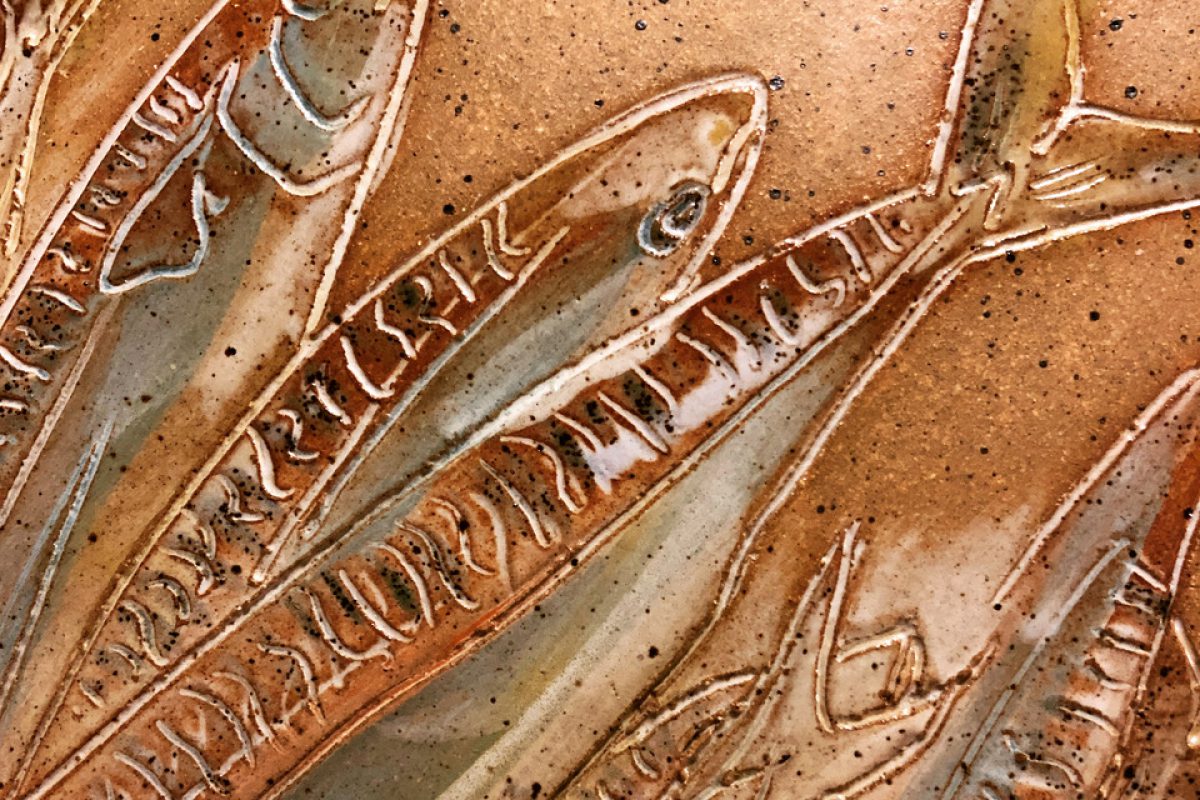 Marla Benton
Mondays, July 13, 2020 – July 17, 2020
10:00am – 4:00pm
This week-long workshop will focus on experimenting on the surface of clay. A variety of methods will be demonstrated which will include printmaking techniques and hand building with clay! Through discussion on design and patterning, participants will create their own surface textures. A variety of hand-building clay projects will be demonstrated to give these exciting new surfaces a dimensional effect. The week will focus on exploration of materials. Some of the clay pieces will be fired and glazed by the end of the week. No experience required.
Registration includes a blank wire-bound sketchbook for each participant.
Students Should Bring:
Apron
Pencil
Lunch/snacks
Water bottle
To-go cup or mug for tea/coffee
Bookings
Registrations for this workshop are now closed.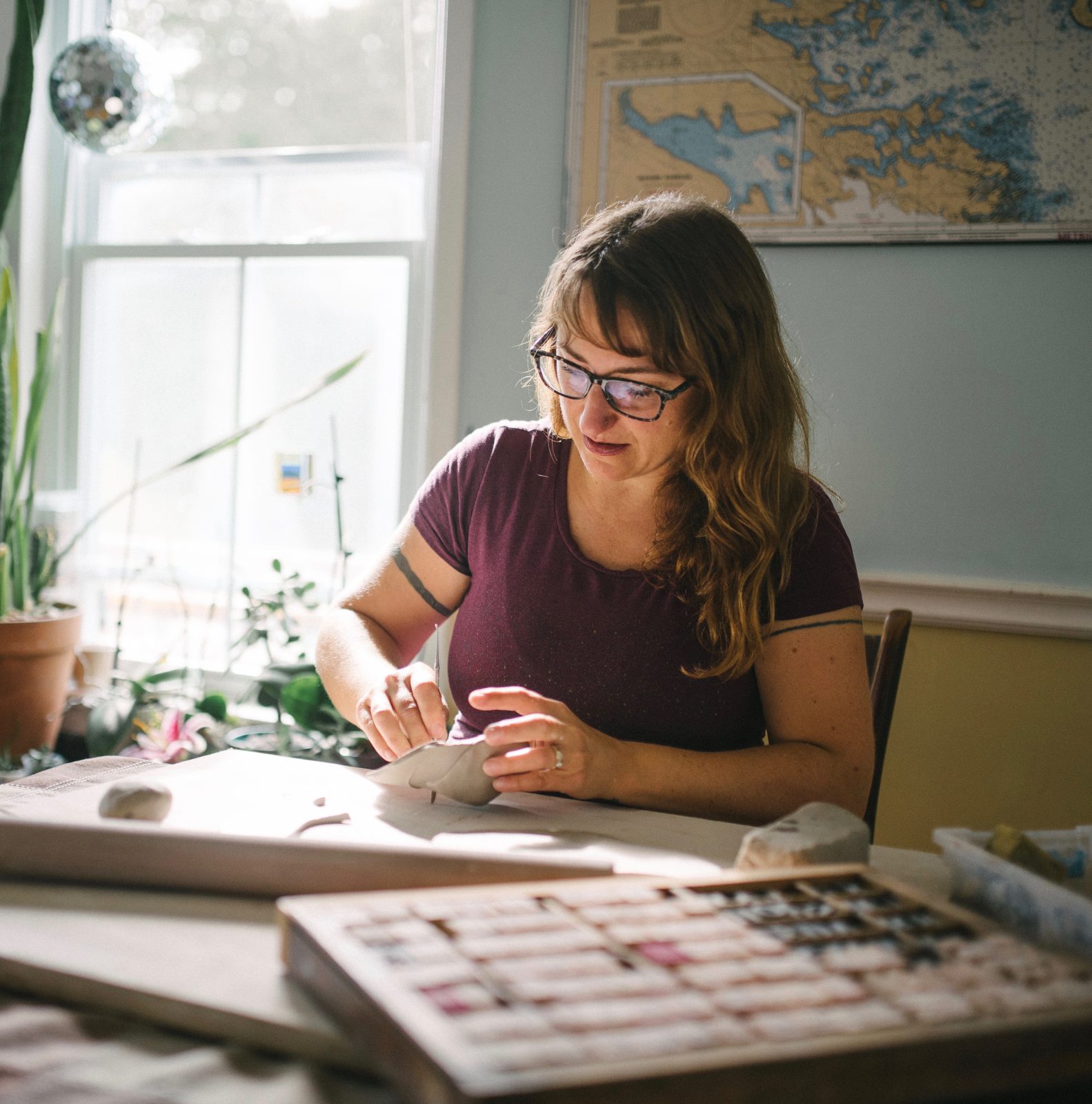 Marla Benton
Marla Benton is a clay artist and educator. Through all her experiences, Marla has been exposed to many different materials. She found that clay was a perfect fit for her. From functional to sculptural, to installation art, her work encourages a personal connection through text and interactive hands-on elements.
She earned her education through the Nova Scotia College of Art and Design University, the Ontario College of Art and Design (B.F.A.) and Nipissing University (B.Ed.).
Marla has over 18 years of teaching experience. While teaching, she continues her own studio work in Mahone Bay on the South Shore of Nova Scotia.
To see some of her work, please check out her website and Instagram page:
www.marlabenton.com
www.instagram.com/marla.benton
Bookings
Registrations for this workshop are now closed.