Textured Tuesdays: Hand-building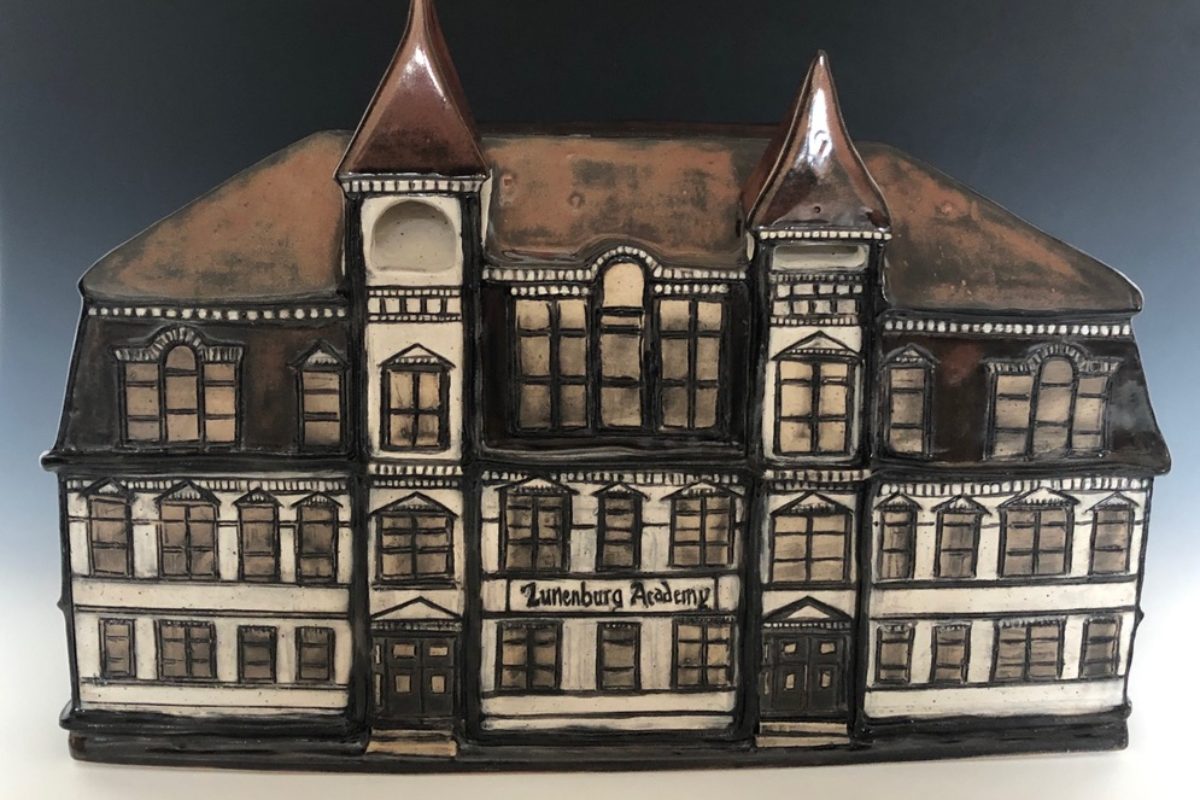 Marla Benton
Tuesdays, September 22, 2020 – October 27, 2020
9:00am – 1:00pm
**This course is now full. Registration requests will be added to our waitlist.
Start your day off with creating and working with clay!
In this class, we will be looking at different ways to hand-build functional and sculptural works of art. Through pinching, rolling, extruding and coiling, you will be able to explore the different qualities of clay.
Surface design and glazing techniques will add to the fun during this fully packed 5 week course.
No experience needed.
$350.00
Students should bring:
This class consists of 5 working sessions (Sept. 22 to Oct. 20, 9:00a.m. – 1:00p.m.) with an additional pick up day on the 6th week (Oct. 27, 9:00a.m. – 10:00a.m.).
Bookings
Registrations for this workshop are now closed.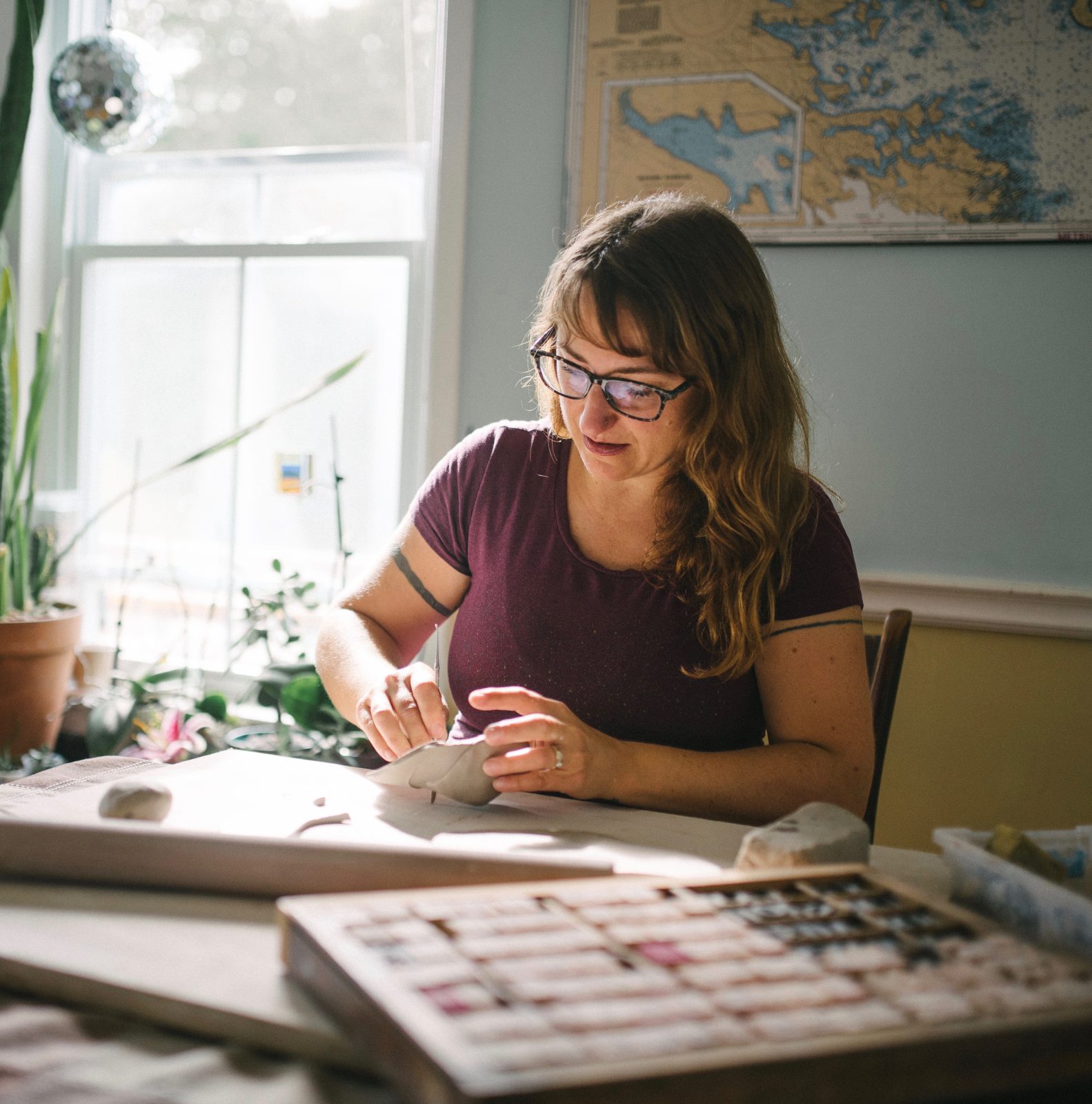 Marla Benton
Marla Benton is a clay artist and educator. Through all her experiences, Marla has been exposed to many different materials. She found that clay was a perfect fit for her. From functional to sculptural, to installation art, her work encourages a personal connection through text and interactive hands-on elements.
She earned her education through the Nova Scotia College of Art and Design University, the Ontario College of Art and Design (B.F.A.) and Nipissing University (B.Ed.).
Marla has over 18 years of teaching experience. While teaching, she continues her own studio work in Mahone Bay on the South Shore of Nova Scotia.
To see some of her work, please check out her website and Instagram page:
www.marlabenton.com
www.instagram.com/marla.benton
Bookings
Registrations for this workshop are now closed.