The Art and Craft of Purposeful Memoir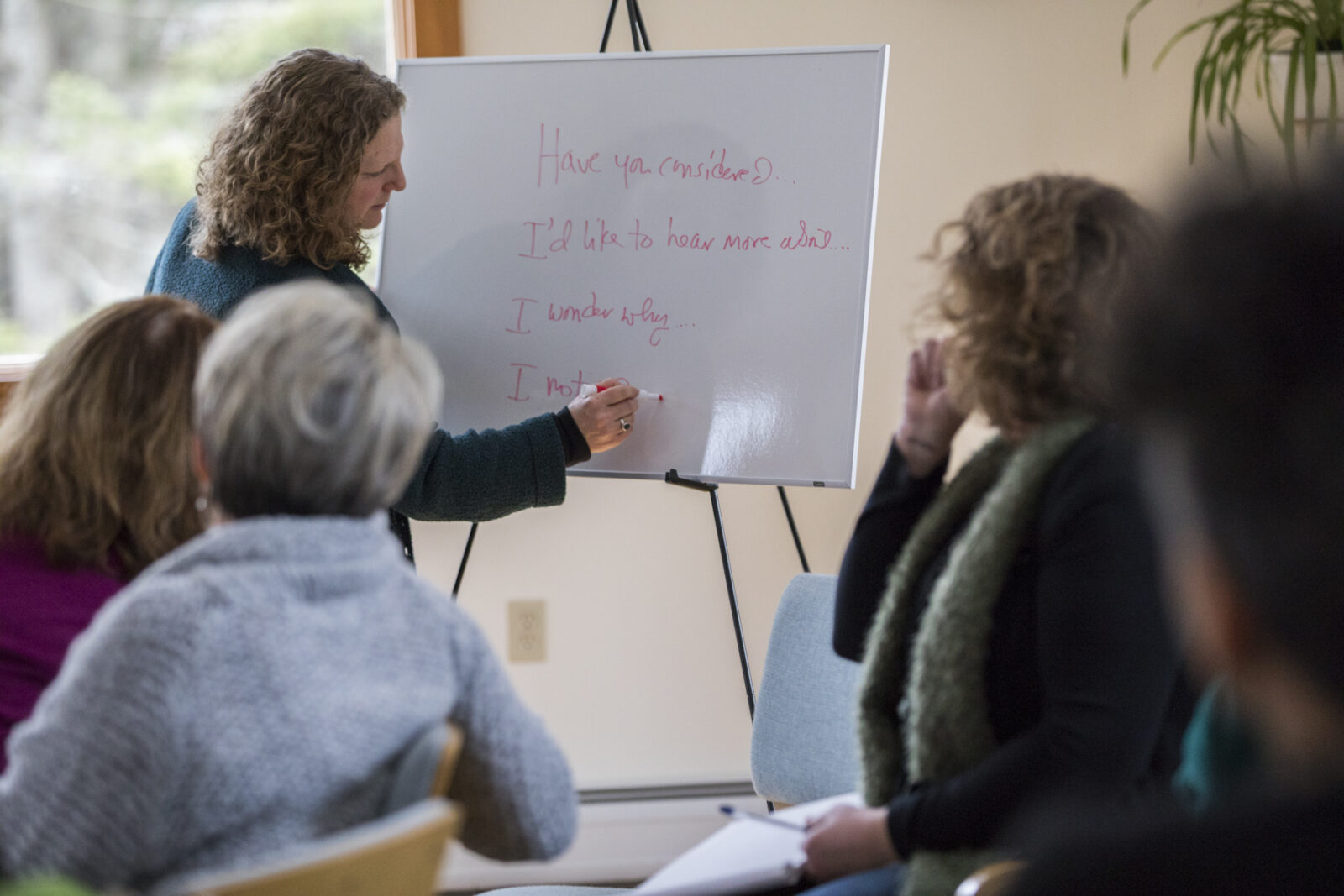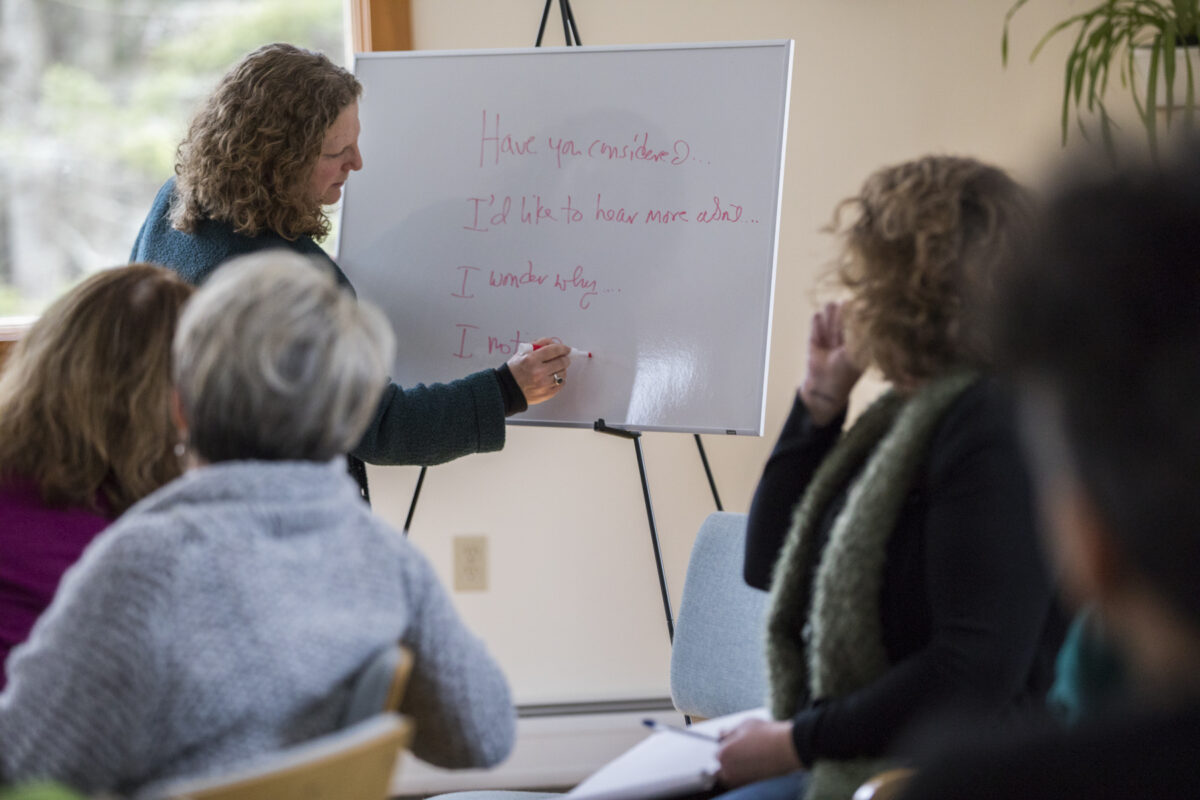 Jennifer Browdy
Tuesday, October 3
10:00am – 3:00pm
Image: by Christina Lane
In this lively, hands-on writing workshop, award-winning memoirist and writing teacher, Jennifer Browdy, will guide you through the early steps of envisioning and crafting your memoir.
Our lives are so rich and complex, it can be hard to figure out what to focus on when you sit down to write memoir. Which stories to tell? Which people to include? What aspects of your experience are important to share, and who are you trying to reach?
This workshop will provide key organizational strategies and techniques that will help you find your way to the heart of the story that only you can tell.
Students should bring:
Preferred writing tools (laptop and/or pen and notepad)
Bookings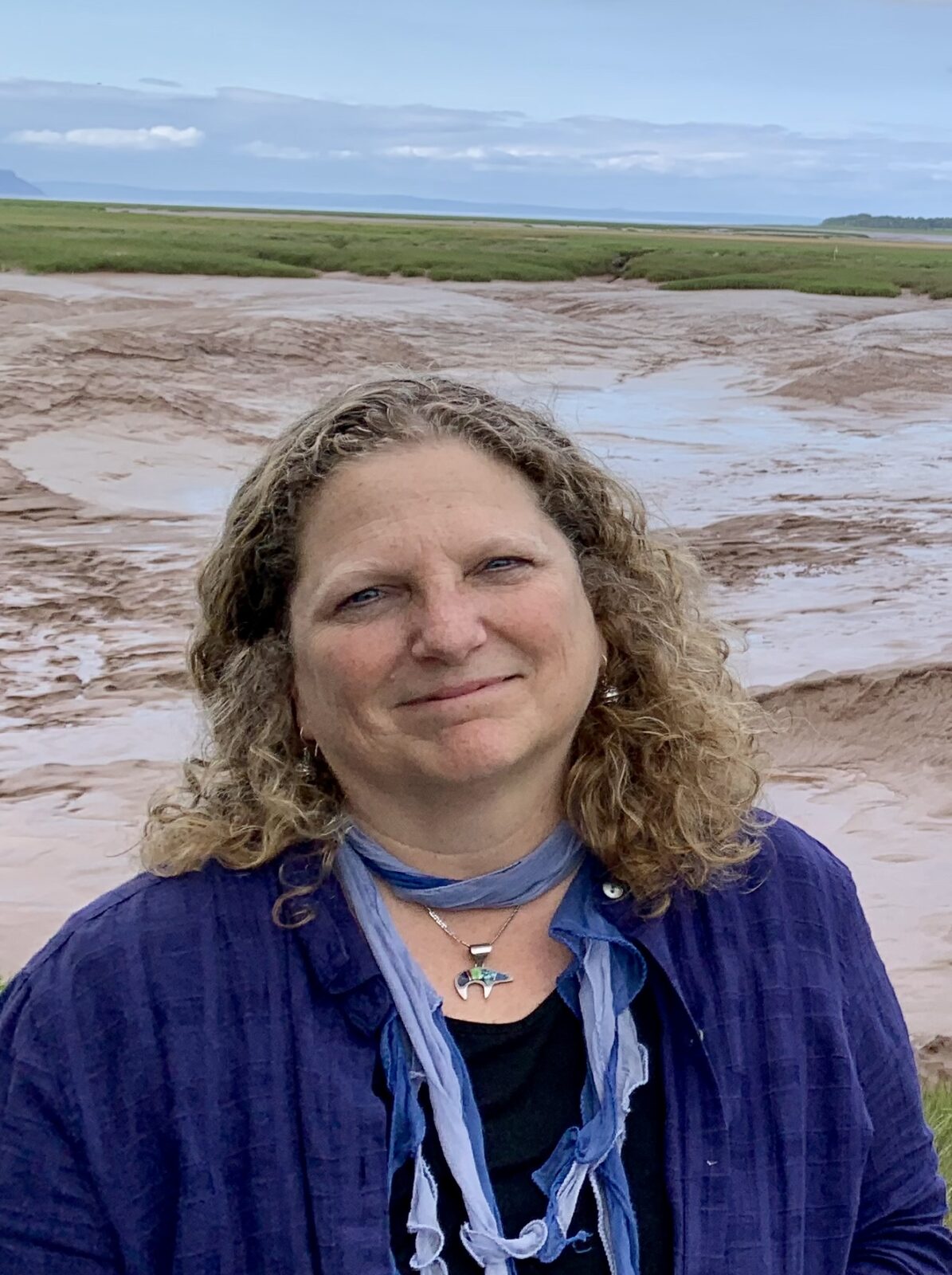 Jennifer Browdy
Jennifer Browdy, Ph.D. is a professor of literature, writing and media arts at Bard College at Simon's Rock, Great Barrington, Mass., and the online global Bard Open Society University Network, with a special focus on purposeful memoir and media arts for social and environmental justice.
Her latest book, Purposeful Memoir as a Quest for a Thriving Future, was a 2021 Nautilus Gold Award winner and a 2022 Gold Award winner in the Independent Press Awards. Her writer's guide, The Elemental Journey of Purposeful Memoir, won a 2017 Nautilus Silver Award. Her memoir, What I Forgot …And Why I Remembered, was a finalist for the 2018 International Book Awards.
Jennifer has presented at numerous conferences, and has written for Yes! Magazine, Kosmos Journal, Deep Times Journal and many academic journals and volumes.
She offers writing workshops online and in person, author coaching and manuscript review, and is the publisher of Green Fire Press. Find out more at JenniferBrowdy.com.
Bookings