The Art of Photography: Making the Most of Your DSLR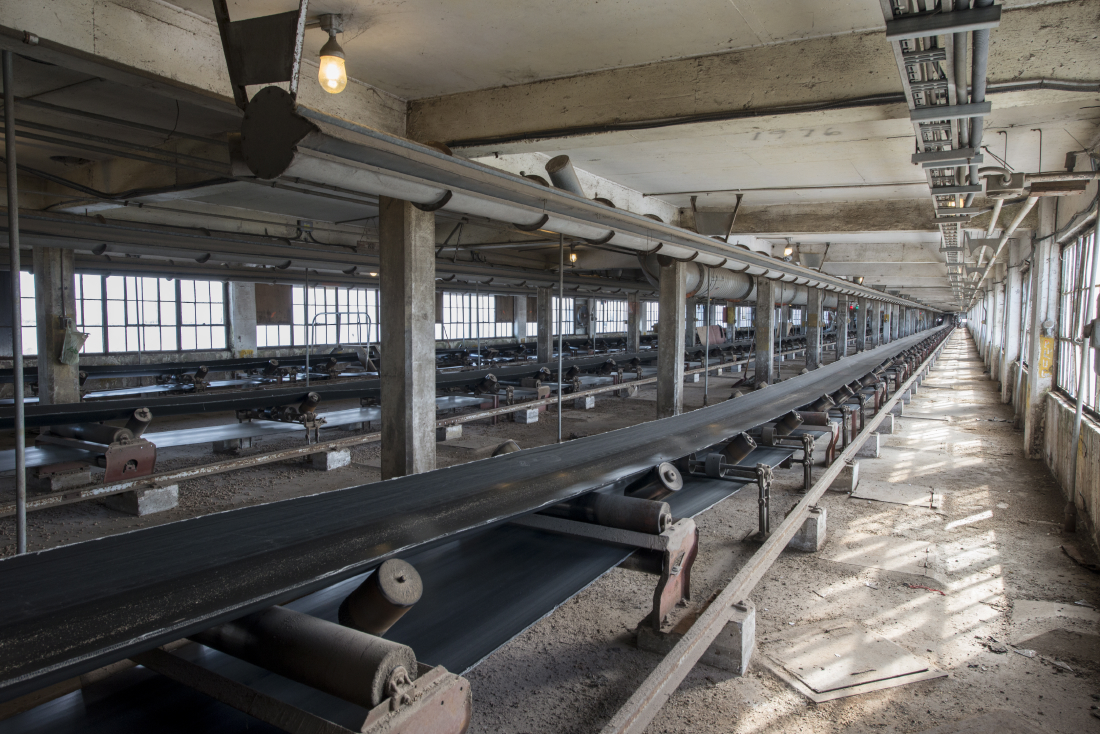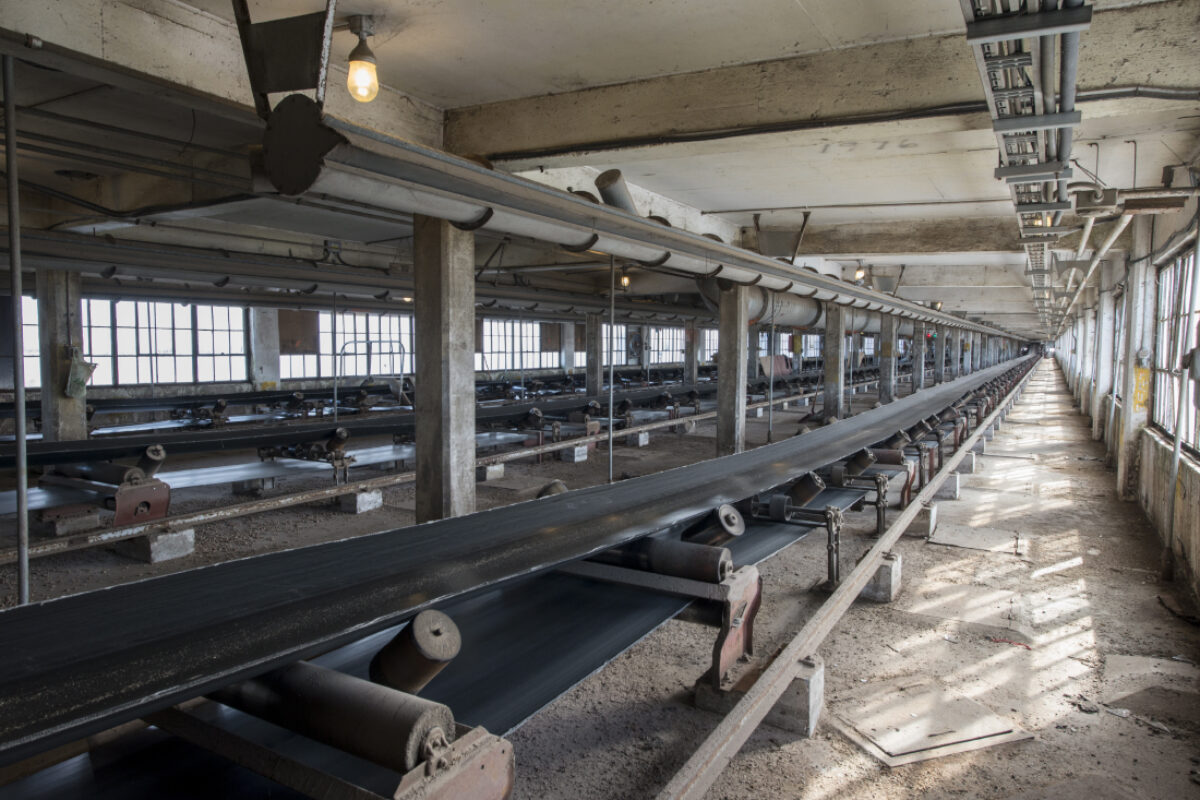 Steve Farmer
Saturdays, October 14 – November 25, 2023
9:00am – 12:00pm
Discover the potential of your digital camera. In this course we will cover the basics of exposure, lighting, composition and post production. Through class demonstrations and hands-on experience students will be able to capitalize on the camera to relay their vision. Students should have their own camera, preferably as DSLR or mirrorless, and access to a computer with basic photo editing software.
Students should bring:
A DSLR or mirrorless camera
computer with basic photo editing software
Bookings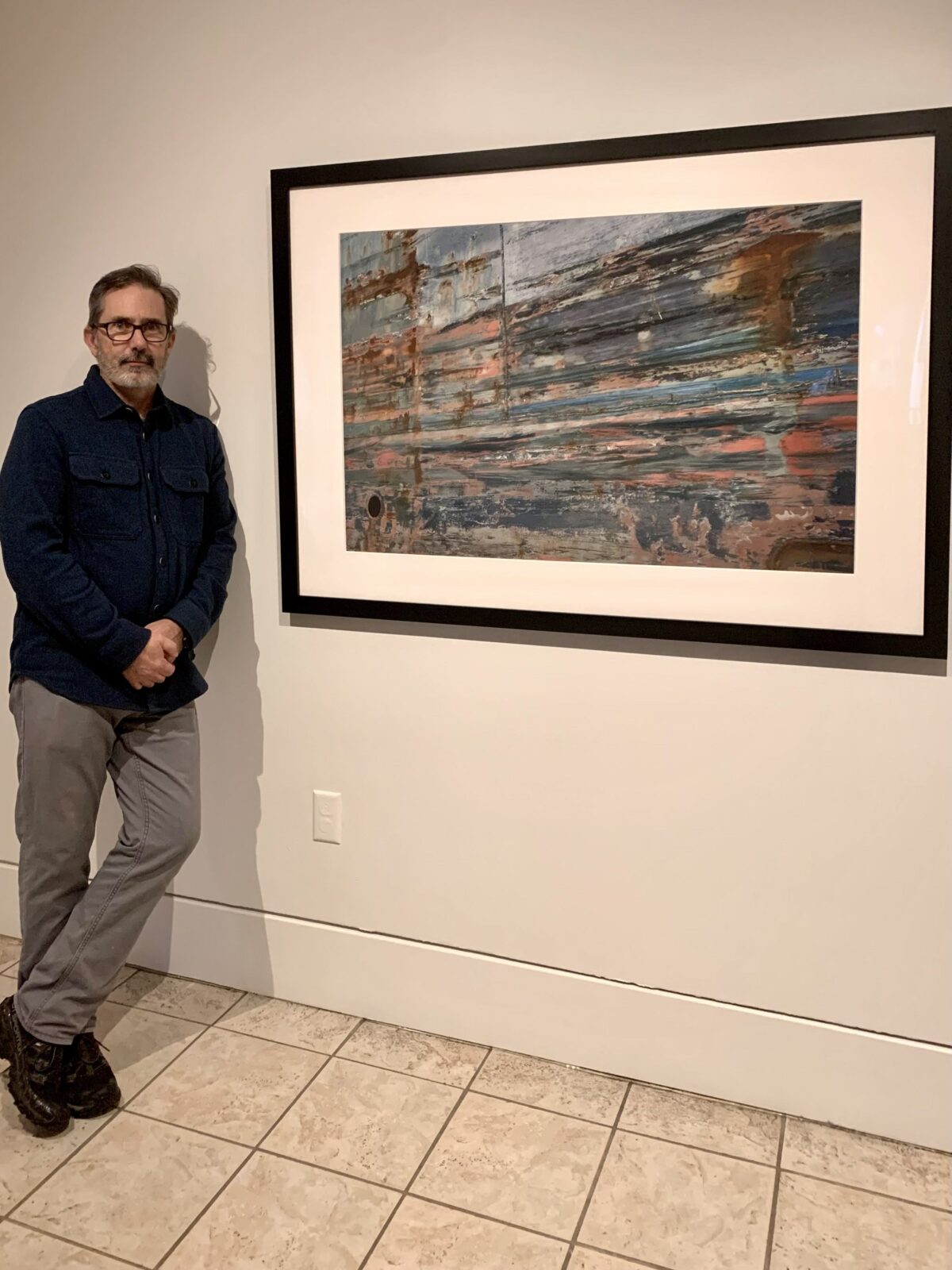 Steve Farmer
Originally from Halifax Nova Scotia, Steve Farmer's love of art led him to NSCAD University in the 1980's where he found a connection with photography. He pursued undergraduate studies and graduated in 1989 with his Bachelor of Fine Arts degree.
After completing university Steve began his own photographic business. While learning form contemporary photographers and focusing on strengths as a fine artist for over 30 years, he has built his business on both technical and artistic approaches to the medium.
Throughout his career Steve has photographed arange of subjects from isolated Nova Scotian islands to large consumptive industrial sites. He has been entrusted to photograph collections of some of the most prominent Canadian artists including private the Art Gallery of Nova Scotia, and of the National Gallery of Canada. He has been called upon to photograph dignitaries that have made their way through Halifax including Presidents, Prime Ministers and Royalty. However ,when Steve takes photos for himself his true passion lies within and around the industrial landscape.
Currently, when Steve is not being contracted by some of Atlantic Canada's largest corporations, he can be found in the classrooms of NSCAD University where he teaches Lighting, Digital and Analogue photography. Steve enjoys teaching as much as shooting, sharing his love of photography and providing a new generation with hands on skills to use in their own practice.
Bookings