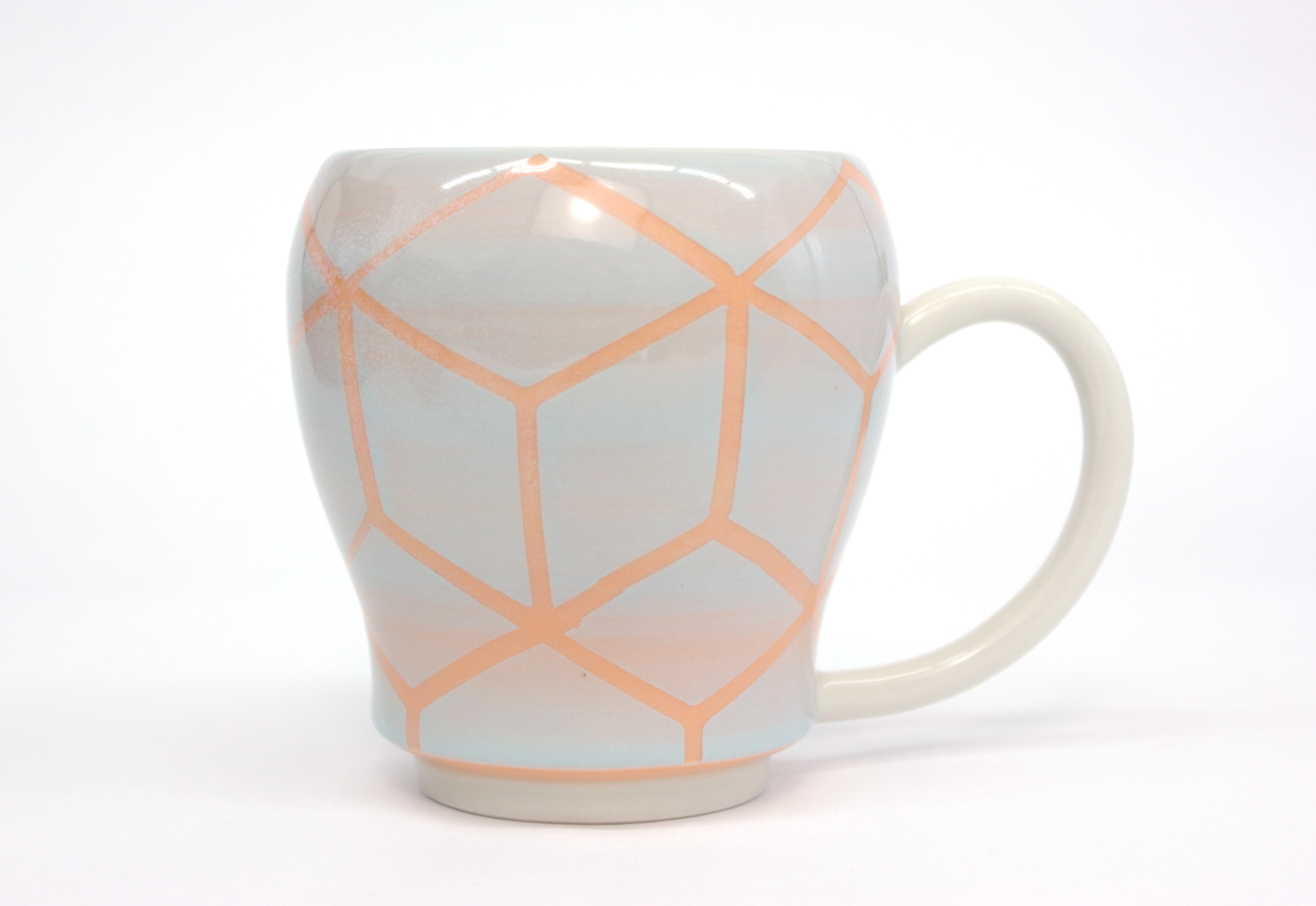 Registration
Registrations for this workshop are now closed.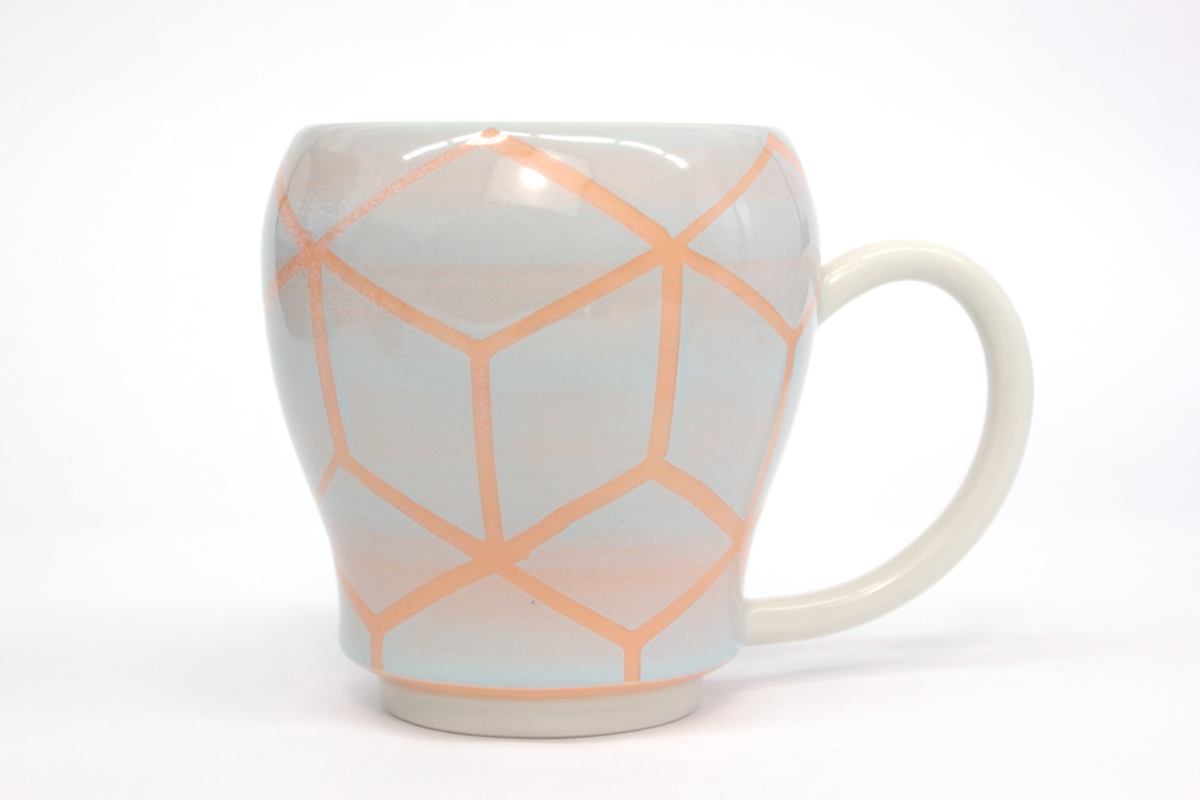 Kara Highfield
Mondays , February 6 – April 3, 2023
6:00pm – 9:00pm
Learning to use a pottery wheel is like learning to play an instrument, it takes time and practice but the results are beautiful and the process is a rewarding challenge. This stoneware workshop will introduce the basics and move through various shapes made possible with throwing.
Each class will consist of a demonstration, discussions of form and ceramic concepts, and a work period. Demonstrations of bowls, mugs, plates and more complex forms will be presented to meet each student's skill level. Instructions will include decoration on and off the wheel with slip, as well as trimming, glazing, and firing. It is recommended that students have some prior knowledge of throwing or clay, however, all levels of experience are welcome.
This workshop is eight (three hour) working sessions, plus a one hour pick up on the ninth session.
Students should bring: 
Bookings
Registrations for this workshop are now closed.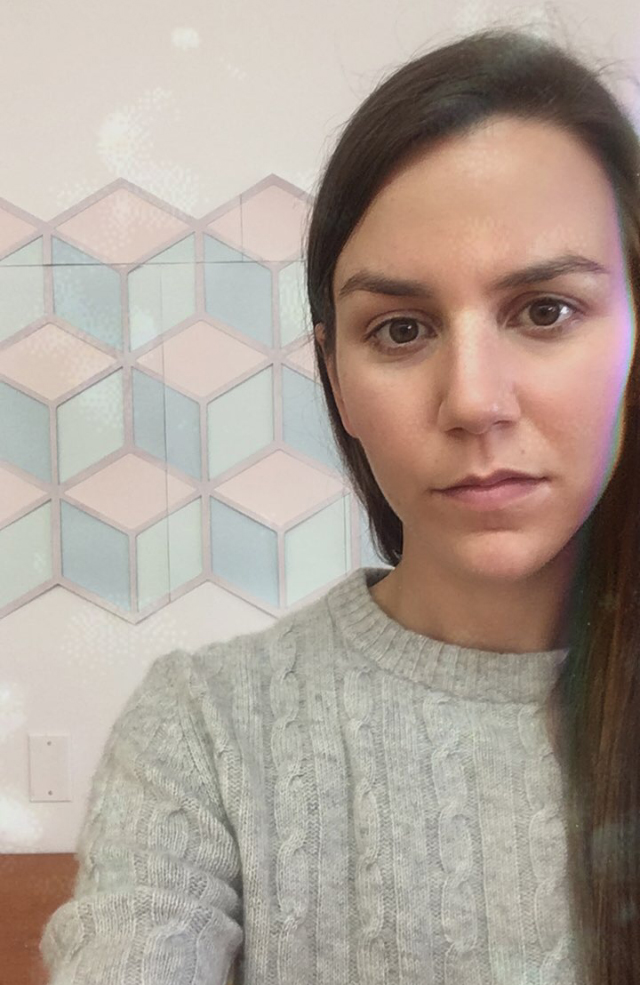 Kara Highfield
Kara Highfield is a Ceramics Artist living on the South Shore of Nova Scotia. She received a Bachelor of Fine Arts (2013) from NSCAD University with a major in Ceramics and a minor in Art History.
Kara's resent solo exhibition, Align (2018), was a culmination of an 8 month Artist-in-Residence at the Lunenburg School of the Arts. The show explored decoration as object through ceramic surface and fine-layered paper sculpture. Kara was awarded a Creation Grant from Arts Nova Scotia to complete this project. Kara has exhibited her work across Canada, most recently at Medalta International Exhibition, Dish, celebrating what ceramics brings to the table (2017-2018), juried by Julia Galloway, MFA, professor at the University of Montana.
Kara's work has been collected and exhibited by the Art Bank of Nova Scotia (2019) and published in The Crafted Dish, a book highlighting Canadian ceramics published in partnership with National Clay Week (2017). She is an alumni of the year-long NSCAD – Lunenburg Community Studio Residency Program (2013-2014).
Kara has been an instructor in ceramics at Lunenburg School of the Arts since 2016.
Bookings
Registrations for this workshop are now closed.