Bowl-O-Rama: Get Bowled-Over for Second Story Women's Centre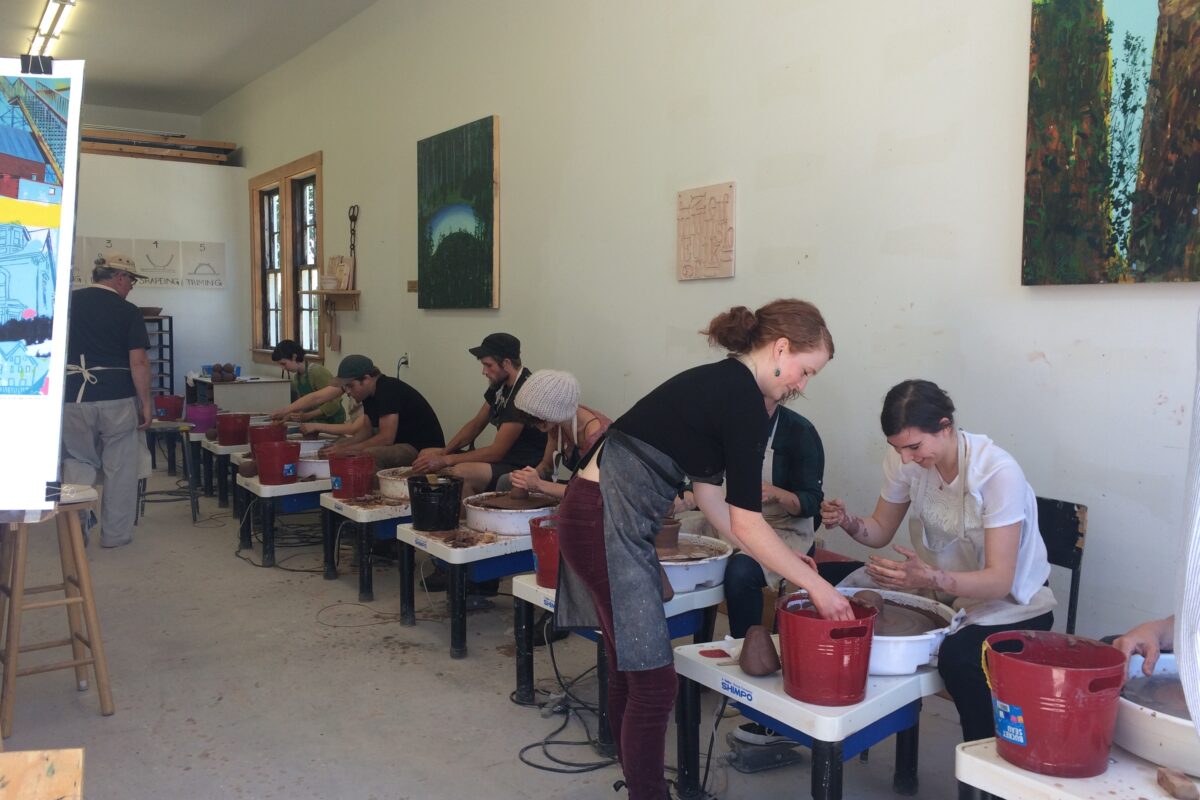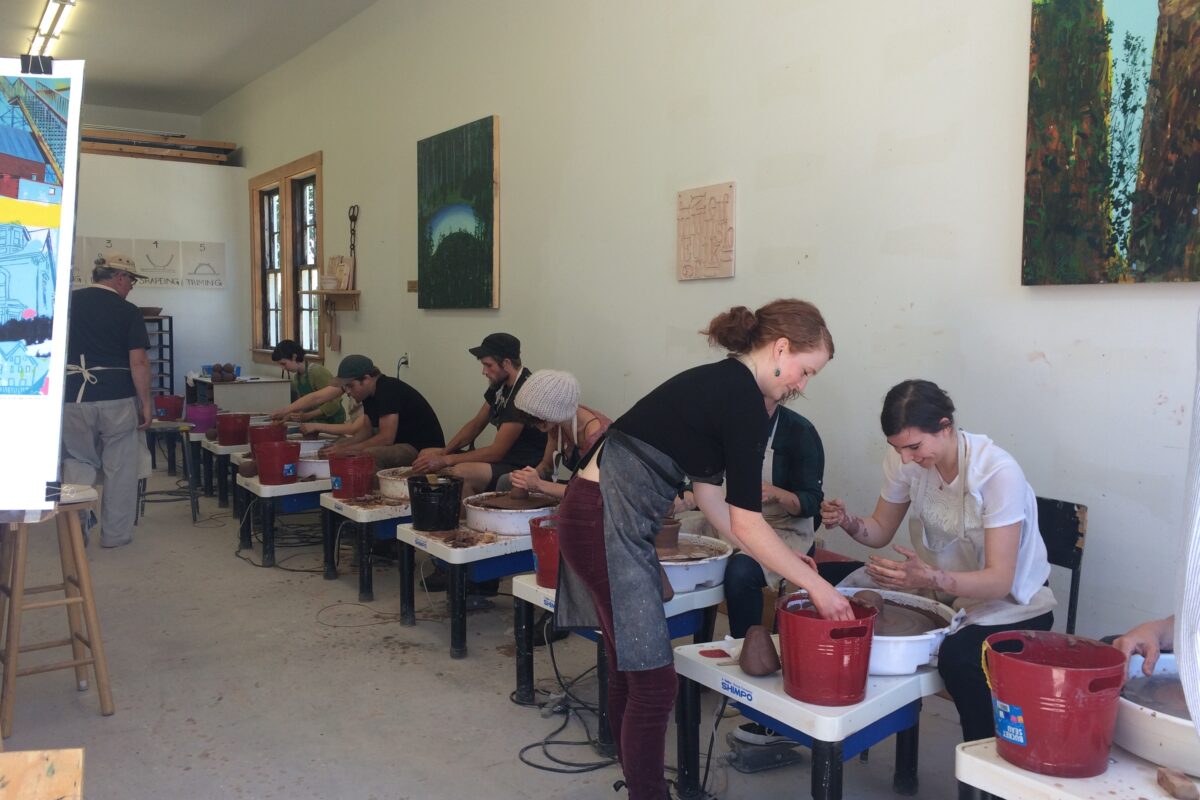 Douglas Bamford
Monday to Friday , August 1 – August 5, 2022
10:00am – 4:00pm
Join the LSA Bowling Team — come make ceramic bowls with us for a good cause!
This event is an "open studio" for experienced ceramic enthusiasts. All bowls created during the week will be sold at our School's next bi-annual "Ramp It Up" fundraiser event in support of Lunenburg's Second Story Women's Centre in May, 2023.
The focus will be on making bowls through throwing, hand-building, press molding, and the decoration of bowls. Bowl specialist, Douglas Bamford, and his team of expert assistants will be in the studio making bowls all day everyday to help participants make their best bowls. Build skills, have fun, and support a great community cause! Register for a single day or for the whole week (*Monday, Tuesday, and Wednesday are now fully booked!).
Students Should Bring:
Bookings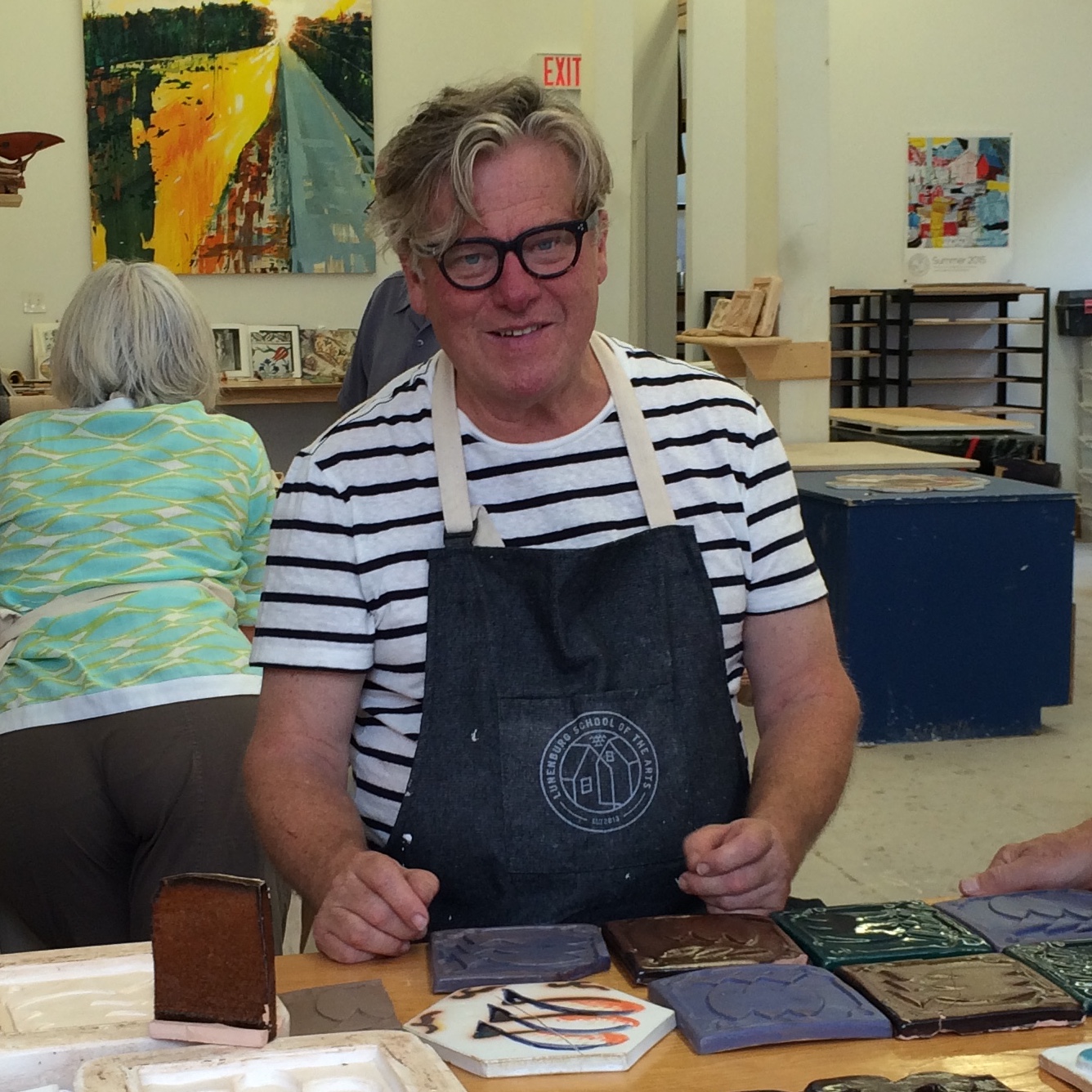 Douglas Bamford
Douglas Bamford is a senior Canadian artist living in Lunenburg, NS. For twenty five years he was the Ceramics Technician at the Nova Scotia College of Art and Design. He now splits his time between a vibrant studio practice and Program Director at the Lunenburg School of the Arts of which he is one of the founding Directors. He holds a diploma from Sheridan School of Design (1975), as well as a Bachelor of Fine Arts in Ceramics and a Bachelor of Art Education from NSCAD University (1995). Bamford has a rich background as a ceramic artist, furniture designer / maker, builder, educator and public artist with numerous commissions across Canada.
Bookings