Piles of Tiles: Decorative Ceramic Tile Making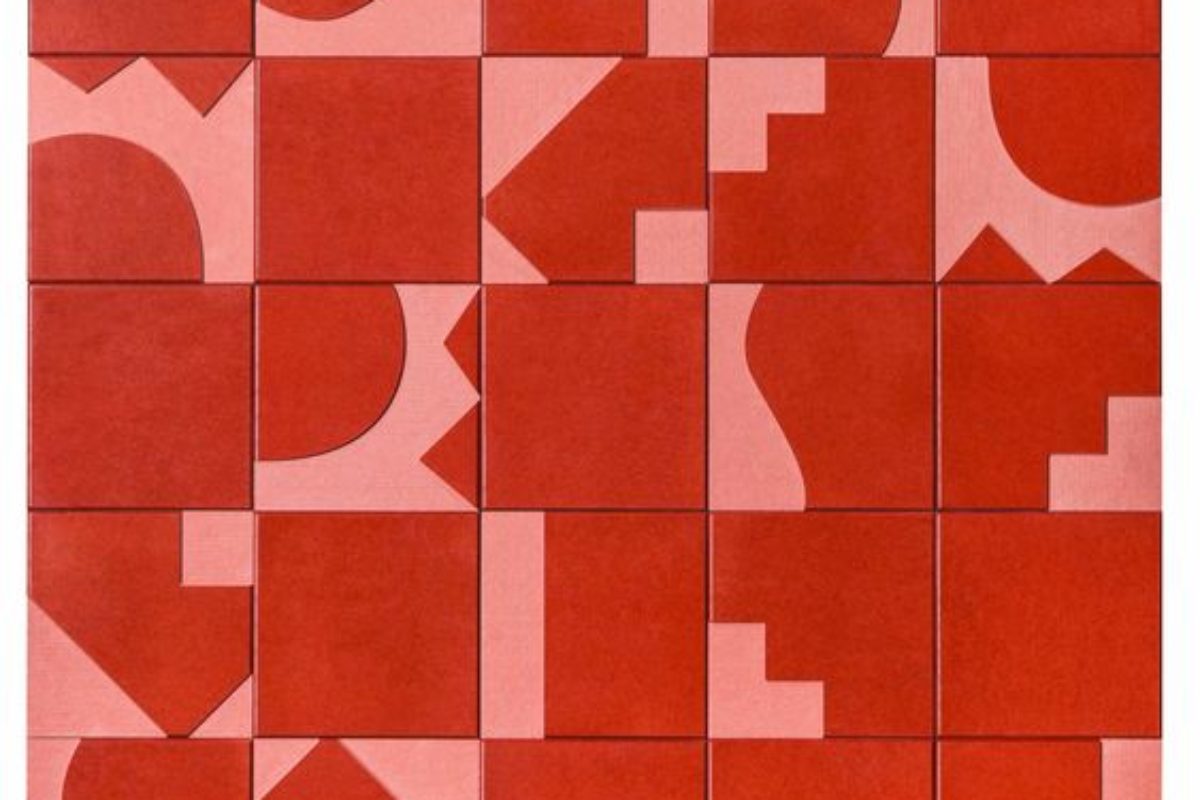 Registration
Registrations for this workshop are now closed.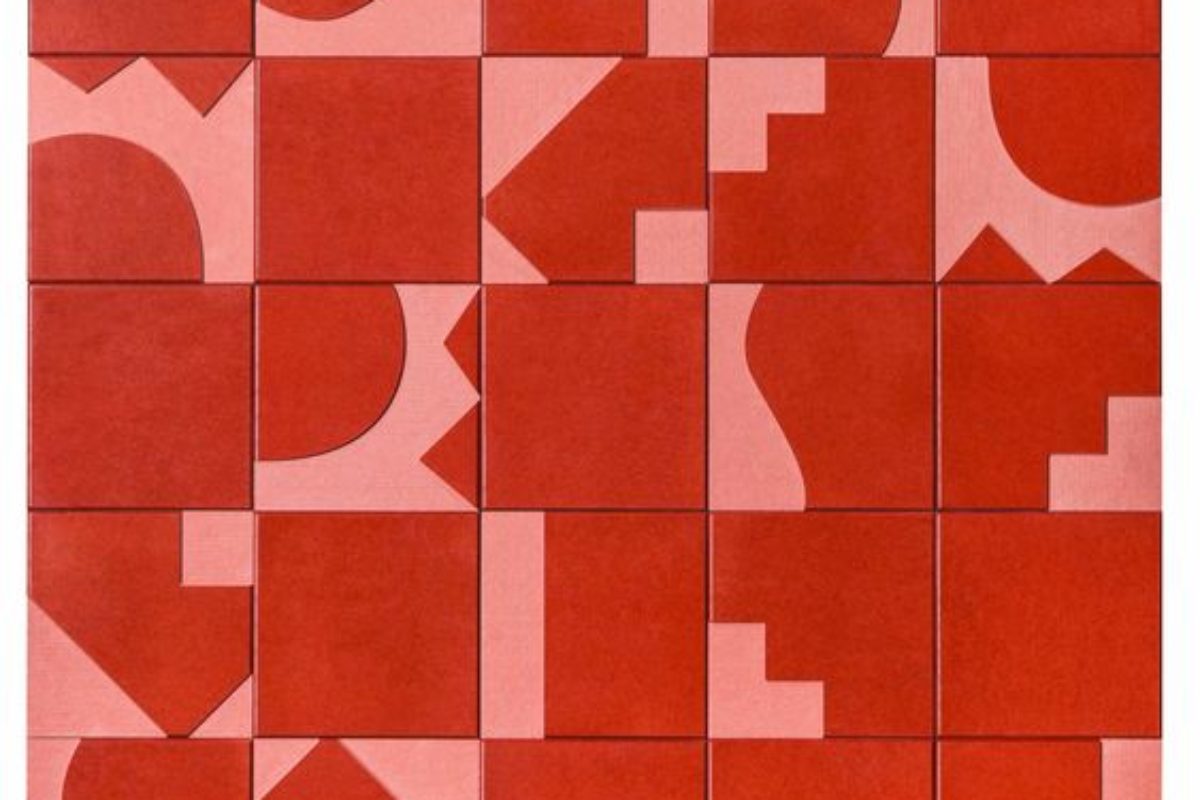 Gillian Maradyn-Jowsey
Wednesdays, November 4, 2020 – December 9, 2020
1:00pm – 5:00pm
This workshop dives deep into the fascinating, colourful, patterned world of ceramic tiles. Students will be introduced to the historical and contemporary application of tiles through short illustrated lectures, demonstrations, and hands-on experience. An emphasis on using the versatile LSA glaze collection will teach students the fundamental principles of clay and glaze. This includes methods of glaze application such as dipping, brushing, and layering for various effects.
Students will be introduced to pattern generation and tiles' enriching relationship to architecture. These skills will be used to build a collection of hand-crafted, unique tiles that can be used in the home and garden as accents, such as a backsplash in a kitchen, or a tile entryway.
A wall without tile is like a face without a smile.
$350.00
Students should bring:
This class consists of 5 working sessions (Nov. 4 to Dec. 2, 1:00p.m. – 5:00p.m.) with a pick up day on the 6th week (Dec. 9, 1:00p.m. – 2:00p.m.).
Bookings
Registrations for this workshop are now closed.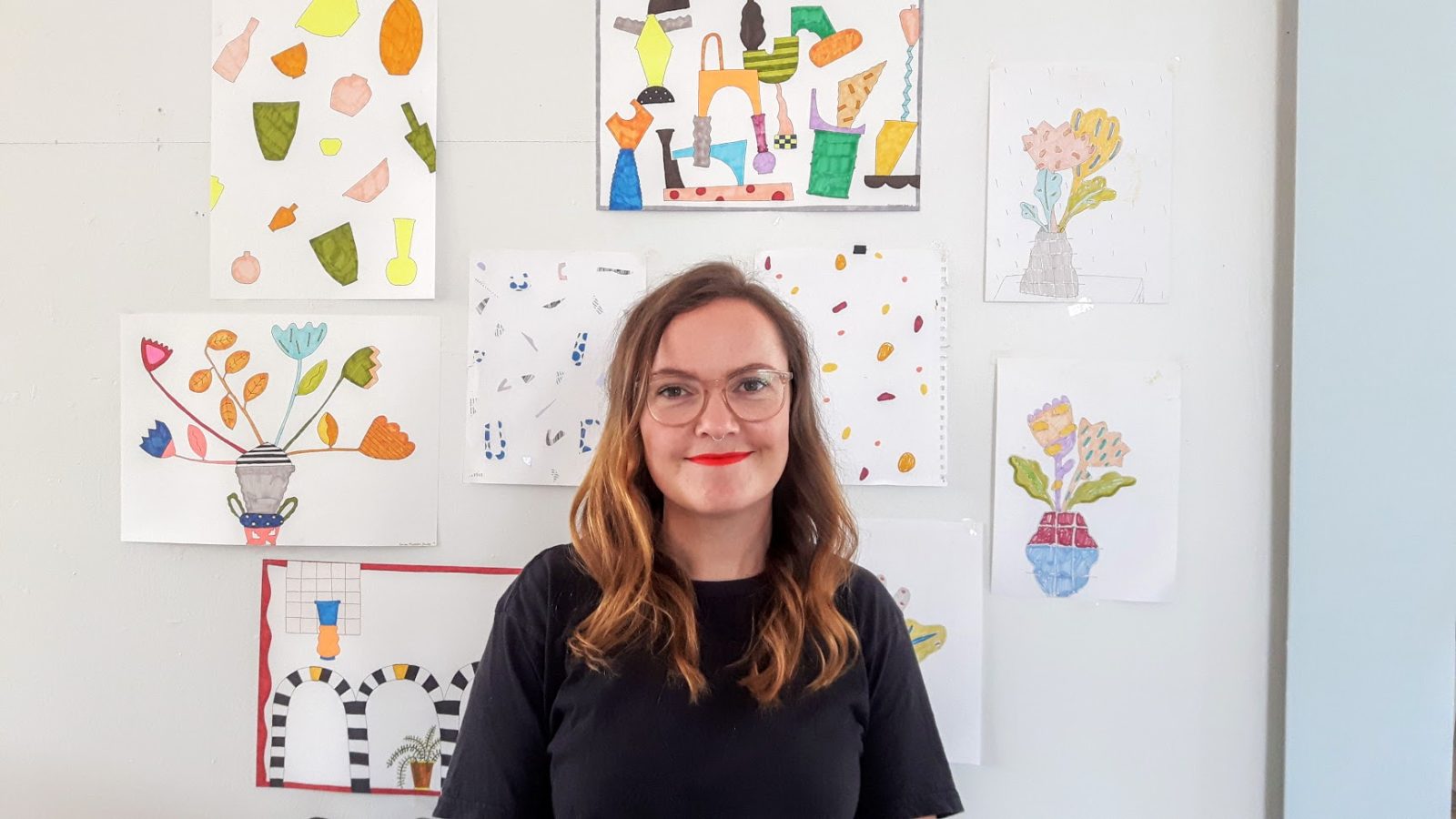 Gillian Maradyn-Jowsey
Gillian Maradyn-Jowsey is a ceramic artist and designer, originally from Aylmer, Quebec, and currently living in Lunenburg, NS. She graduated from NSCAD University in 2017 with a BFA in ceramics, and has participated in a number of craft residencies since then.
Maradyn-Jowsey divides her time between continuing to grow her ceramic-based practice and engaging with the community by facilitating art-based workshops. Often her practice is invigorated by meaningful creative exchange and collaboration. She creates functional and sculptural art grounded in her interest in craft and design for everyday living. Her process is fuelled by her delight for exploring materials and foraging for pattern, texture, and colour. These aesthetic influences trickle into all facets of her ceramic based practice. Through clay, she records mish-mash mark making with handbuilding; by pinch, squeeze, and smoothing surfaces into forms which tenuously masquerade as both functional and sculptural objects.
Bookings
Registrations for this workshop are now closed.