Principles & Techniques: Watercolour Painting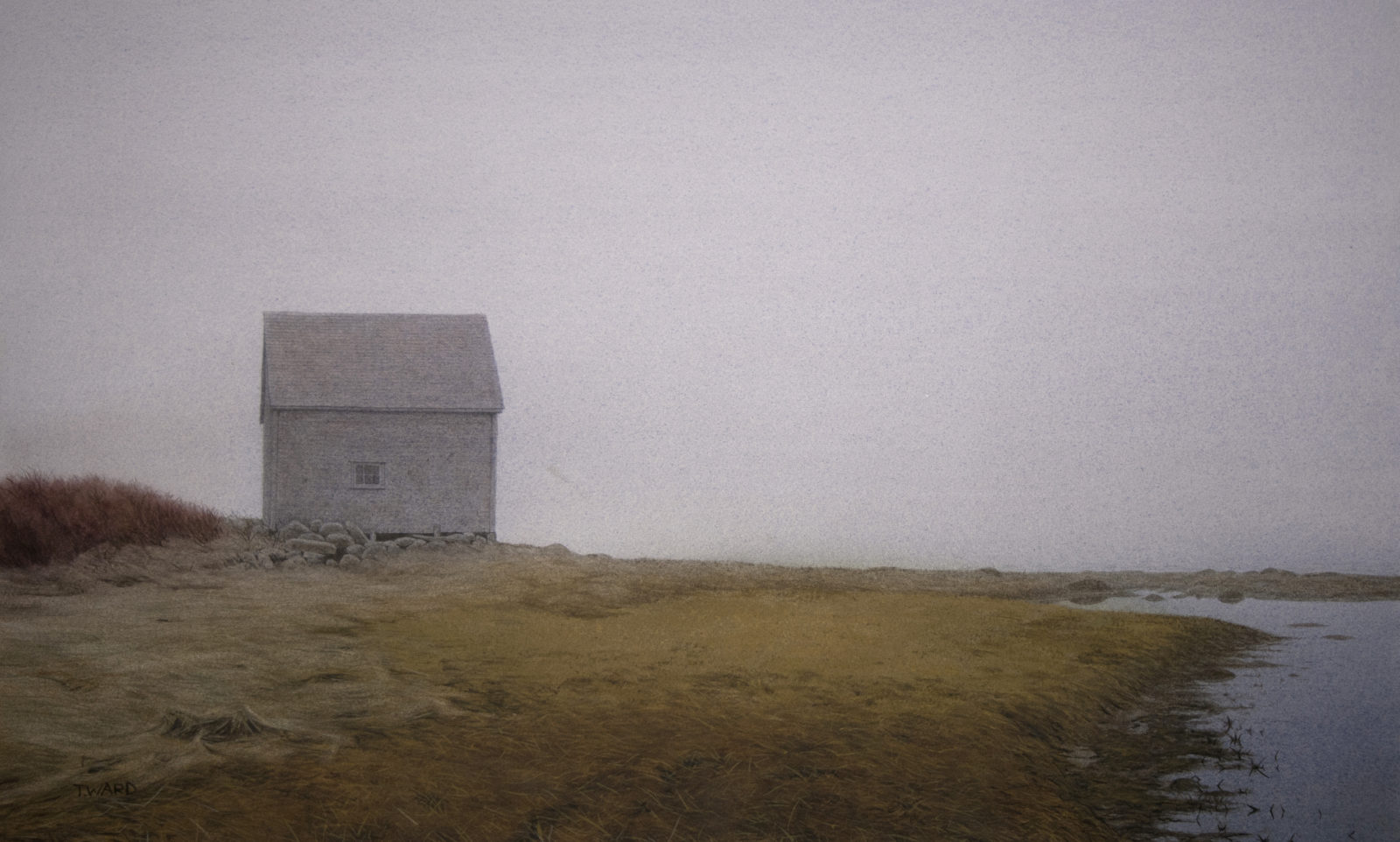 Registration
Registrations for this workshop are now closed.
Tom Ward
Mondays, October 5 – December 14, 2020
6:30pm – 9:00pm
**This course is now full. Registration requests will be added to our waitlist.
This is a 10 session indoor course on watercolour painting. Early sessions will cover materials needed such as paper, paint, easels etc. Subsequent lessons will include principles of painting such as composition, tonal values, colour mixing etc. There will an emphasis on painting time as there is no better instruction than the act of painting itself. Source material may be from any of the students photographs, drawings or any other forms of inspiration.
All levels are welcome.
$300.00
Students should bring:
Watercolour brushes: minimum one large wash brush 1" or larger and one round brush #6 or larger. Any other brushes you may already have.
Watercolour paper: artist quality if possible, 4 sheets 22" x 30" to cut up. FYI, Tom uses 140lb cold press paper.
Watercolour paint: artist quality if possible, one each – red, yellow, blue and dark brown at a minimum. FYI, Tom's palette includes cadmium yellow, cadmium red, alizarin crimson, ultramarine blue, pthalo blue, cerulean blue, yellow ochre, burnt sienna, burnt umber, paynes grey, sepia, and titanium white.
Watercolour palette, water container and easel.
Pencil and eraser.
There will be no class held on Monday, October 12 (Thanksgiving). 
Bookings
Registrations for this workshop are now closed.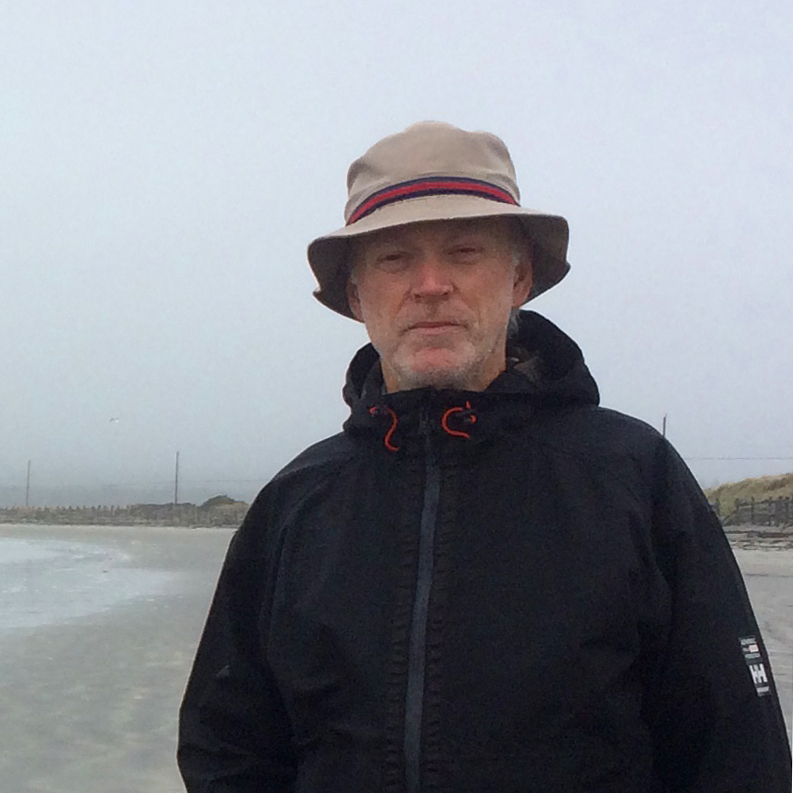 Tom Ward
Tom Ward was born in Halifax, Nova Scotia, in 1959. He has a Bachelor of Science (Geology) from Dalhousie University as well as a Bachelor of Fine Arts and a Bachelor of Art Education from the Nova Scotia College of Art and Design. After graduating in 1991 Tom worked in the Halifax school system as a teacher of art for a year. In 1993 Tom decided to devote himself to painting full time in watercolour.
His landscape paintings depict the landforms and coastal environments of Nova Scotia with its ever-changing maritime light. Tom's paintings may be seen at the Peer Gallery in Lunenburg, and are in private collections internationally. His solo shows have sold out on numerous occasions.
www.peer-gallery.com/artists#/tom-ward
Bookings
Registrations for this workshop are now closed.