Wheelie Wednesdays: Advanced Wheel Throwing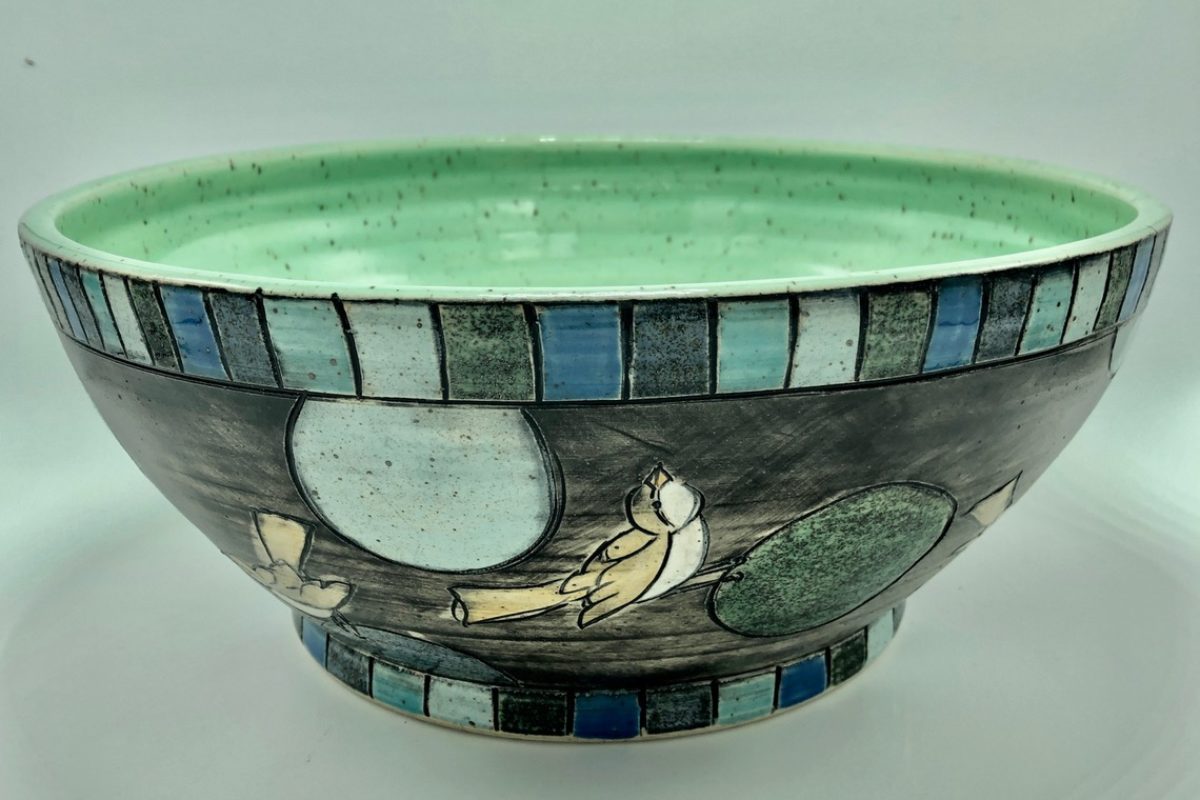 Registration
Registrations for this workshop are now closed.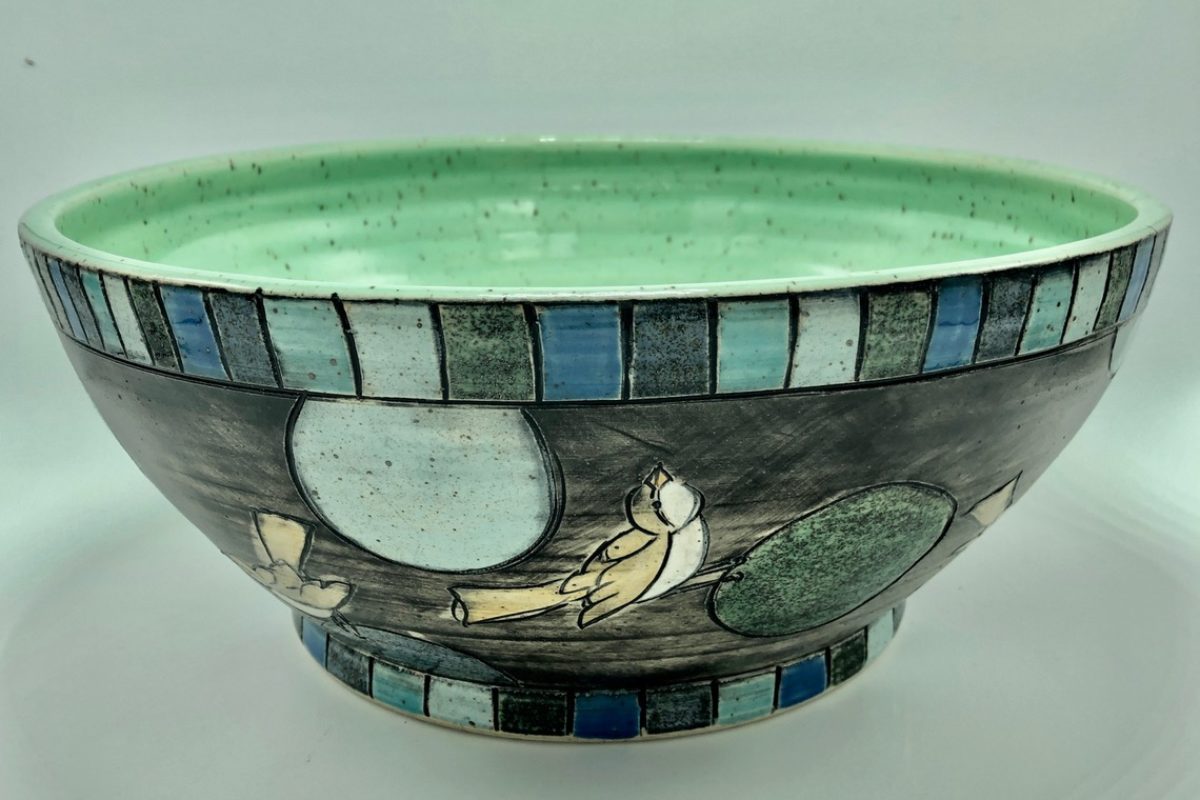 Marla Benton
Wednesdays, September 23 – October 28, 2020
9:00am – 1:00pm
Throwing clay! What could be more fun on a Wednesday morning!
We will be using the potter's wheel in this class with a focus on functional thrown forms. There will be a shift to more complicated thrown pieces, as well as, assembling multiple forms together. Discussions & demonstrations will help lead the way through the weeks. Different surface design techniques and glazing will be explored. Previous wheel throwing experience is required.
We encourage participants to join in our School's biennial fundraiser, 'Ramp It Up!', in May, 2021, by creating and donating bowls. This event is in support of our important community organization, Second Story Women's Centre.
$350.00
Students should bring:
This class consists of 5 working sessions (Sept. 23 to Oct. 21, 9:00a.m. – 1:00p.m.) with a pick up day on the 6th week (Oct. 28, 9:00a.m. – 10:00a.m.).
Bookings
Registrations for this workshop are now closed.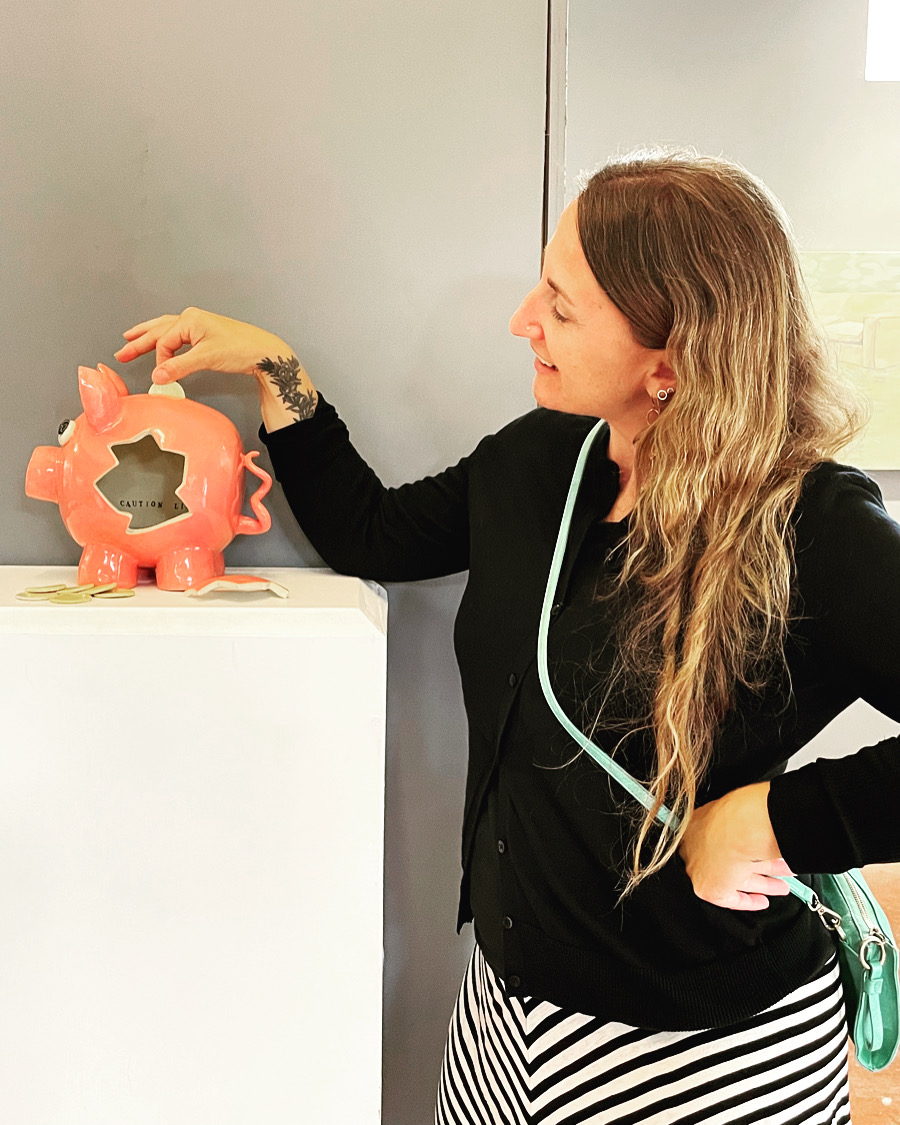 Marla Benton
Marla Benton is a ceramic artist and educator living and working in Mahone Bay, Nova Scotia. Benton has balanced working in her studio and teaching ceramic workshops. Both Benton's gallery work and installation art encourage personal connection through text and surprising elements that challenge expectations, evoke curiosity, and encourage interactions and participation.
Originally from small town Ontario, she attended the Ontario College of Art & Design, where she found clay her preferred medium. After transferring to the Nova Scotia College of Art & Design, Benton completed her degree with a major in ceramics. Later, she earned her second degree from Nipissing University (BED).
Benton's work has been published/exhibited in Canada and the USA.  She has received Creation Grants from Arts NS, ArtsSmarts Grants from the Art Gallery of Nova Scotia, and participated in Artist Residencies. Benton presently sits on the Board of Craft Nova Scotia.
marlabenton.com
www.instagram.com/marla.benton
Bookings
Registrations for this workshop are now closed.