Youth Art Week: "Art Makes Kids Awesome!"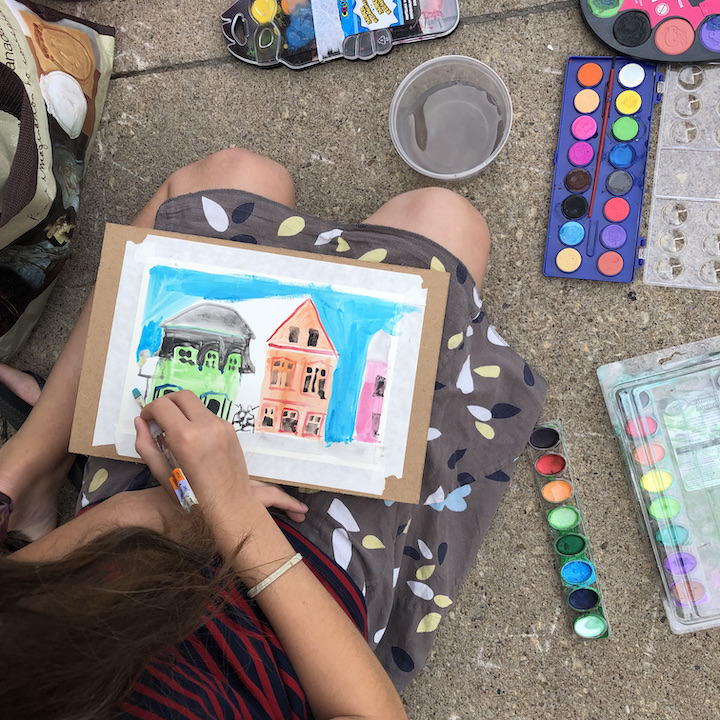 Registration
This workshop is full. Registration requests will now be added to our waitlist.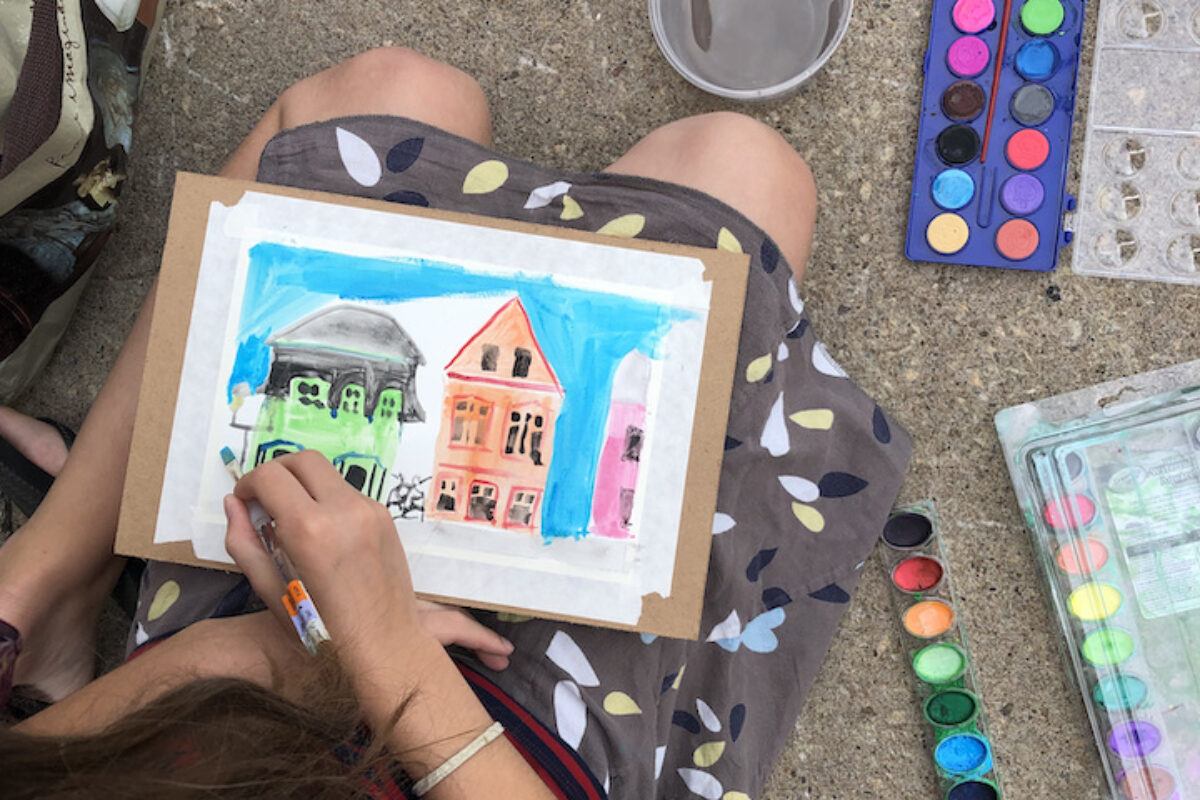 Laura Piquado
Monday to Friday , August 7 – August 11, 2023
10:00am – 4:00pm
This awesome, 5-day course offers youth ages 8 – 10 a chance to explore a variety of art mediums and techniques. From drawing, painting and illustration to sculpture, textiles, and printmaking, students will work on a number of projects aimed at expressing their individuality, creativity and unique personality.
Students will learn the key techniques in drawing, painting, collage, sculpture, textiles and much more. The week will close with a student-curated exhibition.
Students Should Bring:
Lunch and snacks
Water bottle
Sunscreen
Protective summer clothing (hat)
Bookings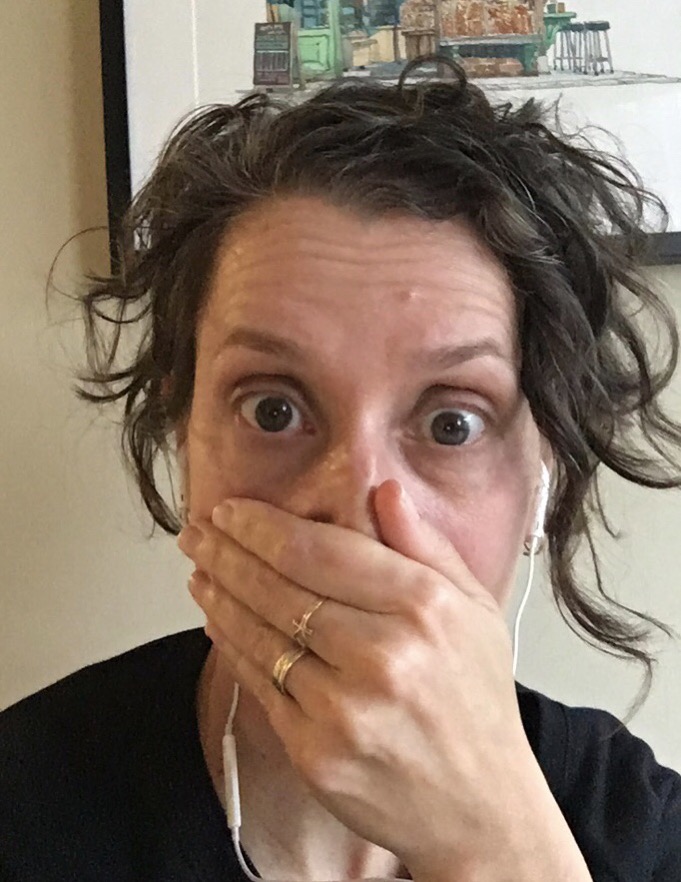 Laura Piquado
Laura Piquado has been working with clay for the past 15 years, studying under Josh DeWeese, Brad Schweiger, Matt Long, Sequoia Miller, Simon Levin, Deb Schwartzkopf, Kathy Erteman, Mark Shapiro, and others. She has participated in clay programs at the Haystack Mountain School of Craft, the Archie Bray Foundation, the Clay Art Center, and at Greenwich House Pottery in New York City where she was a studio member for 12 years.
The child of international school teachers, Laura grew up in Lebanon, Iran, Brazil, Indonesia, Egypt, and Ecuador. As an undergraduate she studied Political Science and International Relations, and received her Master's degree in Islamic Studies at McGill University in Montreal. She also has a degree in acting and performance from the London Academy of Music and Dramatic Arts in the UK, and has been a professional actor for 20 years. She is proud member of Actor's Equity.
A recent transplant to Lunenburg, Nova Scotia, Laura is deeply grateful to have found a rich and diverse community of artists with whom to create, share and explore.
Bookings