Youth Art Week: Every Child is an Artist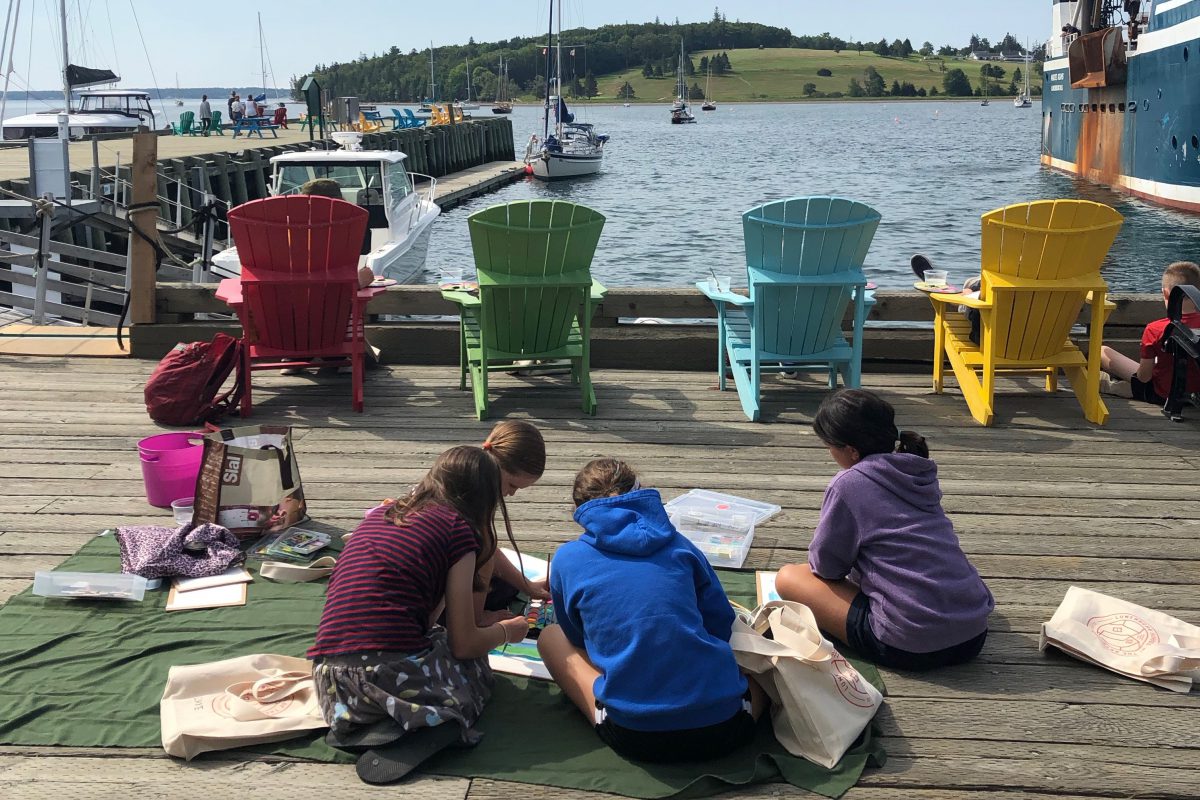 Registration
Registrations for this workshop are now closed.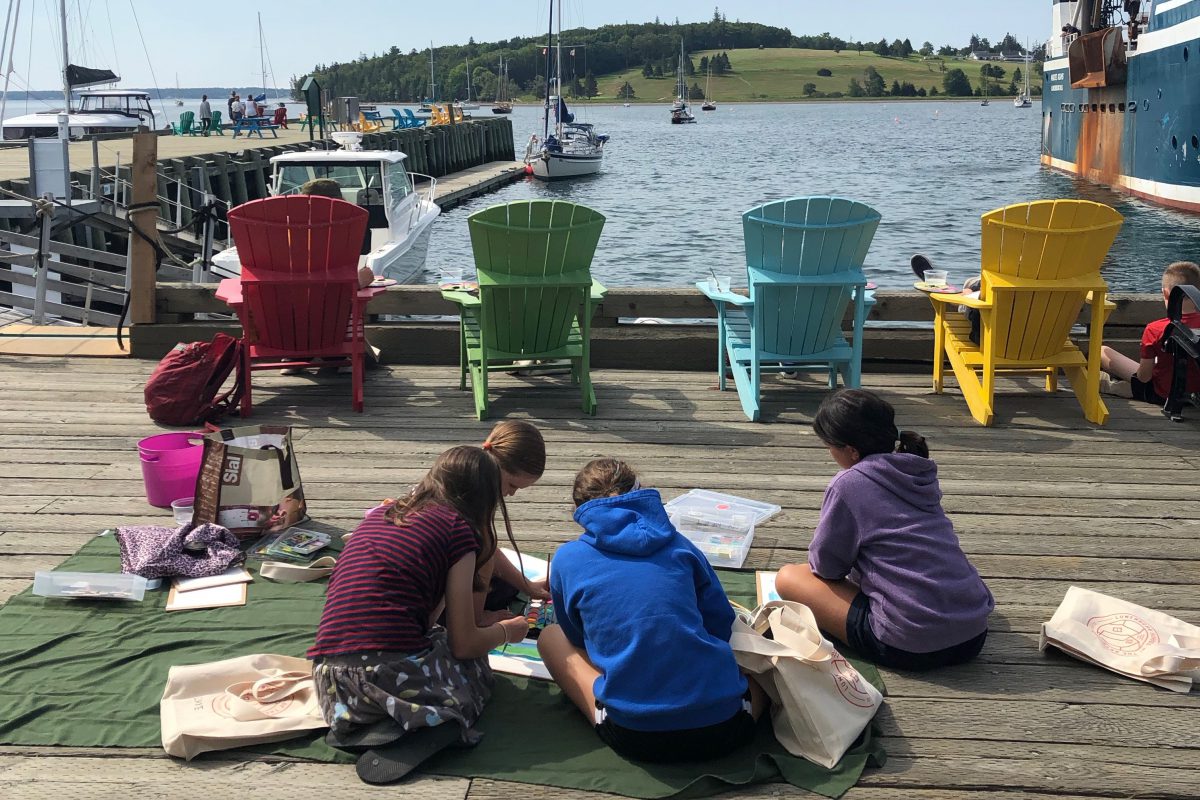 Jason Skinner & Ali J. Eisner
Mondays, August 10 – August 14, 2020
10:00am – 4:00pm
"Every child is an Artist… the problem is how to remain an artist once we grow up." (Pablo Picasso)
This incredible, 5-day course offers youth ages 9 – 12 a chance to explore a variety of art mediums and techniques. From puppet making to drawing, painting, and sculpture, students will work on a number of projects aimed at expressing their individuality, creativity and unique personality. Students will learn techniques in drawing, painting, collage, puppet making, textiles and much more. The week will close with a student-curated show.
Note: We will take daily walks to the park and around town, please make sure your children are properly dressed for indoors and outdoors.
Registration includes a blank wire-bound sketchbook for each participant.
Students Should Bring:
Sun hat
Sunscreen
Water bottle
Lunch & snacks
Apron or clothes appropriate to get dirty
Bookings
Registrations for this workshop are now closed.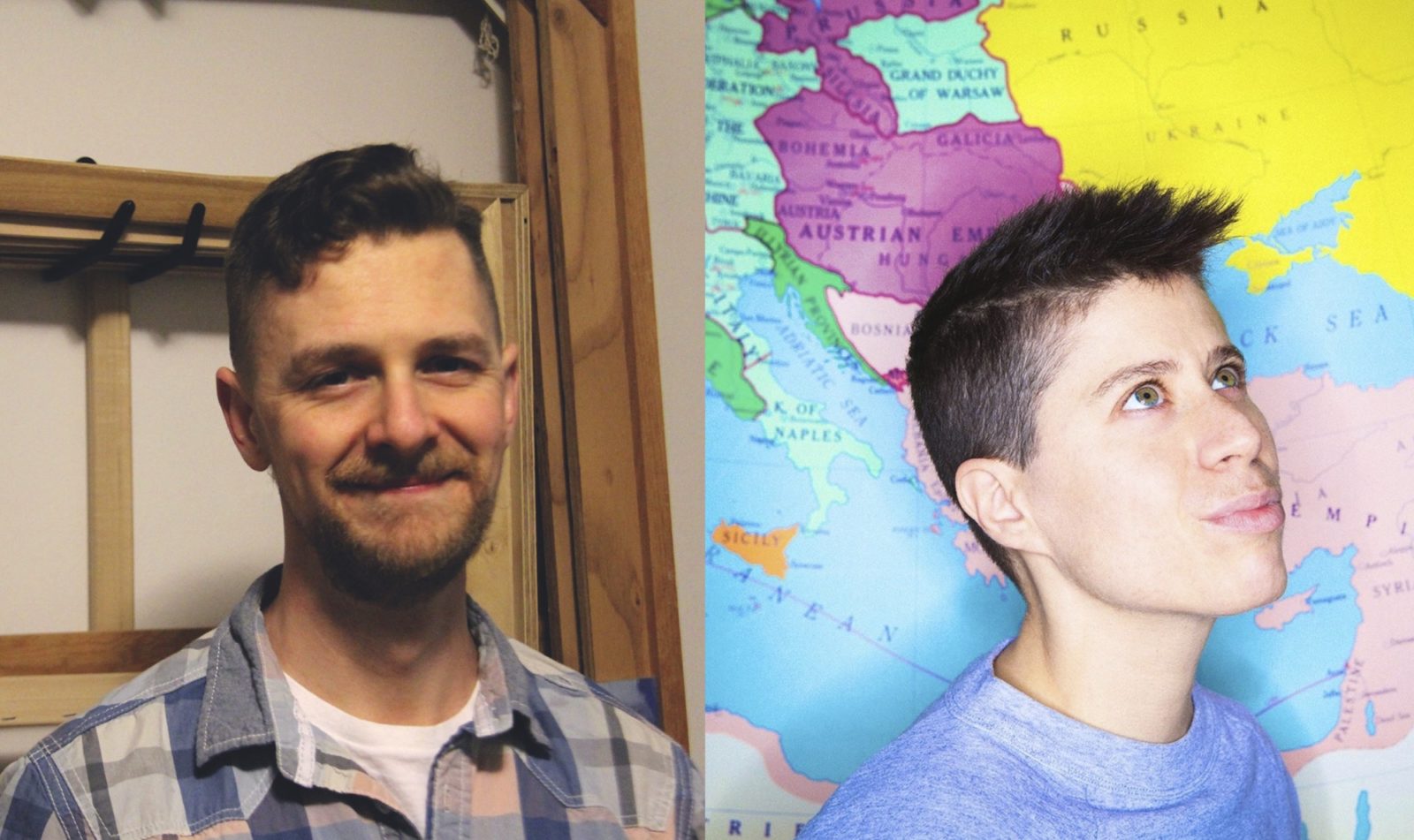 Jason Skinner & Ali J. Eisner
Jason Skinner is a multi-disciplinary artist and award-winning illustrator. His work has appeared in a variety of publications including THIS magazine, In My Bed, Applied Arts, and as part of a taped segment for YTV. Finding inspiration in humour, humility and positivity, Jason often gravitates towards projects that have a flare for upbeat public engagement. He has worked on interactive and permanent mural projects for such clients as Pier 21: Canadian Museum of Immigration, the Town of Sackville, New Brunswick; the Downtown Halifax Business Commission; Starfish Properties; Colchester County; the Prismatic Arts Festival; and, the Halifax International Busker's Festival. He currently lives in Dartmouth with his family and dog.
Ali J. Eisner has worked extensively both in front of and behind the camera for more than two decades as a Director, Creative Producer, Writer, On-Air Puppeteer & Composer. 2019 Juno Award winning and 3 time Gemini Award nominee has created and starred in network programs for CBC, TV Ontario, YTV, FOX, Disney, Nickelodeon and NBC. Highlights include extensive creative work with Canadian musicians, collaborating in a wide range of mediums. Ali's goal is to educate and entertain kids and adults in hopes that we can all be ourselves, together.
www.alieisner.com
www.alieisnerphotography.com
Bookings
Registrations for this workshop are now closed.