Youth Art Week: Every Child is an Artist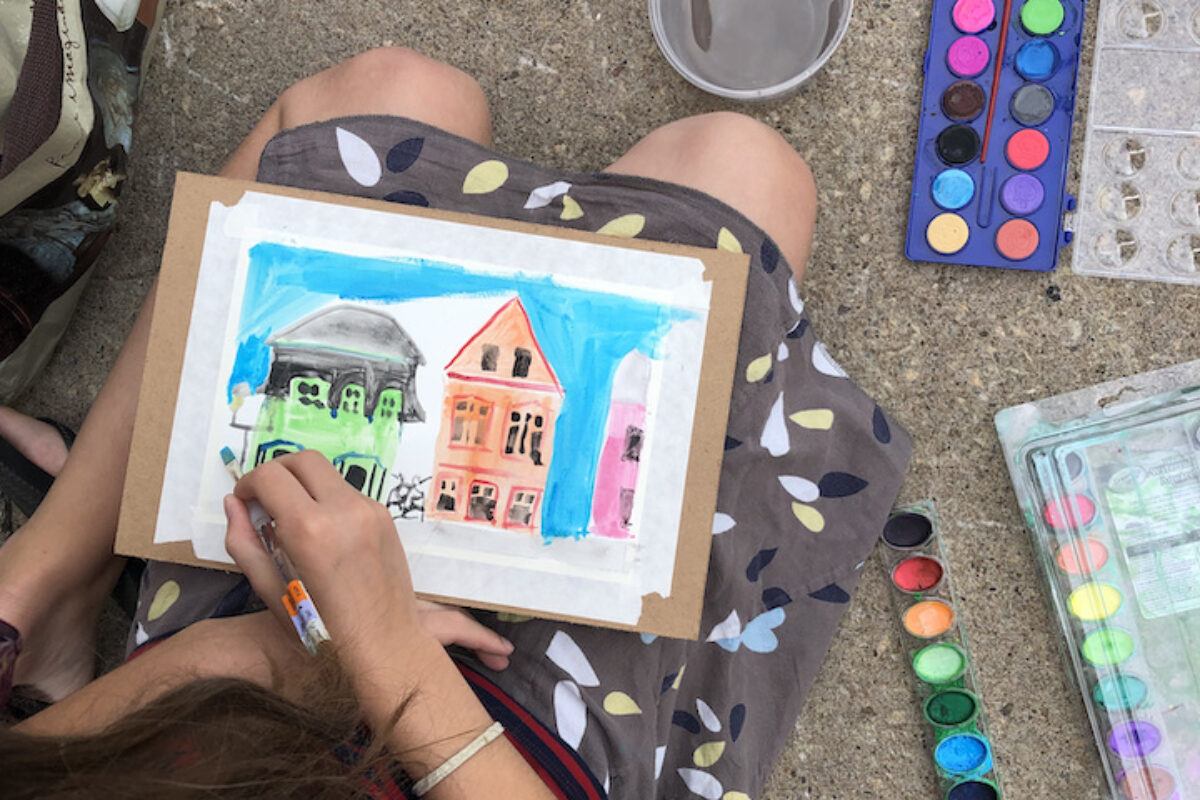 Registration
This workshop is full. Registration requests will now be added to our waitlist.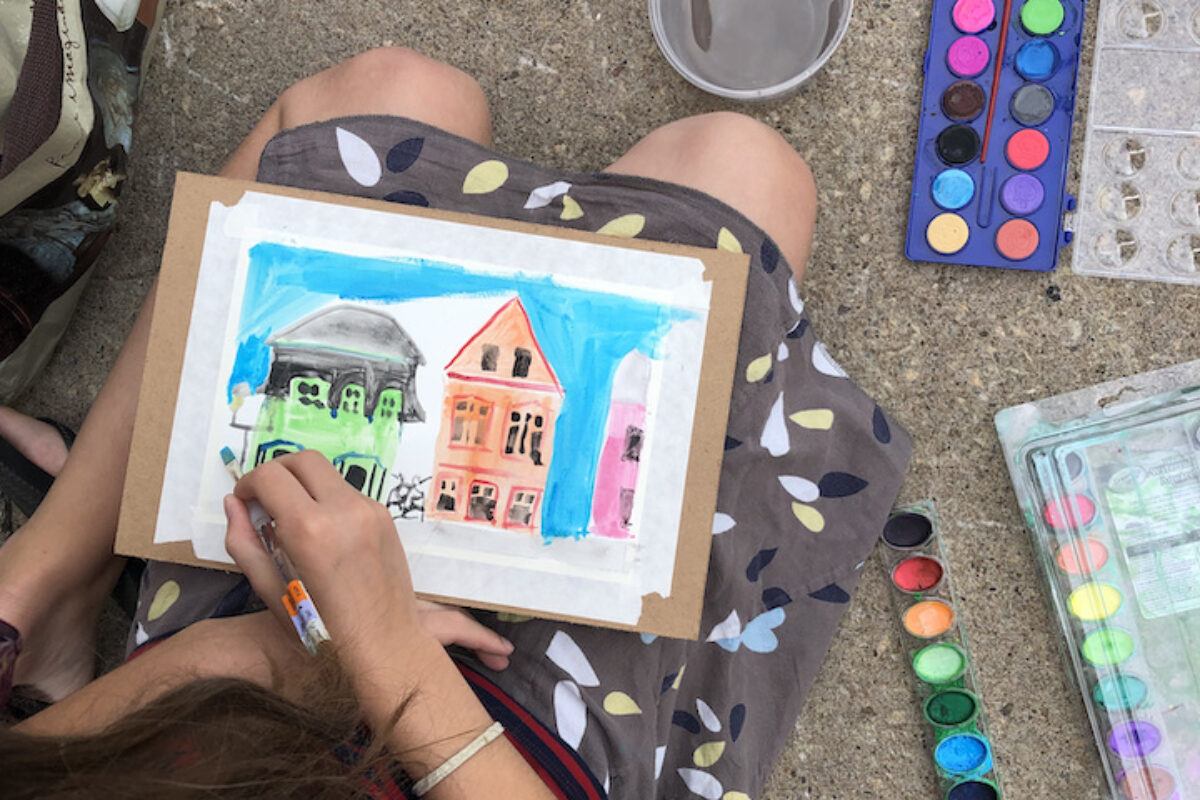 Marla Benton & Andrea Puszkar
Monday to Friday, August 9 – August 13, 2021
10:00am – 4:00pm
Every Child is an Artist. The problem is how to remain an artist once we grow up. — Pablo Picasso
This incredible, 5-day course offers youth ages 8-10 a chance to explore a variety of art mediums and techniques. Students will work on a number of 2D & 3D projects aimed at expressing their individuality, creativity and unique personality. Students will learn techniques in drawing, painting, textiles, wood, ceramics and much more. The week will close with a student-curated show.
Students should bring:
Water bottle
Snack
Lunch
Sun hat
Sunscreen
Sunglasses
Bookings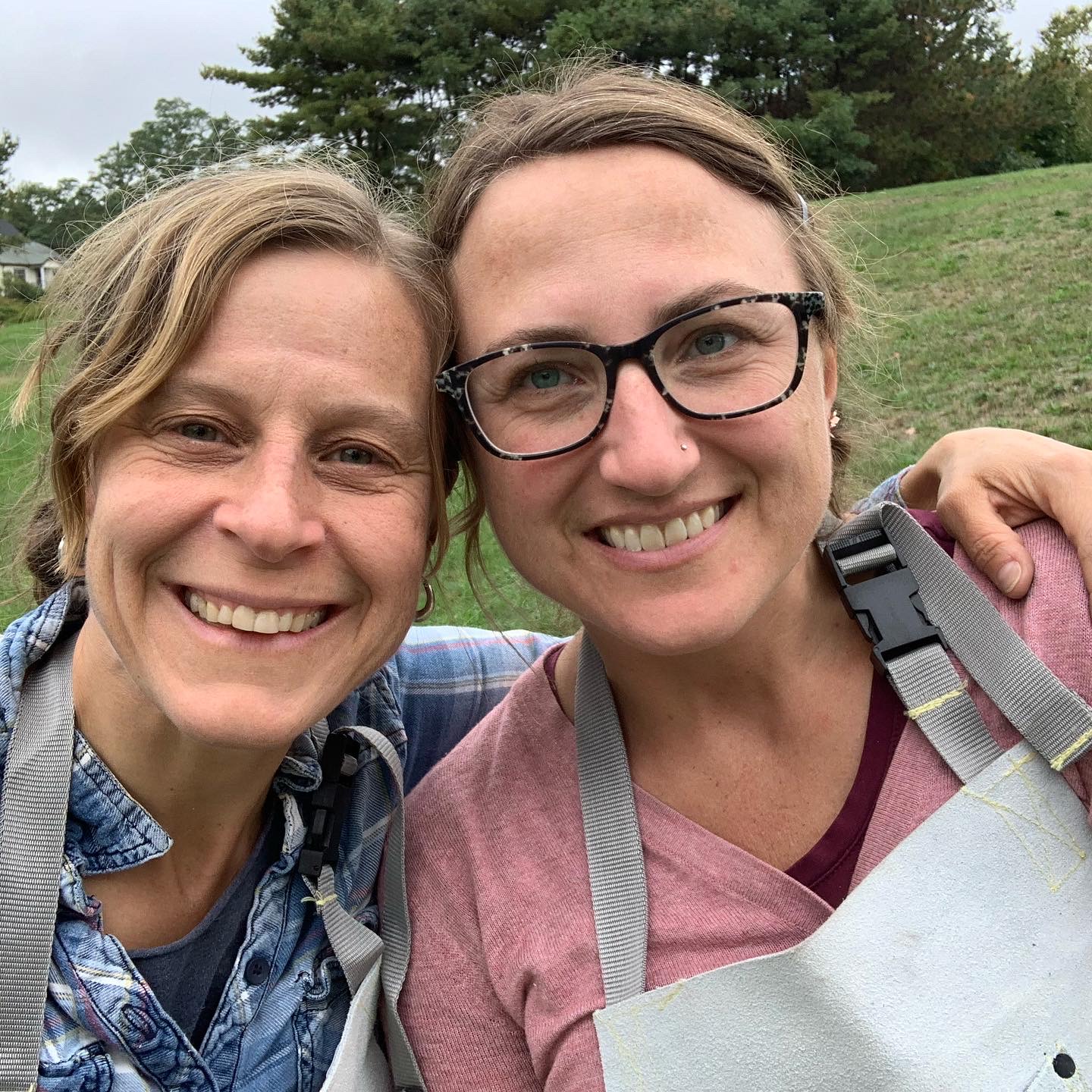 Marla Benton & Andrea Puszkar
Marla Benton (right) is a clay artist and educator living and working from her studio in Mahone Bay, Nova Scotia. She holds degrees from Nova Scotia College of Art and Design, the Ontario College of Art and Design (BFA), and Nipissing University (BED).
Benton has over 19 years of experience in art education in public schools, galleries, studios, and private workshops in the Yukon, Quebec, Ontario and in Nova Scotia. Currently, she teaches workshops and courses at the Chester Art Centre and the Lunenburg School of the Arts.
Andrea Puszkar (left) is a ceramic artist who works out of her studio- Union Street Pottery in north end Halifax. She teaches, provides open studio space and creates her own functional and sculptural work using slip cast molds, sgraffito and decals.
Born and raised on the prairies, Andrea is a NSCAD and Dalhousie School of Social Work graduate, and founder of Turnstile Pottery Cooperative. She has been making ceramic work, teaching pottery and remembering beautiful things since 2000.
@unionstreetpottery
Bookings